2019 Color Predictions Part 1: Black & White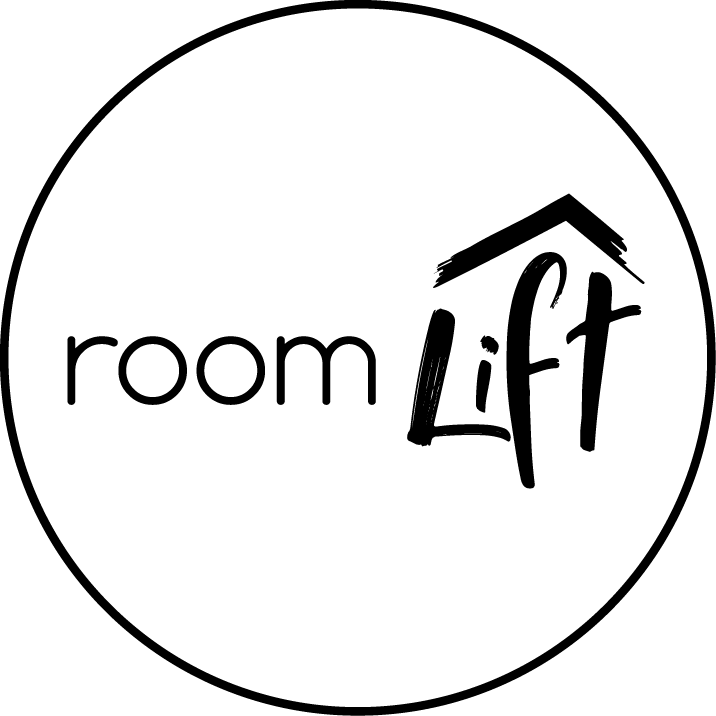 Here we are rounding the corner to the Holiday season which means 2019 is just around the other side of the bend. The good news is if you're in the market for any big ticket items this season there are many sales to take advantage of and gifts that you will hopefully be getting! Here are my 2019 Color Predictions to set you up right for decorating in the New Year. Cheers! Megan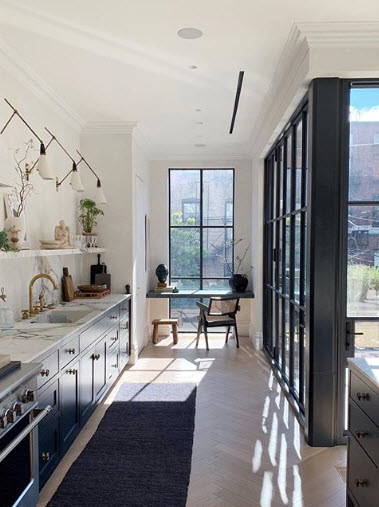 Let the hierarchy of materials help you in your design decisions like Eye Swoon did in her Kitchen. Walls - White, Wood - Black.

"When the World seems crazy, there is comfort in Black and White."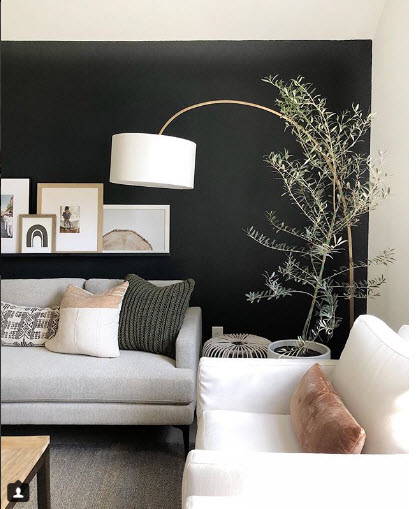 One Black Accent Wall makes all the difference in this design by Kimmy Intx.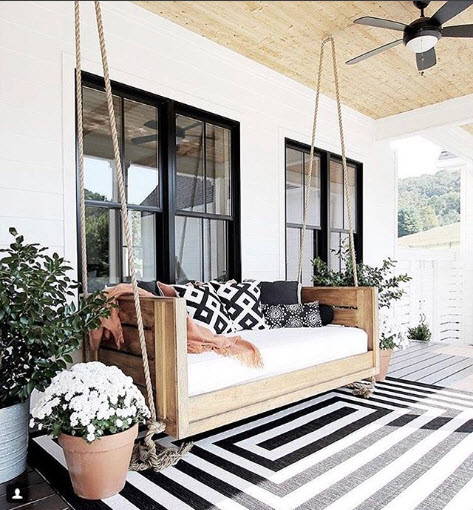 Sticking to a restrained color palette can be tricky but rewarding like this Front Porch from Plank and Pillow.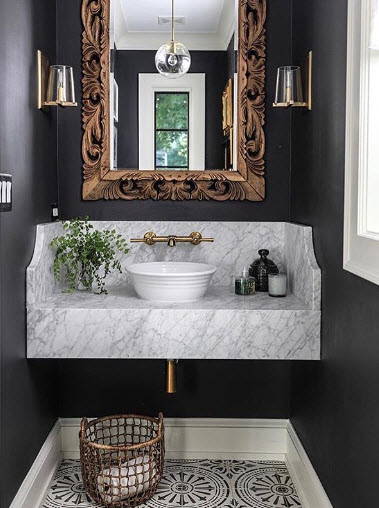 Often you can take existing design elements and transform them incredibly with a coat of paint and a new light fixture. This Traditional Powder Room from Park and Oak Design looks stunning.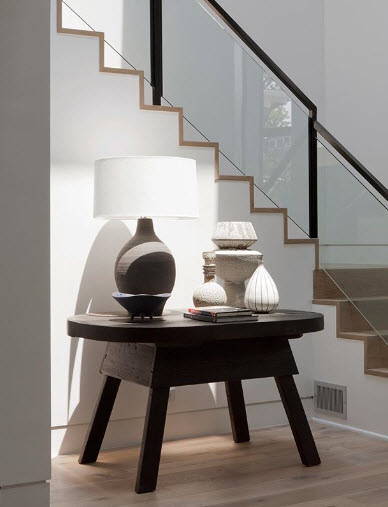 Disc Interiors, successfully keeping only what brings you joy.

I have always wanted to do this to my floor…Nice Yin and Yang in here from Adam Hunter.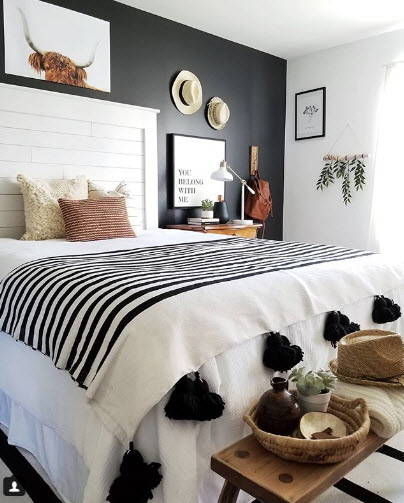 Cynthia Harper went bold with her Black Accent Wall in this Bedroom. A little does go a long way with this color scheme.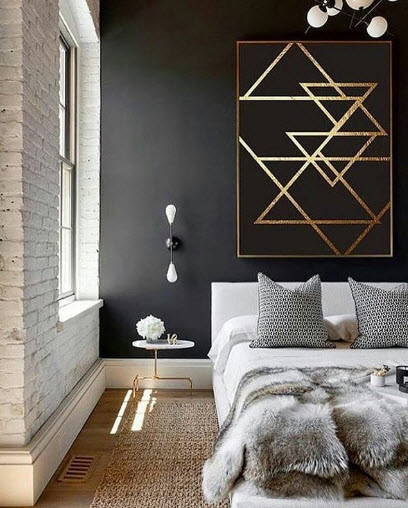 Metallics pop so well on Black so take advantage of this trend now while it's hot!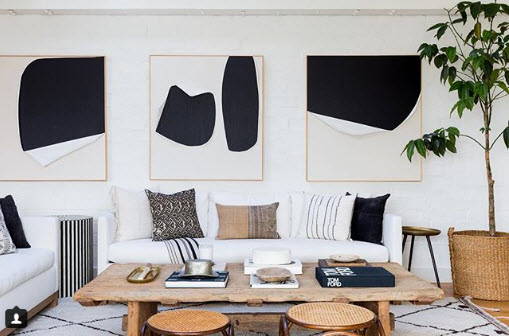 Joyce Downing Pickens reflects the Art in the Furnishings in this Seating Area.

---