2019 Color Predictions Part 2: Green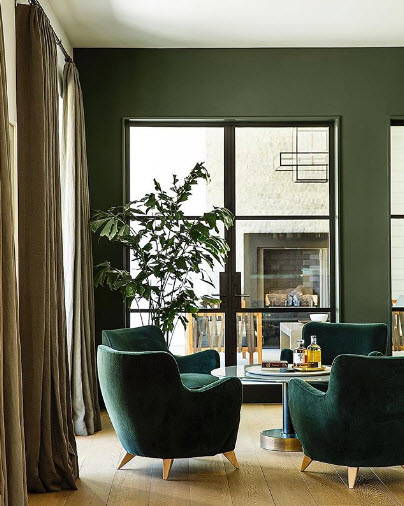 Green is both Calming and Energetic as demonstrated in this Sitting Area by Nicole Hollis.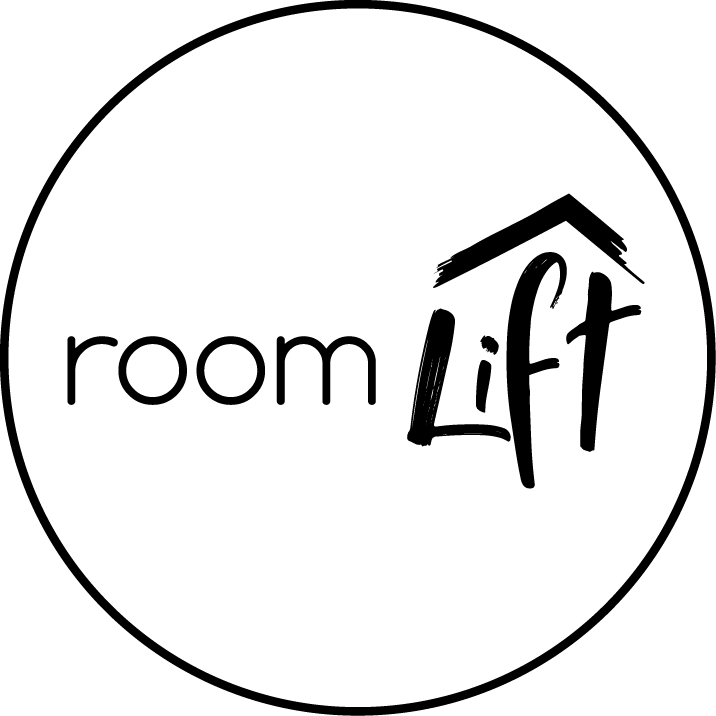 When creating Calm and Peaceful Interiors I always look to colors that exist in Nature. I am excited for the deeper, richer and more intense Jewel tones of the many shades of Green in the coming design year. Here are just a few examples.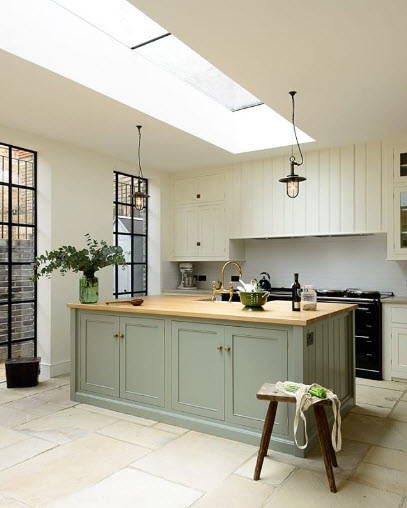 Kitchen Cabinets like these from Devol Kitchens really become quite special with a color on them. Green is a pretty safe bet for one that you won't get sick of given it is all around us.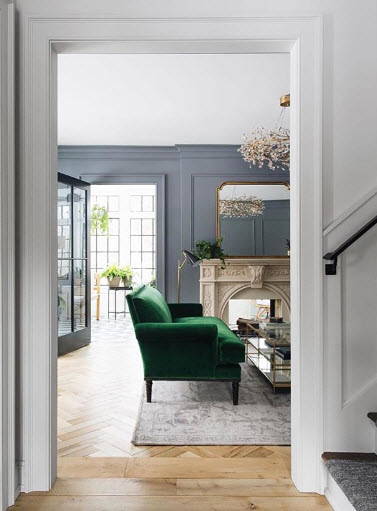 And here she is just showing off (Jean Stoffer Design)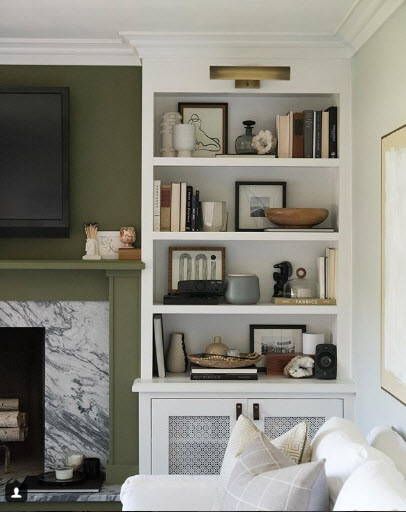 This Shelfie from Room for Tuesday is truly enhanced by the adjacent accent wall of green.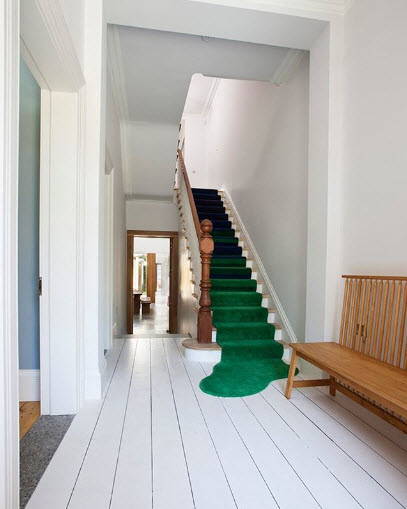 You had me at Hello, Peter Legge & Associates.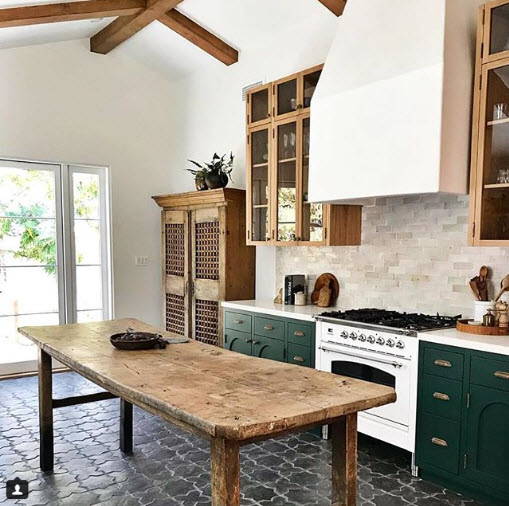 Country Kitchen meet 2019. (Taylor and Taylor Designs)

Stay Green! Cheers, Megan
---