Interior Design Color Trends: Black & White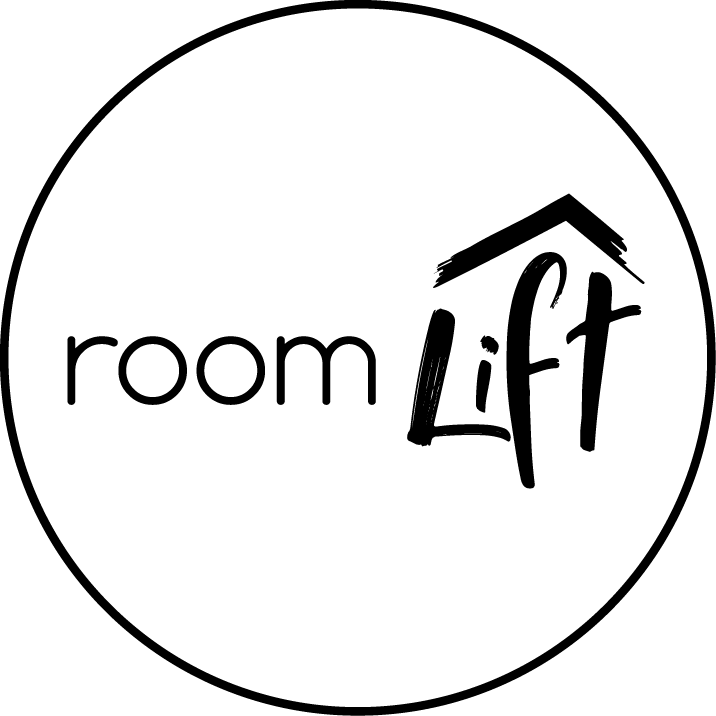 We've all heard that "opposites attract" and there is no truer example than the duality of Black and White. Ying-yang, the Chinese philosophical concept describes how contrary forces may actually be interconnected or interdependent in the natural world. (This probably describes why on any busy morning - a Black and White outfit is the easiest formula for a put-together look).
This is still true at home, where Black and White is an 'evergreen' design trend that will never go out of style. These Black and White Interiors have style in spades.
Cheers! Megan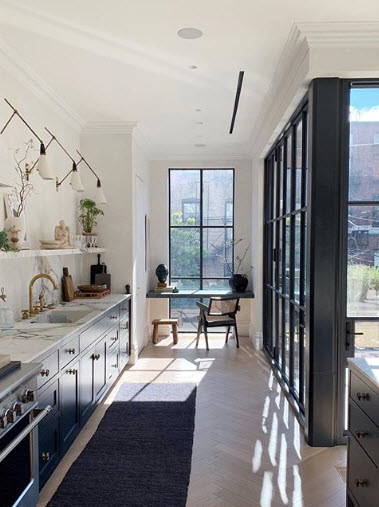 Let the hierarchy of materials help you in your design decisions like Eye Swoon did in her Kitchen. Walls - White, Wood - Black.

"When the World seems crazy, there is comfort in Black and White."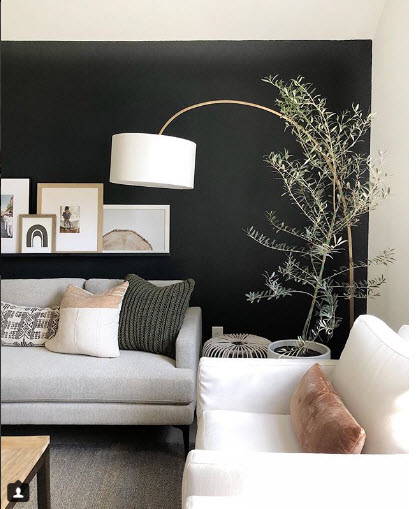 One Black Accent Wall makes all the difference in this design by Kimmy Intx.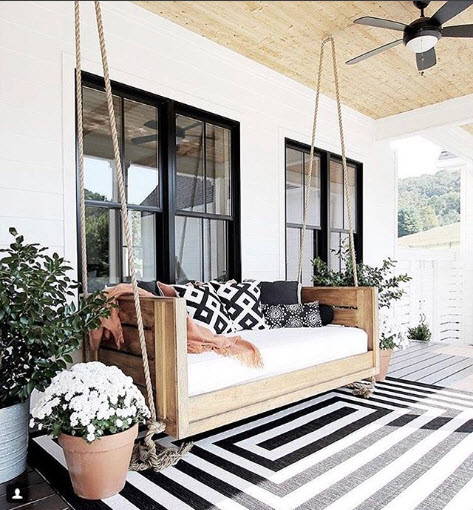 Sticking to a restrained color palette can be tricky but rewarding like this Front Porch from Plank and Pillow.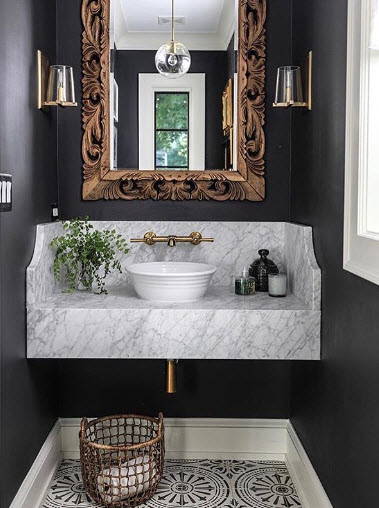 Often you can take existing design elements and transform them incredibly with a coat of paint and a new light fixture. This Traditional Powder Room from Park and Oak Design looks stunning.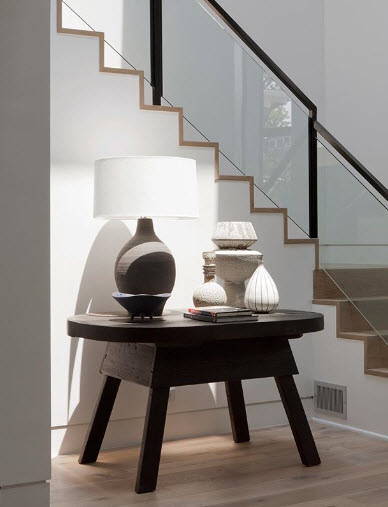 Disc Interiors, successfully keeping only what brings you joy.

I have always wanted to do this to my floor…Nice Yin and Yang in here from Adam Hunter.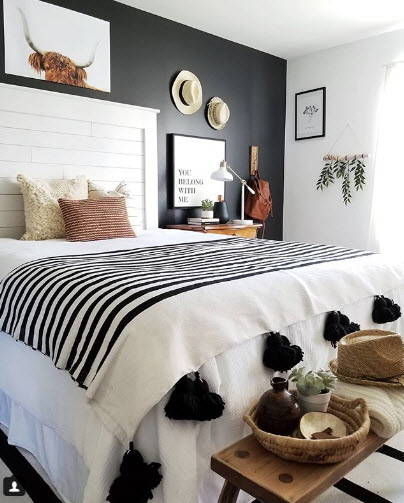 Cynthia Harper went bold with her Black Accent Wall in this Bedroom. A little does go a long way with this color scheme.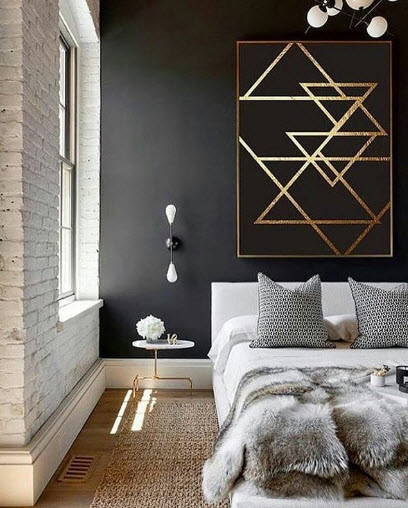 Metallics pop so well on Black so take advantage of this trend now while it's hot!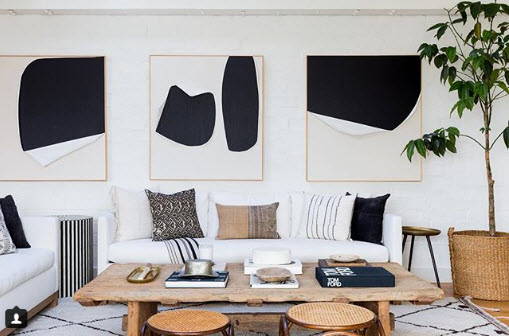 Joyce Downing Pickens reflects the Art in the Furnishings in this Seating Area.

"Black and white always looks modern, whatever that word means." - Karl Lagerfeld
---