The Ultimate Sustainable Design Guide For Earth Month
Happy Earth Month! We want to give you some easy ideas to make small change.
Every small change leads to bigger change - and who needs more guilt, right?!
3 Principles of Sustainability to Guide You:
1. Only use resources from the earth that can be replenished.

We aim for products that can be grown back or returned to the Earth after use.
2. Make sure the bi-product and waste produced from the product and the making of it are non-polluting / contaminating.

Hint: plastic is a no-no here.
3. Use products that support the growth of your local economy.

We do our best to avoid outsourcing by shopping local.
How can you practice these principles when designing your home? Remember the old Reduce, Reuse, Recycle? It works well with furnishing too!
How to Reduce, Reuse, & Recycle:
Reduce:

pare down and think about what you really need.
Enter: Marie Kondo.
Reuse:

Can you re-use anything that you already have?
My favorite thing to do is shop for fabric. An old sofa or chair has a new life with reupholstery. Check next door for a local upholstery shop that people love.
Recycle:

If you can't reuse it, someone else may be able to.
You can help someone else reuse materials! Something you would throw away may be the exact thing that another designer is looking for.
This Earth Month, Let's Commit To Shopping Sustainably.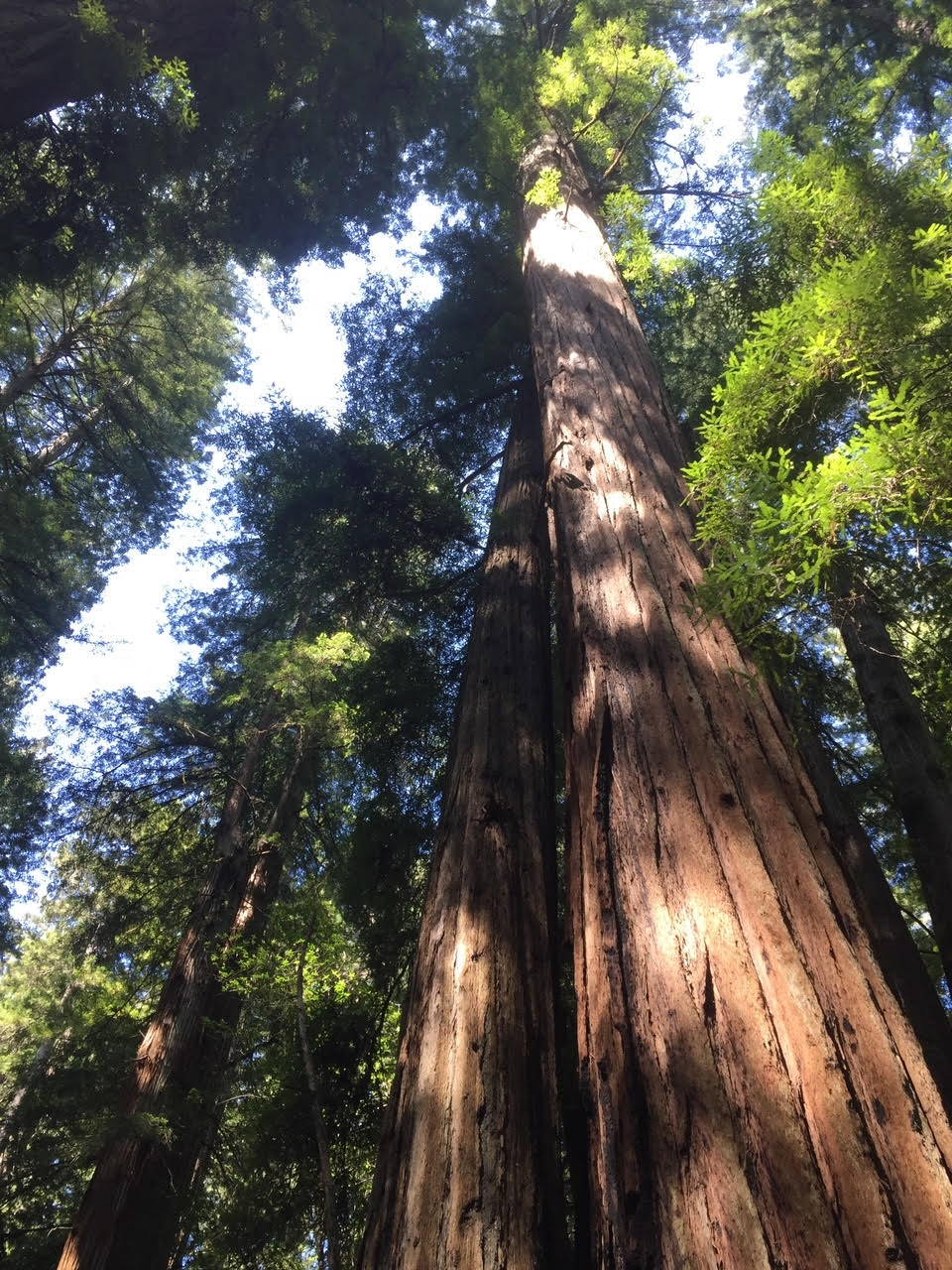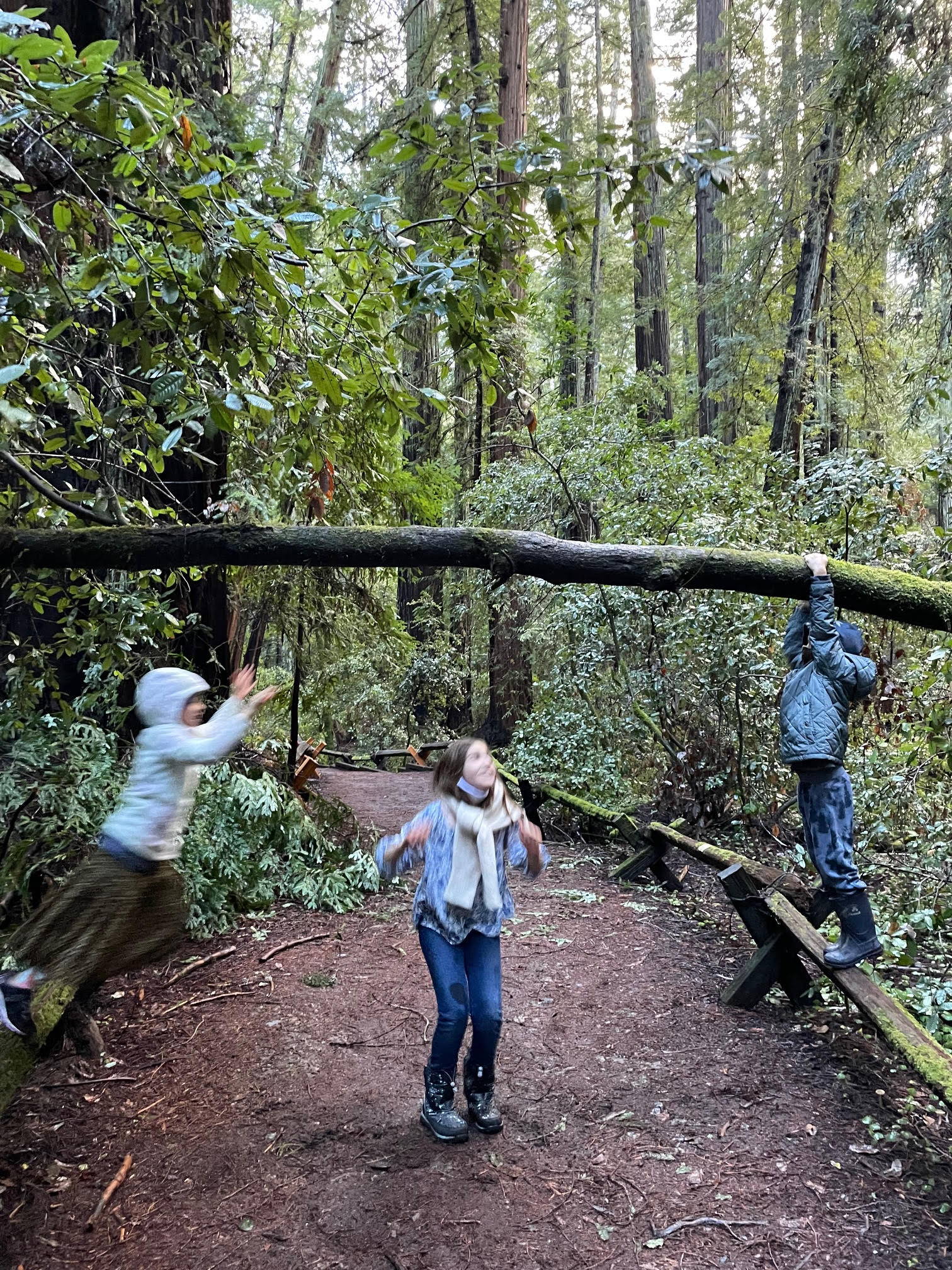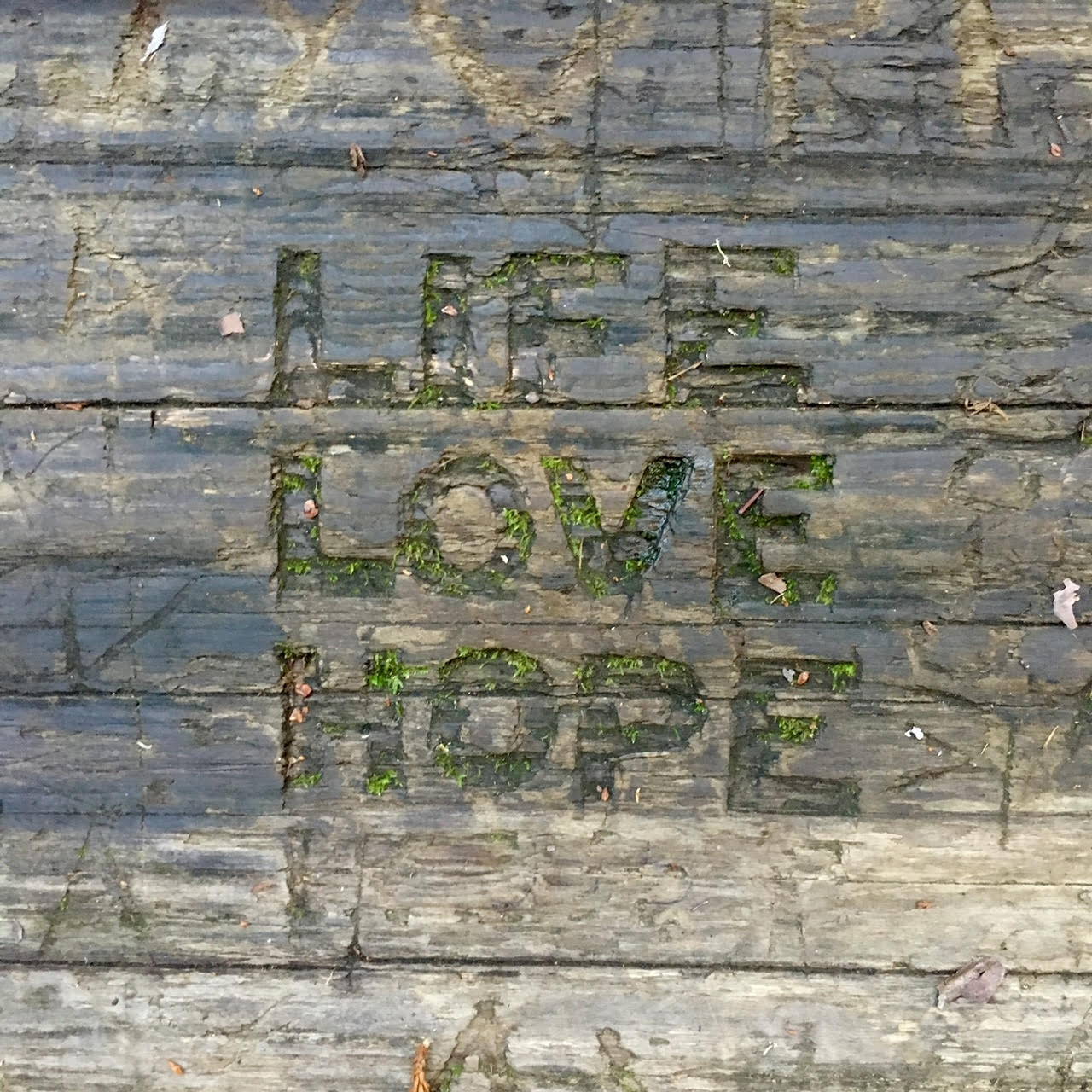 When you're on your home updating shopping spree, use these pointers to connect with local businesses and local makers like you:
1. Shop Local Businesses.
Can you buy it locally?
This principal saves tons of pollutants in gas and packaging in shipping an item to you from China. It also helps support smaller local businesses which generates money in your local economy.

I promise you, this is better than getting it for $2 cheaper from Jeff Bezos.
2. Shop Sustainably Online.
Shop stores that have made an effort to source sustainable products.
Kathy Kuo Home has a sustainable shop you can shop exclusively from on her site. Pottery Barn does as well, and they have made a commitment to replenishing the resources they use as a company.

Bravo to them -- and to you -- for shopping there!
And one more tip: Design With Us!
Every time a roomLift is bought, we make sure to donate 1% of the sale to a sustainable company in One Tree Planted.
With one purchase, you could plant dozens of trees!


That's you making a donation, and you didn't even know it!


Be Lifted!


~Megan and Ariel