How to select and style Throw Pillows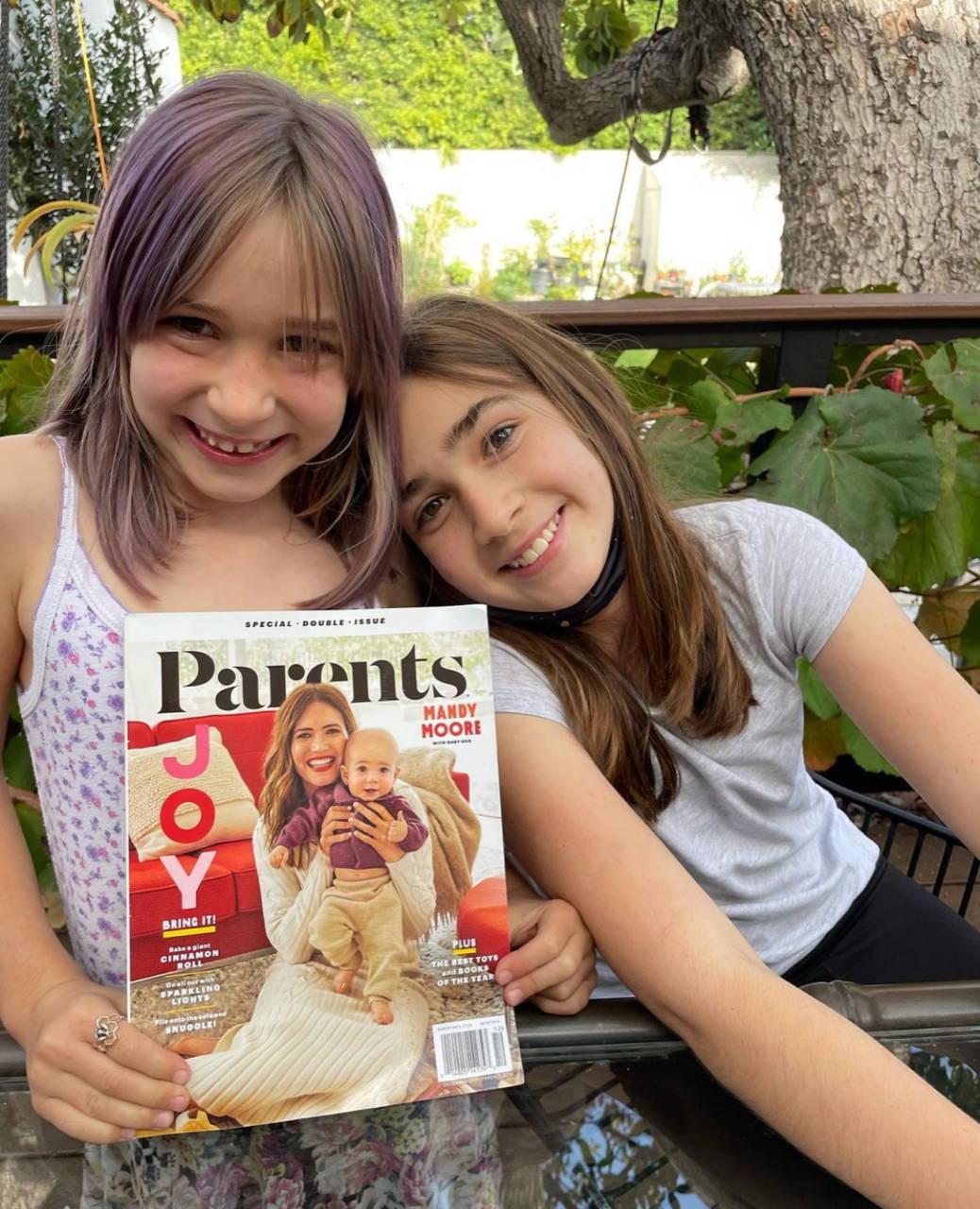 Recently, I chatted with Parents Magazine about Tips and Tricks for buying and styling throw pillows in your home. You can read the full article here. This information is truly evergreen and will make an immediate impact on your experience in your space with a few quick adjustments in pillows.

They first asked me - is there ever an instance where you would not use throw pillows in a design. I couldn't think of one! Throw Pillows are the finishing touches that really bring your design home. A neutral style and palette becomes clearly "Boho" or " Romantic" with the toss of your accent pillow. And for minimal financial impact (read: I could do this right now!!)
5 Tips:
1. First and foremost, check out how many pillows are comfortable to sit with on your sofa or bed? If you have so many and have to move them off the sofa in order to sit on it that's too many! You don't need that extra step in your life!
2. Use colors from art, a rug or a piece of furniture that you already have for a complete and finished look in your room.
3. Don't forget about Texture! The same color in a velvet and a linen fabric is a sophisticated pairing - even neutrals go the extra mile this way.
4. Black and White mud cloth pillows are chic, popular and easily go with many different styles. Best place to find them: Etsy! Grab a few in mix-and-match patterns and you've changed your space by barely lifting a finger ;)
5. Need inserts? The Company Store Down Alternative inserts are my go-to:
To ensure the pillows look plump and luxurious, select an insert that is 2" larger, all around, than the pillow cover. So, for an 18" x 18" pillow, we like to use a 20" x 20" insert.
Follow @Parents for this article and many other useful life hacks. We're here to help when you feel the need for some professional advice to help you put together a room that you love! Until then, we'll be here, sharing tips and tricks in hopes you start making adjustments to enjoy your home a little bit more each day.
Be Lifted,
Megan & Ariel