Timeless Grey - always on trend
In color psychology grey represents neutrality and balance.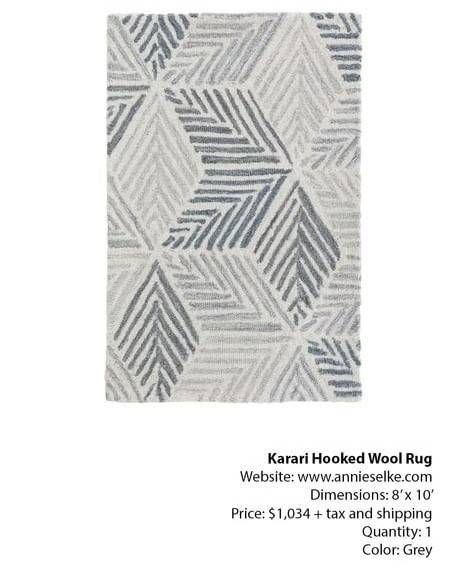 Grey has long been one of the most popular neutral colors when it comes to interior redecorating. Because it can read as warm or cool it's one of the most versatile paint colors to be found. In a way, it's a timeless color. Or, non-color.
"Stone, ash, lead, charcoal. Its shades are about fortitude, standing strong and weathering through. Like Stonehenge or the Great Wall of China, grey has endured." - Manjima Bhattacharjya
Seems appropriate for the times we are in right now.
By applying variation in textures or contrasting pops of color we can maintain that sense of comfort and sprinkle in a little self-care and fun along the way.
Be Lifted!
Ariel
Featured below is a collection of Inspiring Grey Interiors that show us how to flaunt this color and all its variations.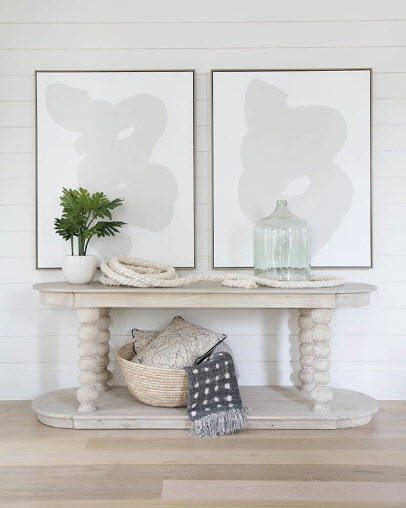 Kate Marker Interiors showcases a wonderfully soothing Tone on Tone Entry Vignette. Taking away contrast automatically calms a space because your eye physically moves around less.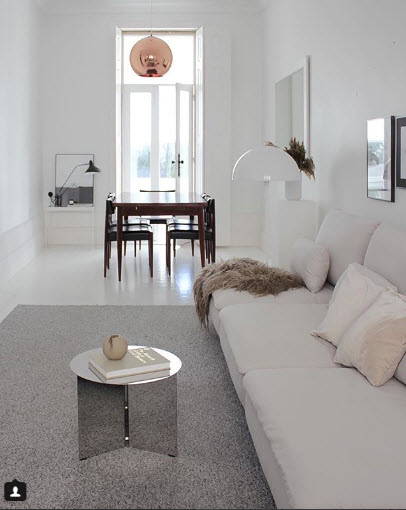 Susana Oliviera exhibits great restraint in this neutral color palette with a few pops of dark contrast for interest. The Grey rug is both practical and soothing in this space.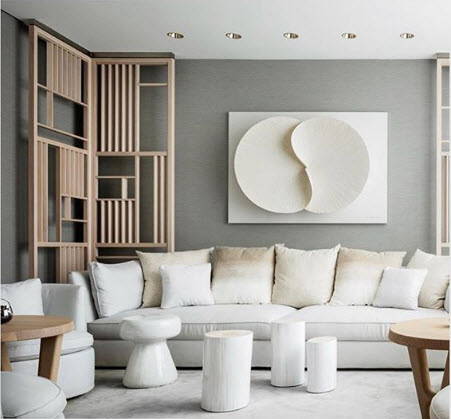 Yabu Pushelberg, the authority on Modern Design, flips the color gradient here from light on the floor up to darker on the walls and ties it all together with Ombre pillows. Perfection!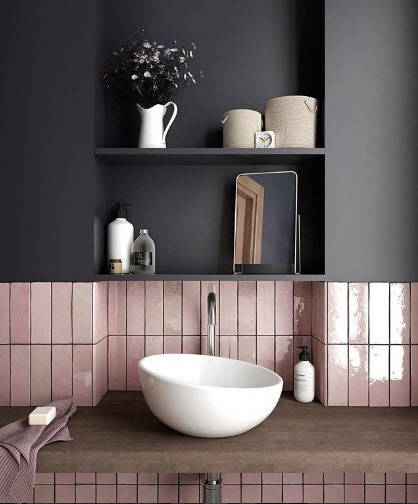 An Avant Garde Sink from Tons of Tiles and a great use of space in the niche above it. Those Pink tiles are snazzy but the Flat Dark Grey wall really pulls it all together.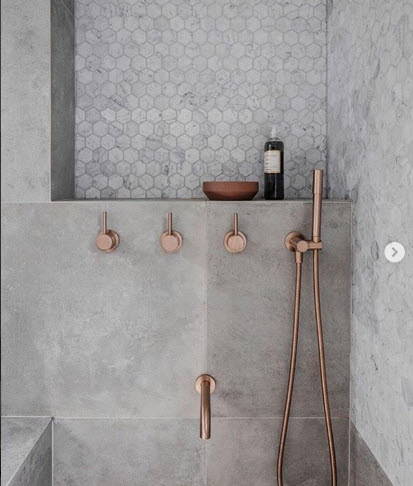 Alexander and Co showcases the glory of Rose Gold Plumbing Fixtures standing out against the beautiful cement and Tile Shower Walls.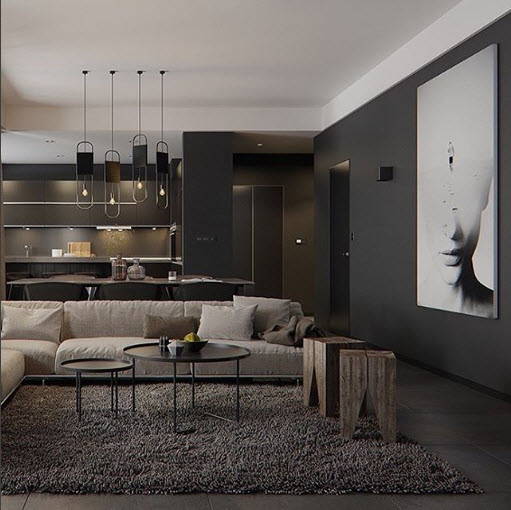 Another great use of Tone on Tone in Greys from Joy Cavern. The cozy rug, wooden stools and subtle color variations throughout make this Grey space Modern and very inviting.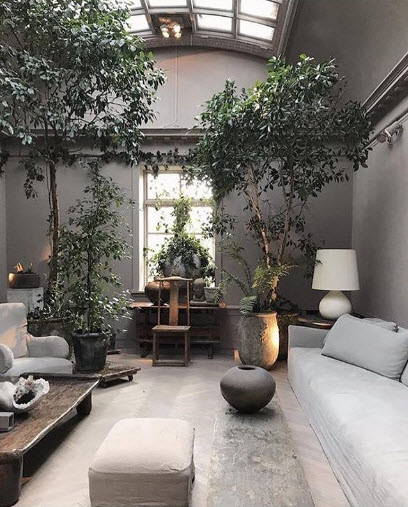 Studio Oliver Gustav gets my vote for best use of the 2019 Color of the Year. The Greys are warm and with so many plants and trees and deep-seated, clean-lined furniture, I could live, work and play in this room all day.
---