Real people, connecting with Real designers
We love helping people love where they live and have been providing professional design services for over 15 years. roomLift was created for our customers who simply wanted access to our design expertise, resources, trade discounts, and to avoid hourly fees & markups. With roomLift, YOU have the power to "Stop Guessing!" and purchase and install solutions that will work - on your own time and budget.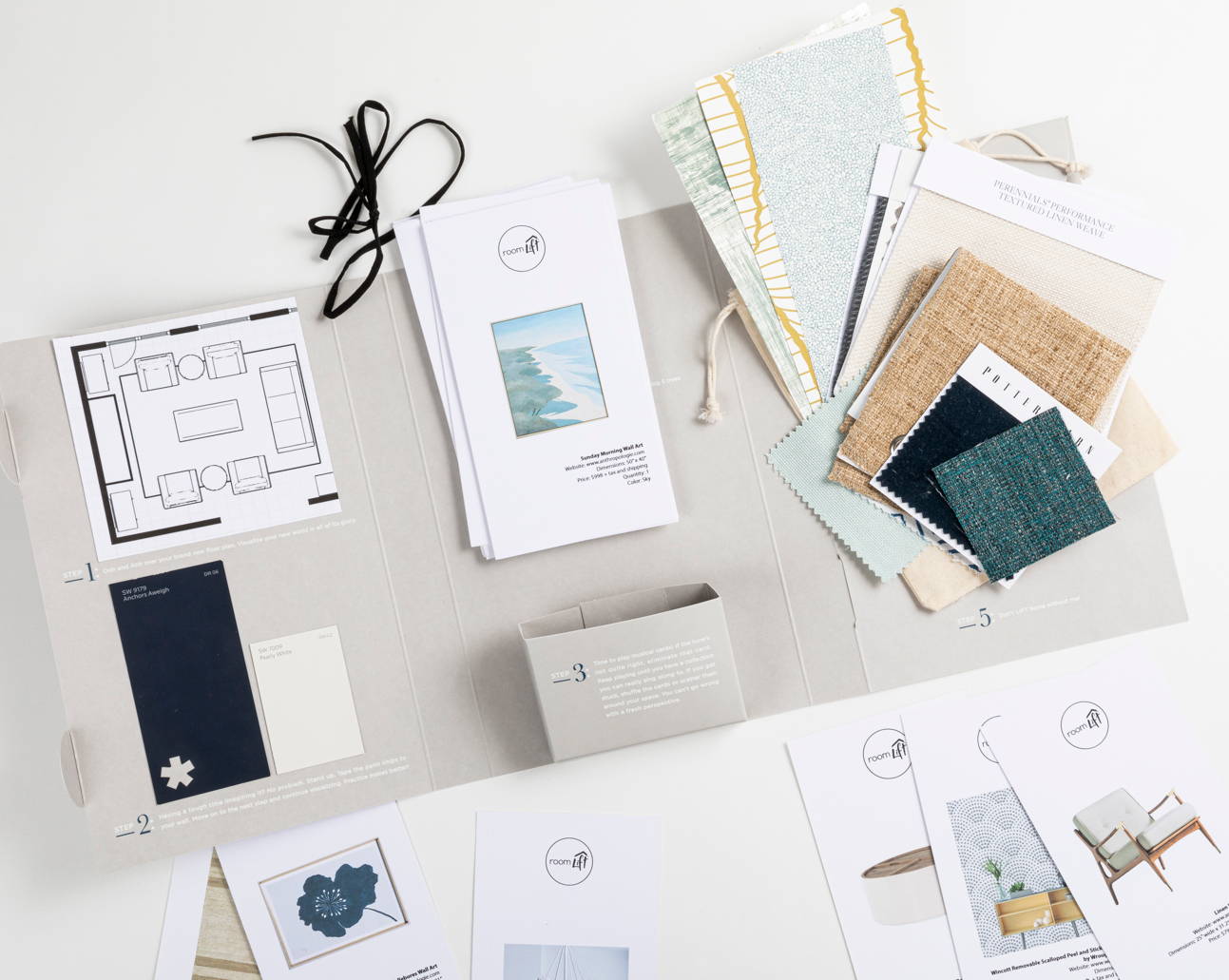 roomLift provides Custom Design Expertise, Delivered.
When you roomLift, you receive a curated box of actionable inspiration for your unique space.
A scaled floor plan of your room(s)

Paint, wallpaper, textile + other samples

Printed cards, depicting each element in the room

Options! 2-3 selections for each element - you select your favorites, and it all works together

Specifics - color, quantity, and dimensions

Digital File with direct purchase links, trade discounts, and Designers' notes

All the information you need to purchase and install the room you love on your own time and budget - delivered to your doorstep in about 3 weeks
Check out the steps below for how we provide Custom Design Expertise, Delivered.
Tell us about yourself and your room(s)
Complete our Questionnaire to tell us all about you, your rooms and your design goals and budget. Use our Style Page to help define the feeling you're trying to create in your own home. Share all your visual details with our team, by uploading photos or videos of your space to our protected page. Also please include photos of existing furniture you'd like to incorporate, inspiration images, your family or your goldfish - anything that will help us get to know you better.
If you have a floor plan with dimensions, great! If not, (don't worry!) we will create a sketch of your floor plan from the photos you've sent, and indicate the specific locations where we need you to measure.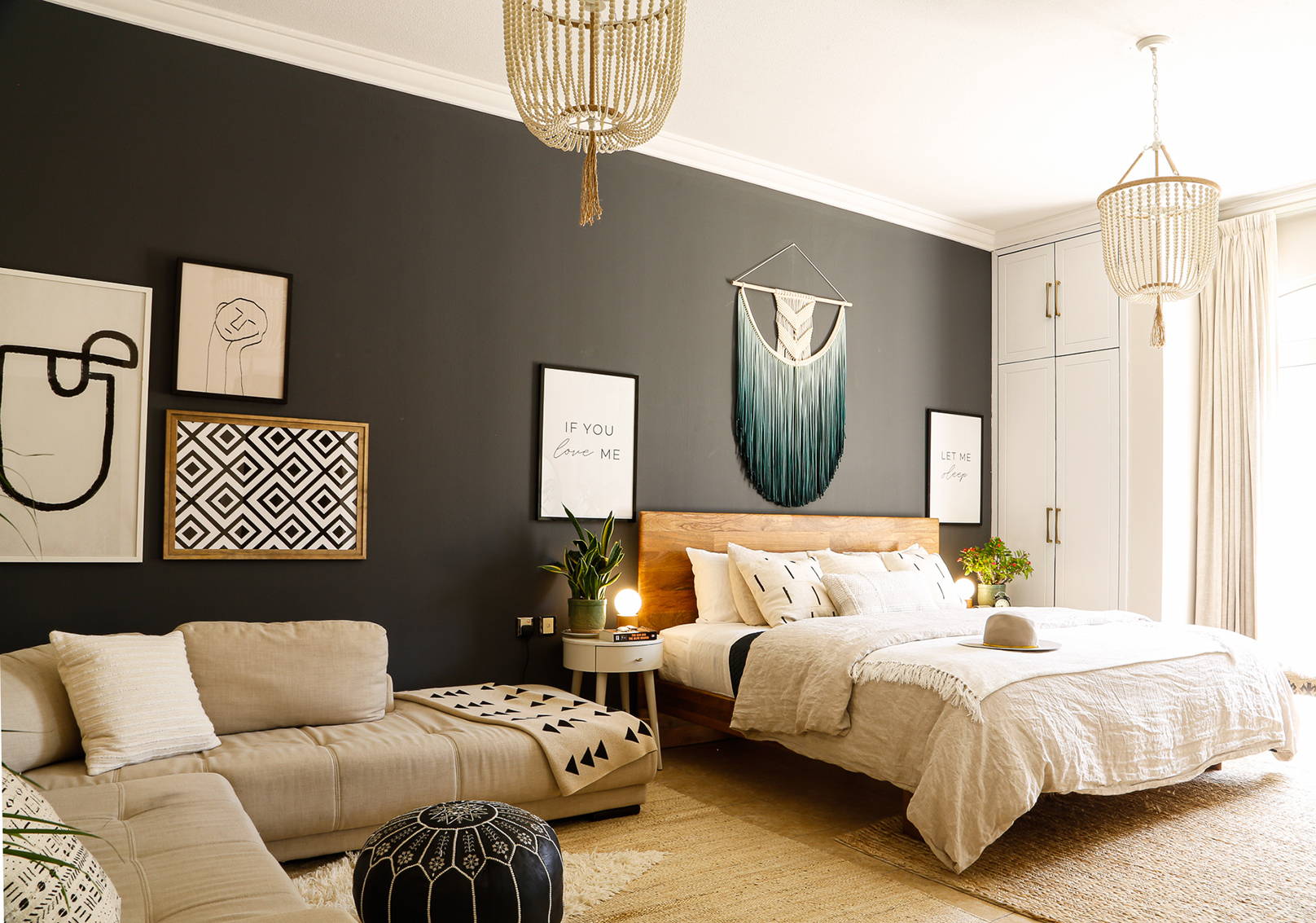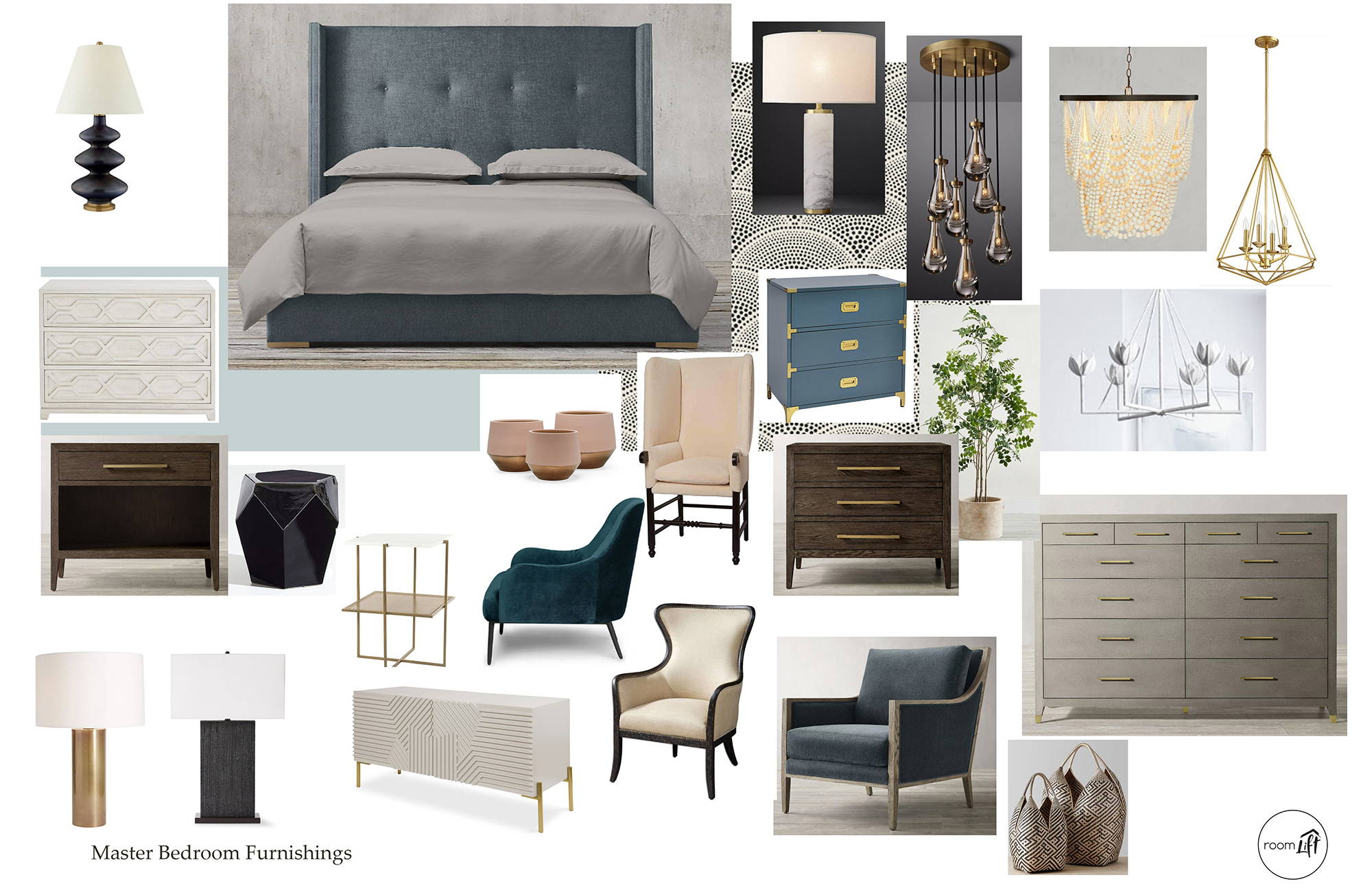 A Connection to your Professional Interior Designer
We've married the best of Traditional Full-Service with e-Design. Using our technology and systems to complete all of the non-design tasks, your Designer can focus their attention exclusively on designing your space, and we're able to eliminate some of the most costly and time consuming elements of full-service design.
Designers be designing… Only!
The secret sauce of roomLift, the reason we're able to provide experienced designers to work with you for a fixed fee is because...roomLift handles information, communication & presentation and you will purchase & install independently. Designers are free to focus exclusively on design - with roomLift you're paying for your Designers' expertise.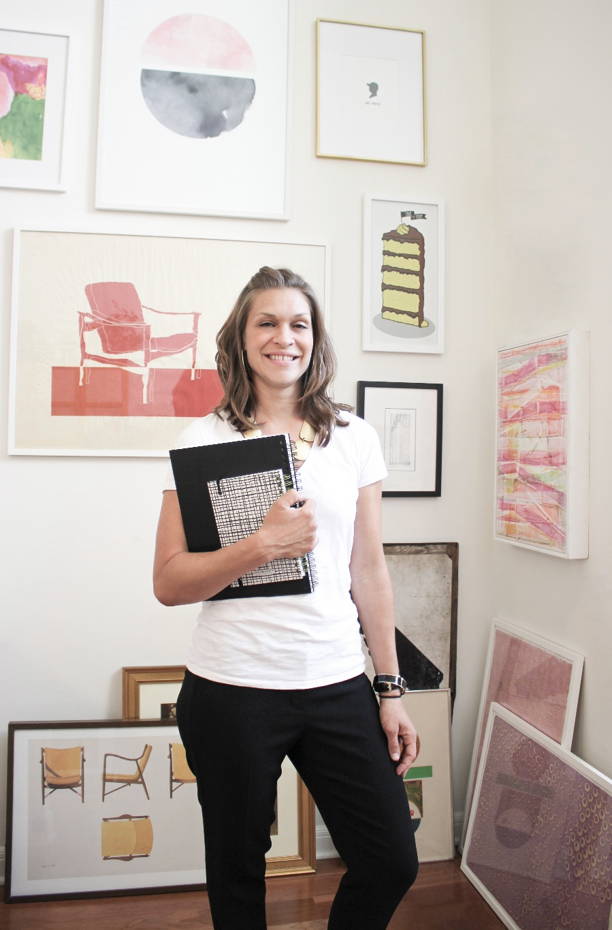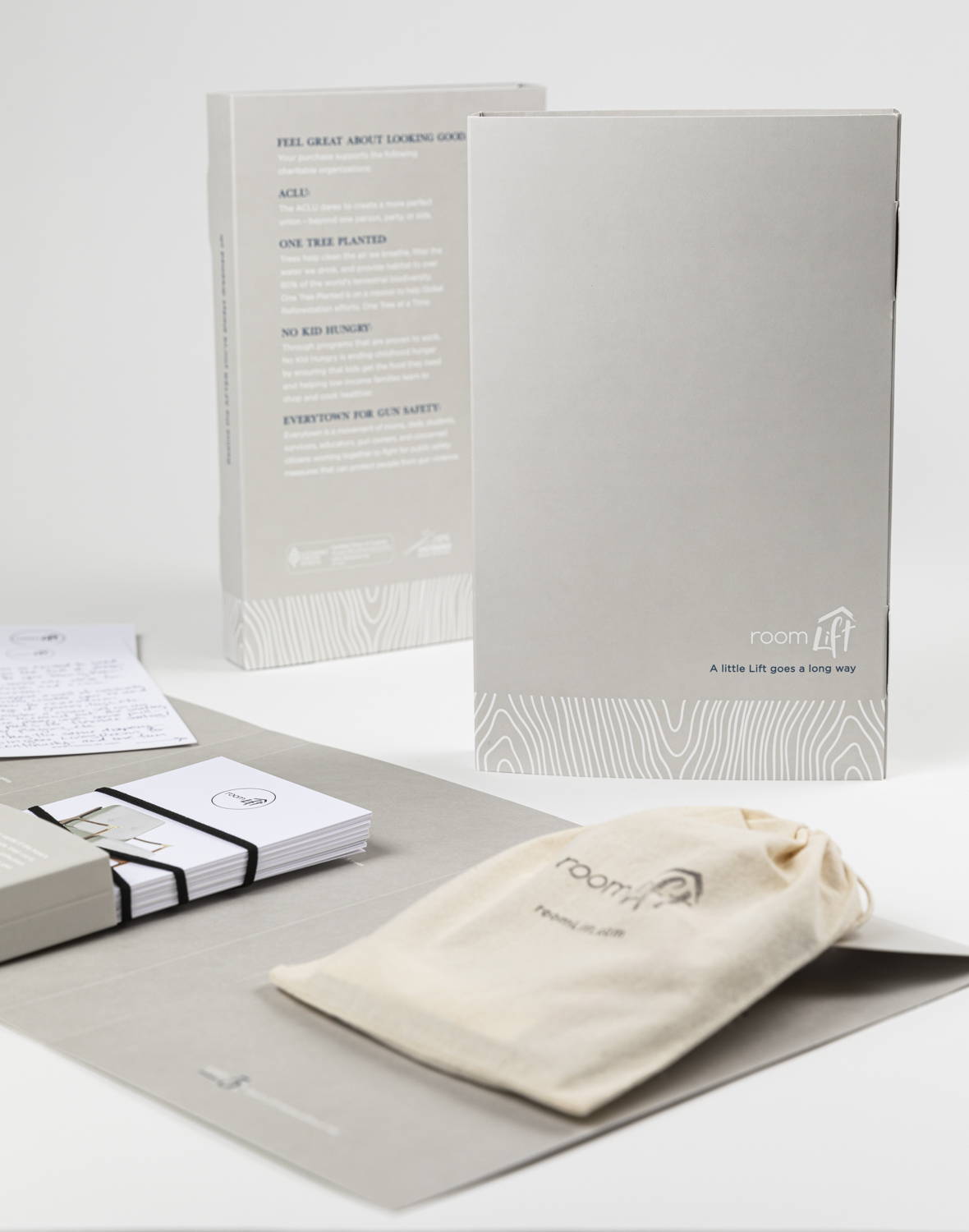 All our best recommendations, directly to you
Once we've collected all of your information it takes us about 3 weeks to deliver everything to your doorstep. More than a single consultation - you get the entire suite of Designers' recommendations to keep, to use in your home, to hold up against your existing furniture, to take with you shopping - a mighty design toolkit built just for you. Purchase and install your favorite items from your roomLift on your own time and budget.
(If you ever need just a little bit more design guidance [you want to share something new you found on Main Street, that we haven't seen], there are lots of ways to book your Designers' time, and technology to help us walkthrough when you need it most).
And that's roomLift - Custom Design Expertise, Delivered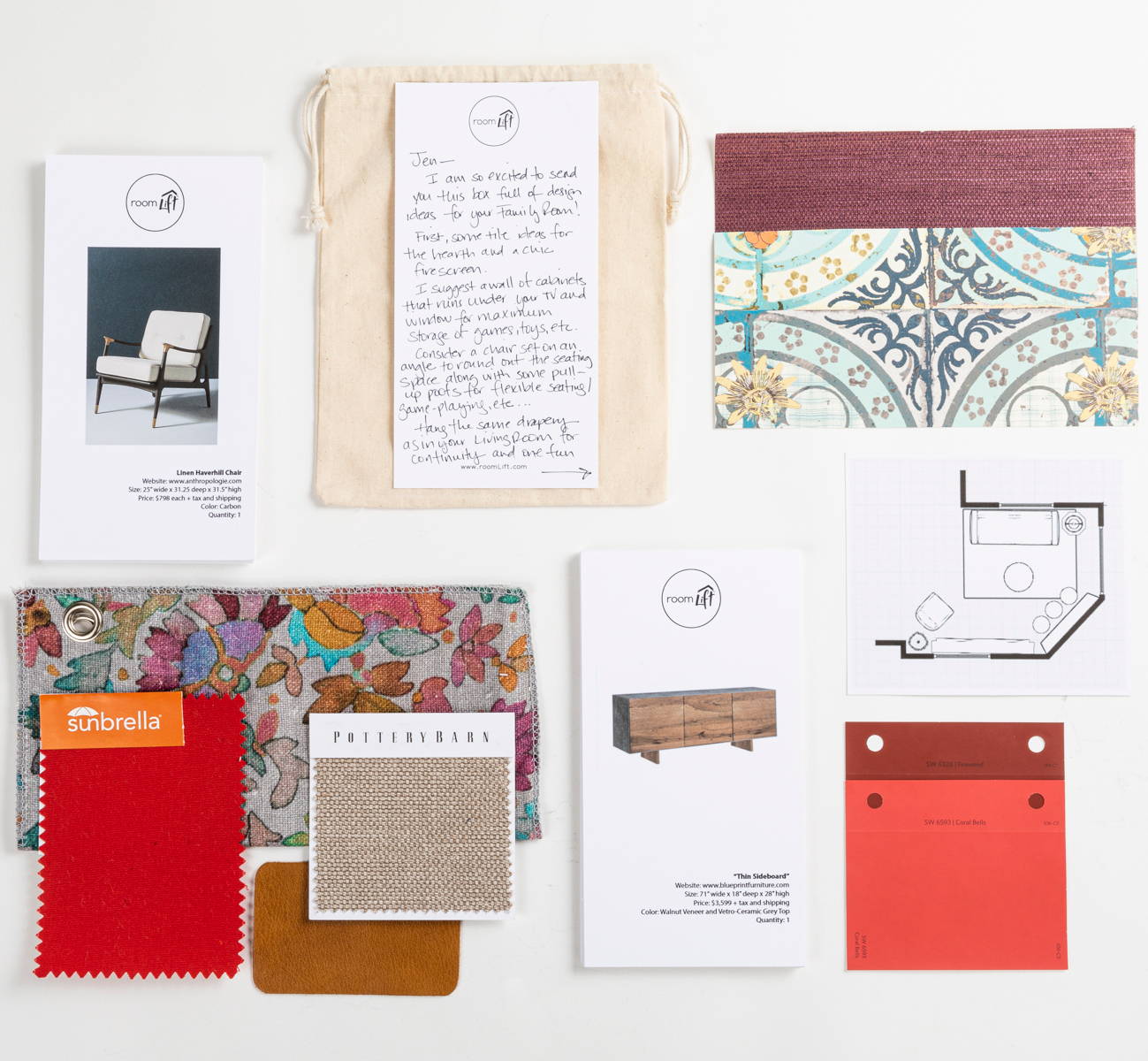 We'd love to work with you, too.
Be Lifted,
Megan and Ariel
Any questions? We have all the answers.