Find Your Perfect Designer,
Design Your Perfect Home.
At roomLift, connect with a Professional Interior Designer perfect for your needs and preferences, who will deliver all their expertise to your doorstep and help you curate your dream space.
STEP 1: FIND THE PERFECT OPTION.
Choose the best service for you.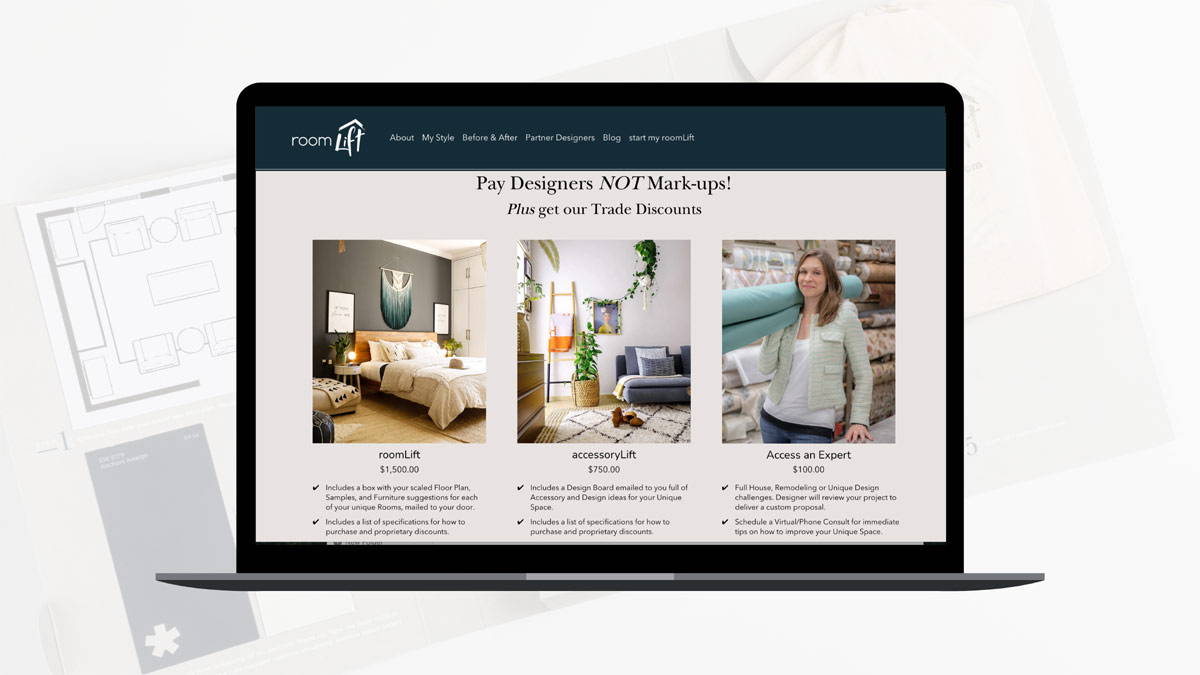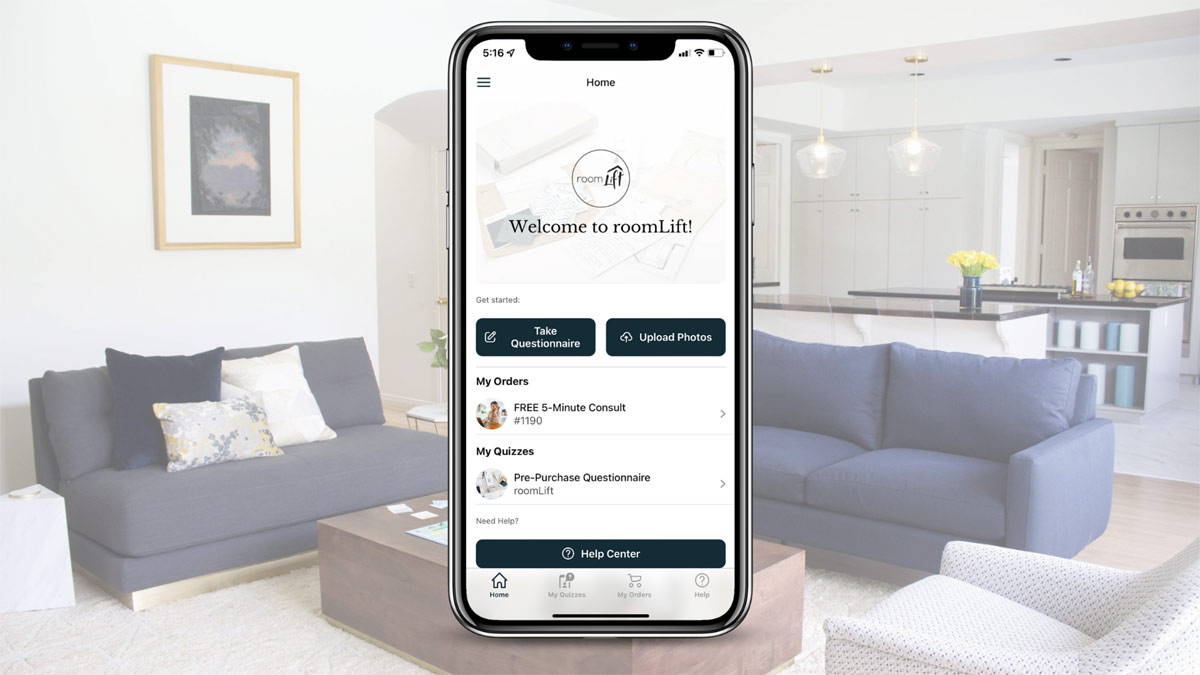 STEP 2: TELL US ABOUT YOURSELF.
Share your dreams and desires for your home.
Download the roomLift App, share photos of your space, lifestyle details, budget, and style preferences. Then, meet with your Designer via video chat to get started!
STEP 3: THE BEST OPTIONS. THE BEST DEALS.
Your Designer collects their best ideas.
With your home, any existing furniture, budget and preferences in mind, your Designer will select their favorite furnishing and accessories for your project.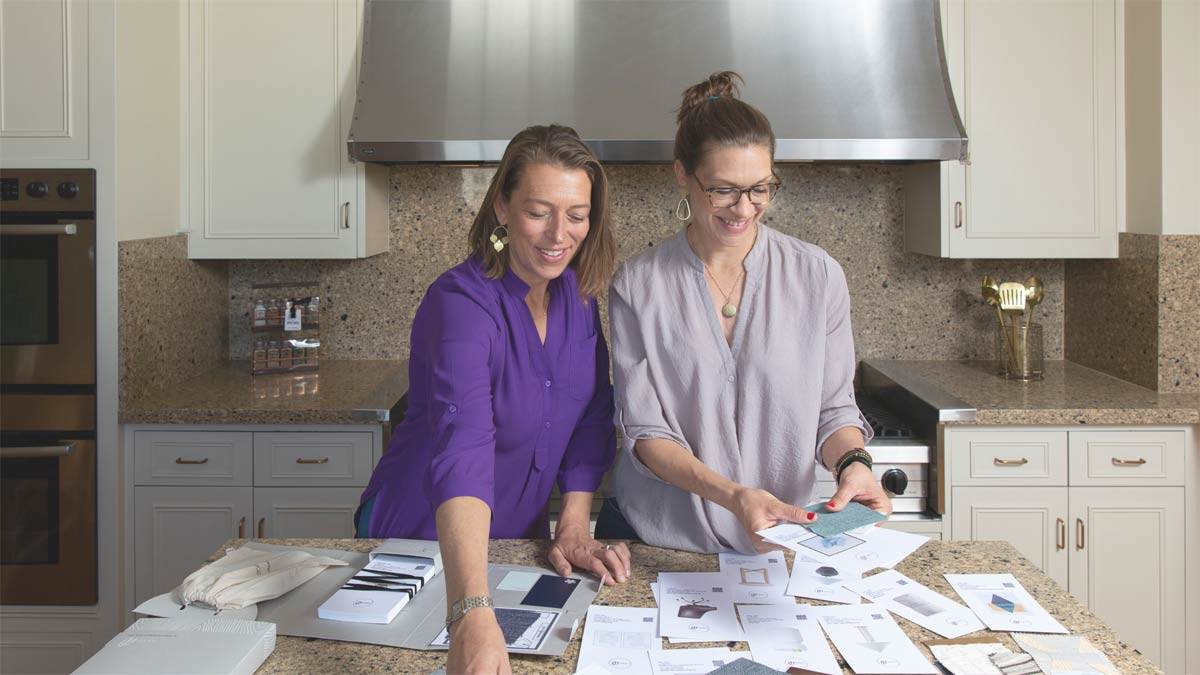 STEP 4: IT'S ALL IN THE BOX.
Everything you need, in one place.
2-3 roomLift cards per element
Access to all our trade discounts
Floorplan
Samples (wallpaper, textile)
Designer notes
And, So. Much. More.
No hidden fees. No commissions or mark-ups. Just Design.
Our Designers are paid up-front, not by commission on what you buy.
They give their best suggestions, you get the best results -- and with our trade discounts, you save even more.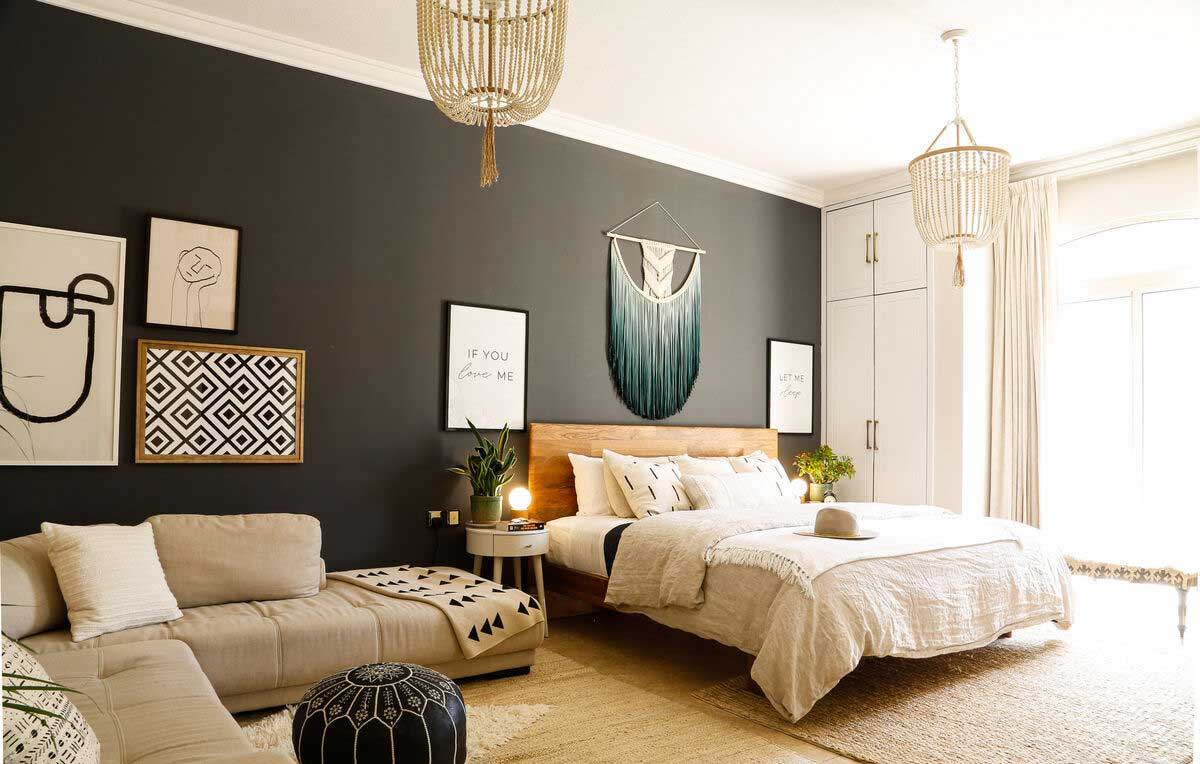 Want to chat with us about your vision?
Click below to show us your space
and tell us what you see for your project!
Any questions? We have all the answers.