roomLift's Interior Design Service Options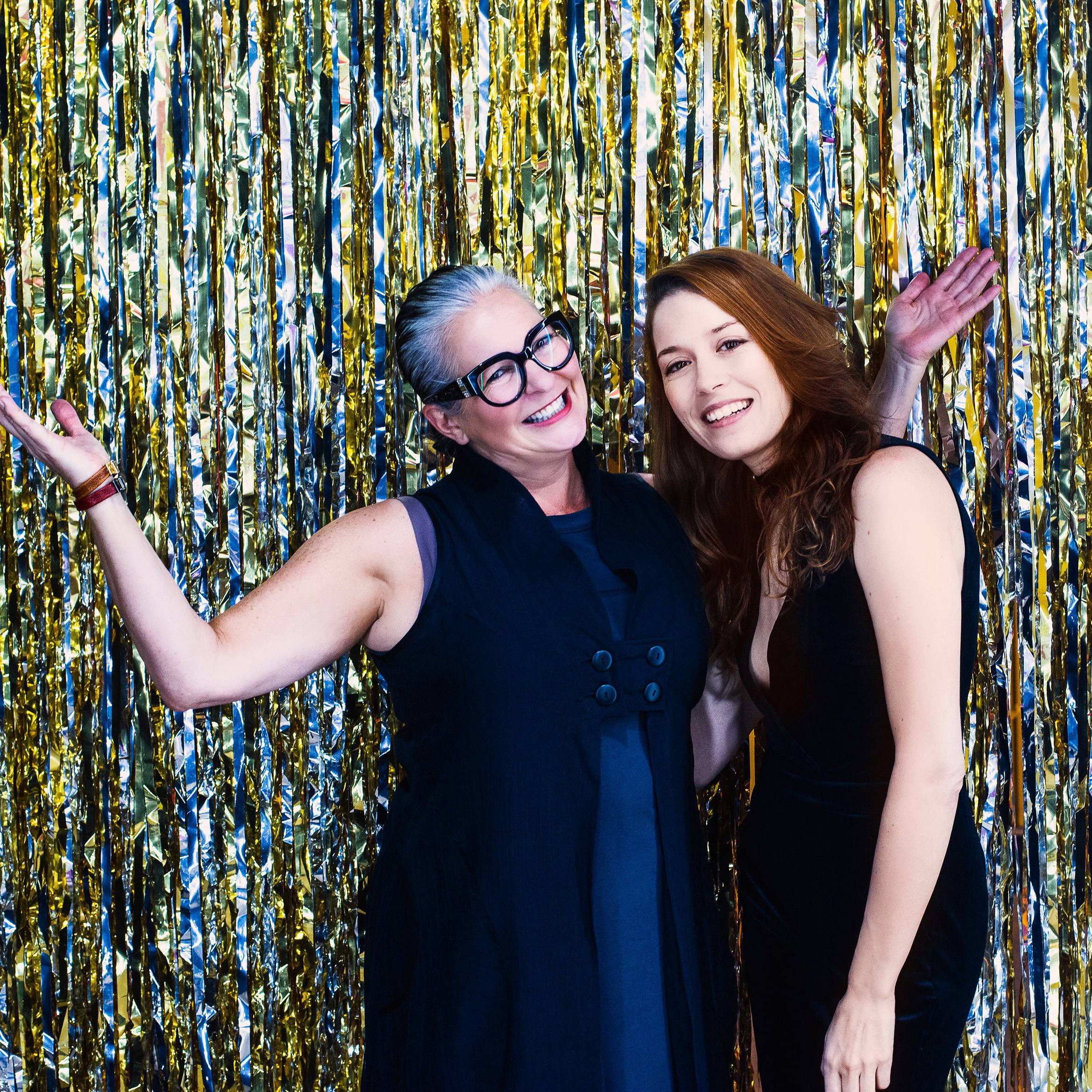 "With the discounts I was able to use as a roomLift customer, I saved more than the cost of the service itself!" - Brooke H.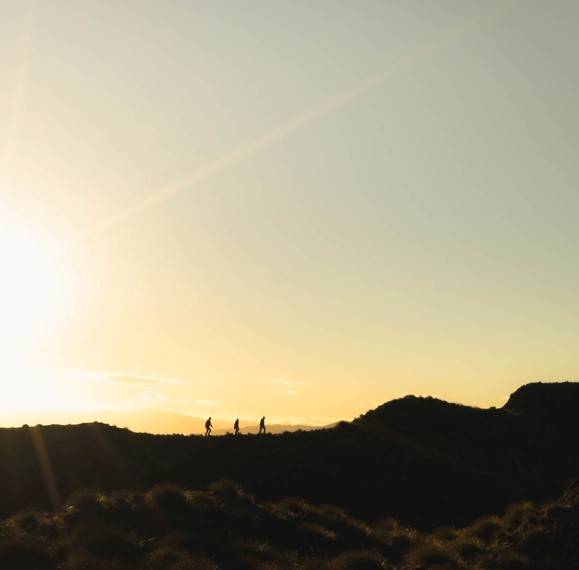 "It was wonderful working with roomLift! You have really done amazing work and it's worth every penny." - Liz S.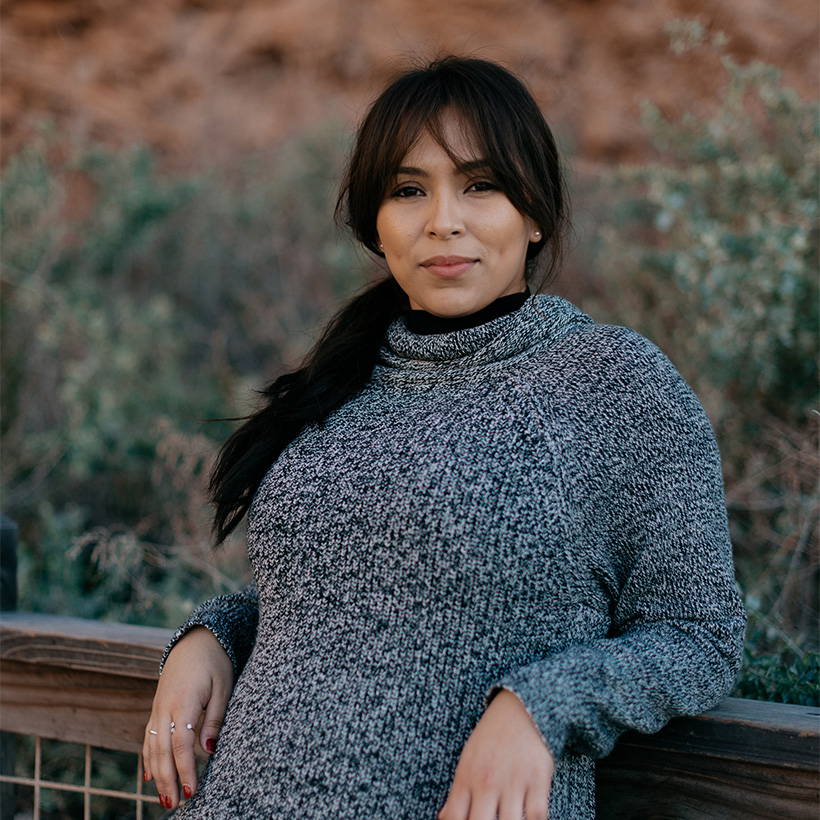 "I love this and it's exactly on budget." - Mona K.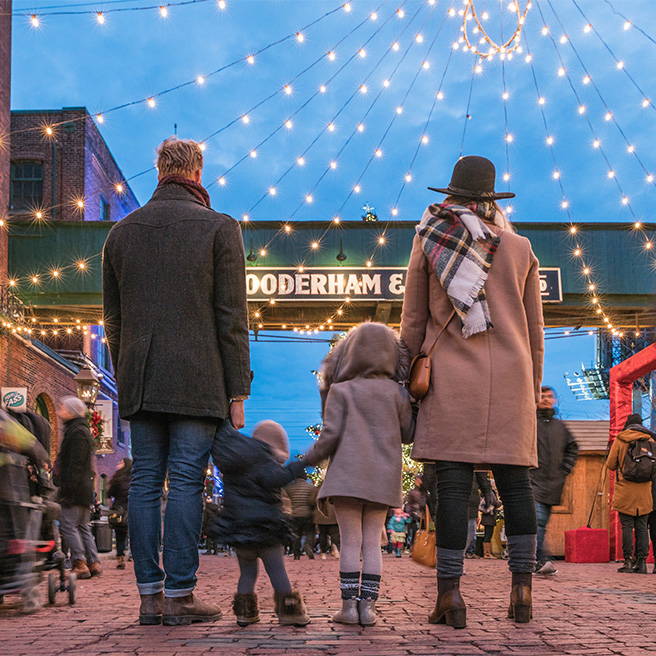 "I've never been so excited to receive a package!" - Sara A.M.
No hidden fees or markups. Just your dream room, right to your doorstep.
We're ready to help you love where you live!
Plus get our Trade Discounts.
Want to learn more about our services?
Schedule a free consult with someone on the team to discuss your project and find out how roomLift can help.
More questions about our process, how we work, what you can expect? We're here for you!
(That little chat button in the corner of the screen may reach us this instant - but we're also quick to respond to email).