Design as Unique as You Are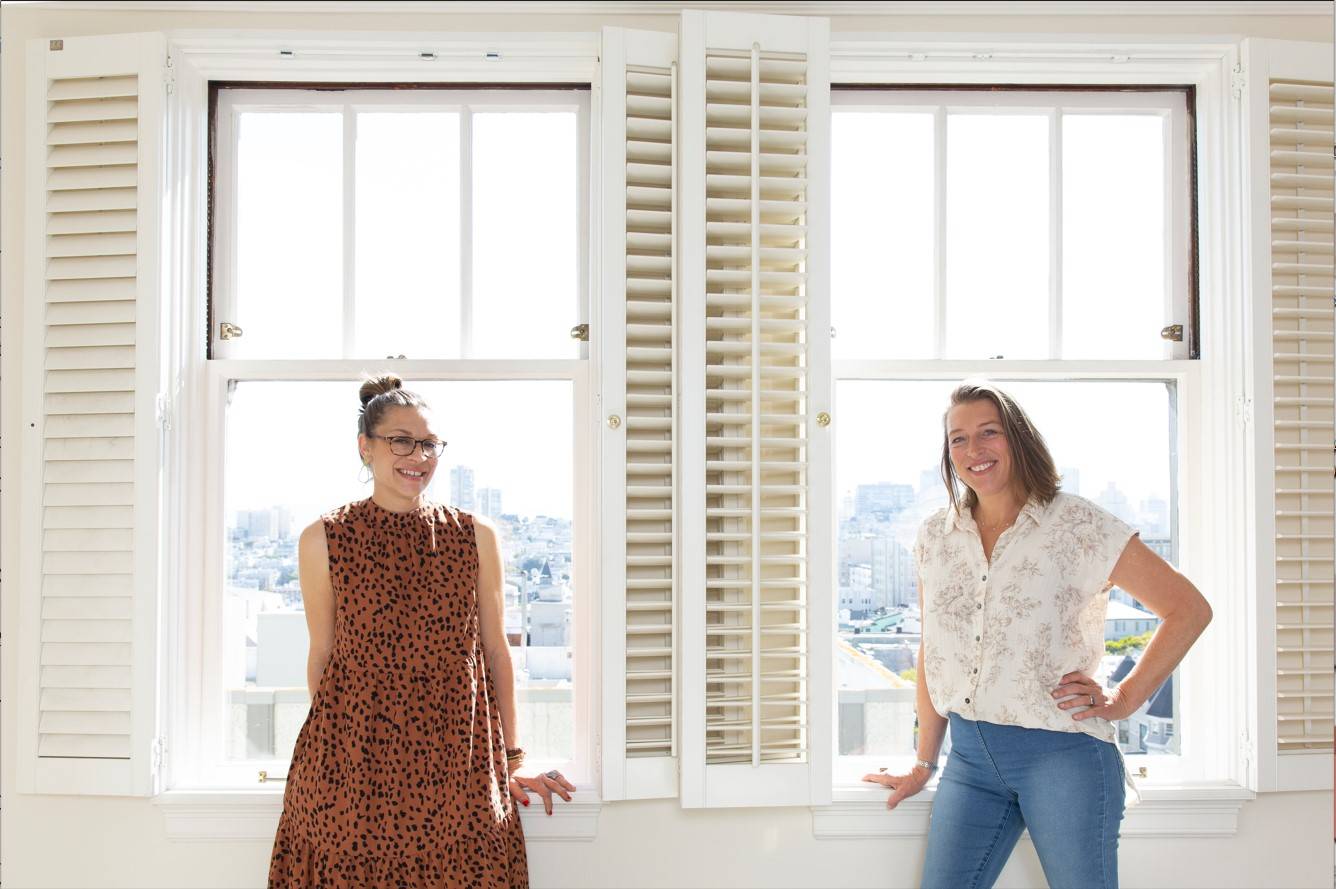 Welcome, we're so glad you found us!


We started roomLift to offer all people a chance to be heard & helped by a Design expert.


Megan & Ariel
roomLift is for people who live in reality, just like us. People with plans and ideas, busy lives, competing priorities and hopes & dreams for their home.

Whether you want to spend $5,000 or $500,000 or any number in between, roomLift is for those of us who know what we want but don't have the resources to find it.
Our clients tend to be DIMY'ers (Do It Mostly Yourselfers), looking for expertise in all areas of home Design.
Expertise is valuable.

In the way we trust experts with our teeth and our taxes, a professional Interior Designer bring years of sourcing, space planning and problem solving experience for your unique situation.
It's easier to make a room look pulled together when you come up with a complete plan BEFORE you start shopping, even if you don't plan on buying everything at once. Otherwise, the random pieces you buy here and there end up looking like a series of band-aids rather than an intentional and cohesive design. Making many decisions at once can be less overwhelming than making them one at a time.
Design experts will save you time, money, headache and heartache. You deserve an expert.
Unique to the entire Interior Design industry - roomLift prioritizes people over products.

We take a holistic approach to every Design project. By paying for your expert's time, both parties are free to focus on the task at hand - uncovering the unique potential of a space.
What are you trying to accomplish? How do you want to live? Who's coming over? Now, more than ever, our homes are essential to our wellbeing.
Do you need help with an odd-shaped room? A wonky art wall? Want to keep your comfy sectional or your grandma's dining table? Don't want to gut your kitchen? Or maybe you do? Every project is unique and we're here for it all!
We wanted to help people live and love where they live, to solve their real life Design problems and make the world a better place at the same time. Women-founded and women-run since 2018, we imagined a reasonable resource that values everyone's unique circumstances and that is what you see in roomLift today.

Interior Design is historically exclusive and expensive. Not anymore. roomLift changes this for us all. Hold on, it's good, and we're gonna want to talk about it ;)
Welcome!
We're so glad you're here!
Why hire an Interior Designer?
roomLift takes time to listen to your unique priorities for your unique project. Everyone's are different and access to an expert provides our clients with actionable solutions that are just what they want.
You may be wondering:What do interior designers do, anyway? And what is an interior designer, exactly? Understanding how a space impacts its inhabitants is the heart of an Interior Designer's work. How a space makes us think, feel, and act are all important aspects of our lives—and whether you realize it or not, the Interior Design profession has a profound impact on well-being. That's especially true of the areas where we spend the majority of our time, like our offices and homes.
Julia Mitchem, Architectural Digest December 2022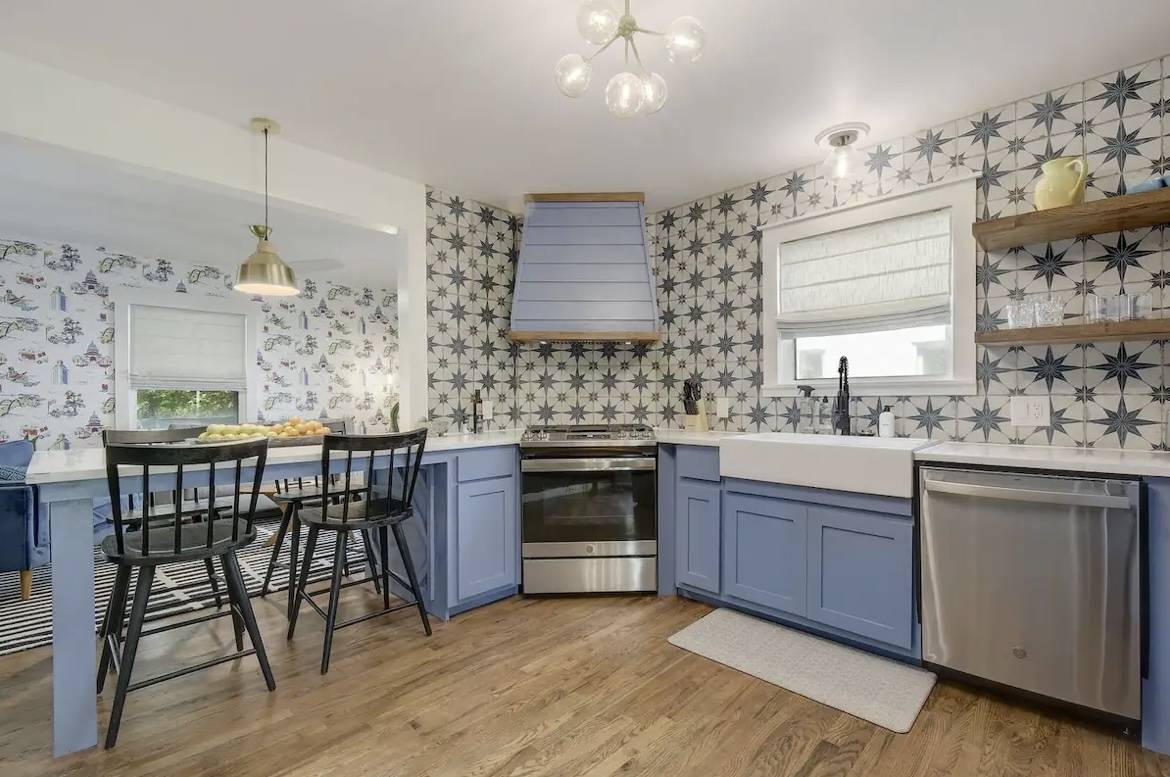 Why this Austin couple used roomLift for
their new Airbnb project...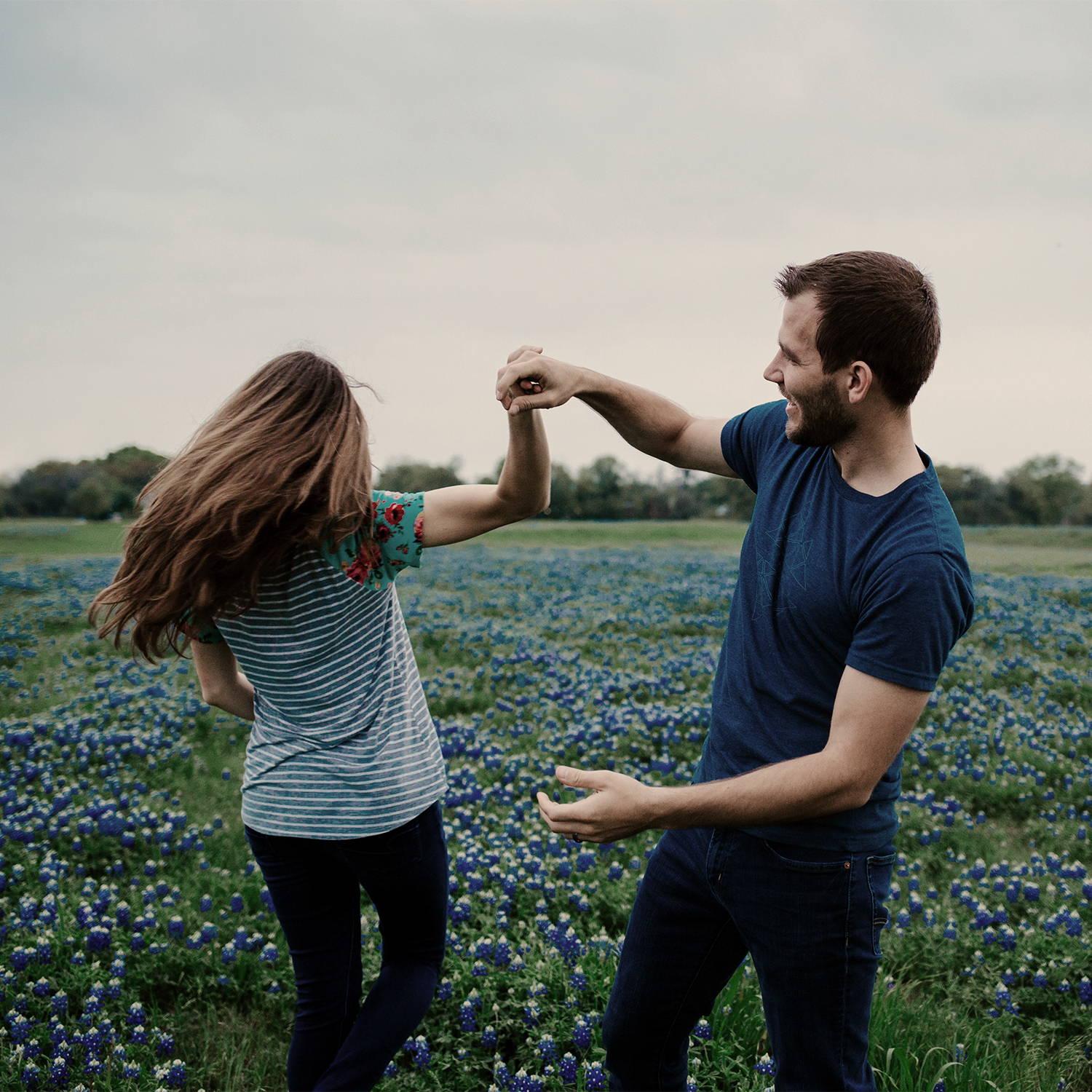 "We got so much value from the layout/floor plans that [roomLift] provided and could help with measuring furniture, etc. That was really helpful. I've worked with full service Interior Design and full-service architects before and I like that this service is much more flexible/customizable.
With those other situations, you really feel like you are getting "pregnant" and have to pay so much money and not sure you will even like the outcome." -- Jennifer & Casey
Austin, TX for their Airbnb
No hidden fees. No commissions or mark-ups. Just Design.
Our Designers are paid up-front, not by commission on what you buy.
They give their best suggestions, you get the best results -- and with our trade discounts, you save even more.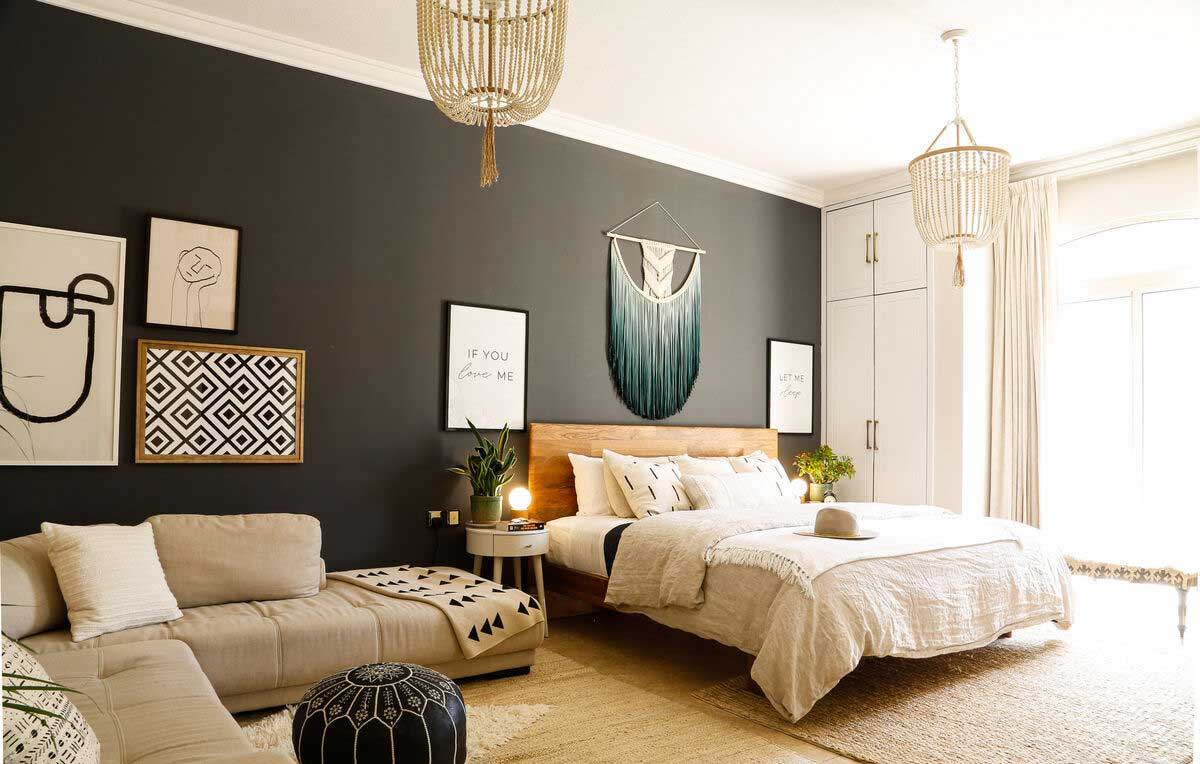 Want to chat with us about your vision?
Click below to show us your space
and tell us what you see for your project!
Any questions? We have all the answers.