Check out some of our recent projects!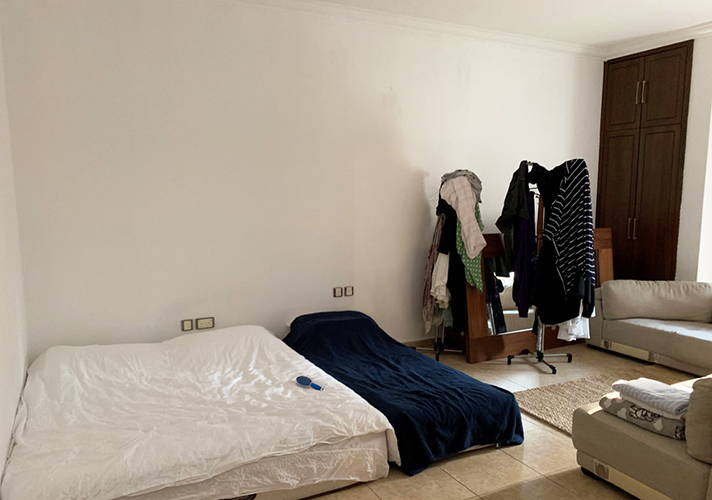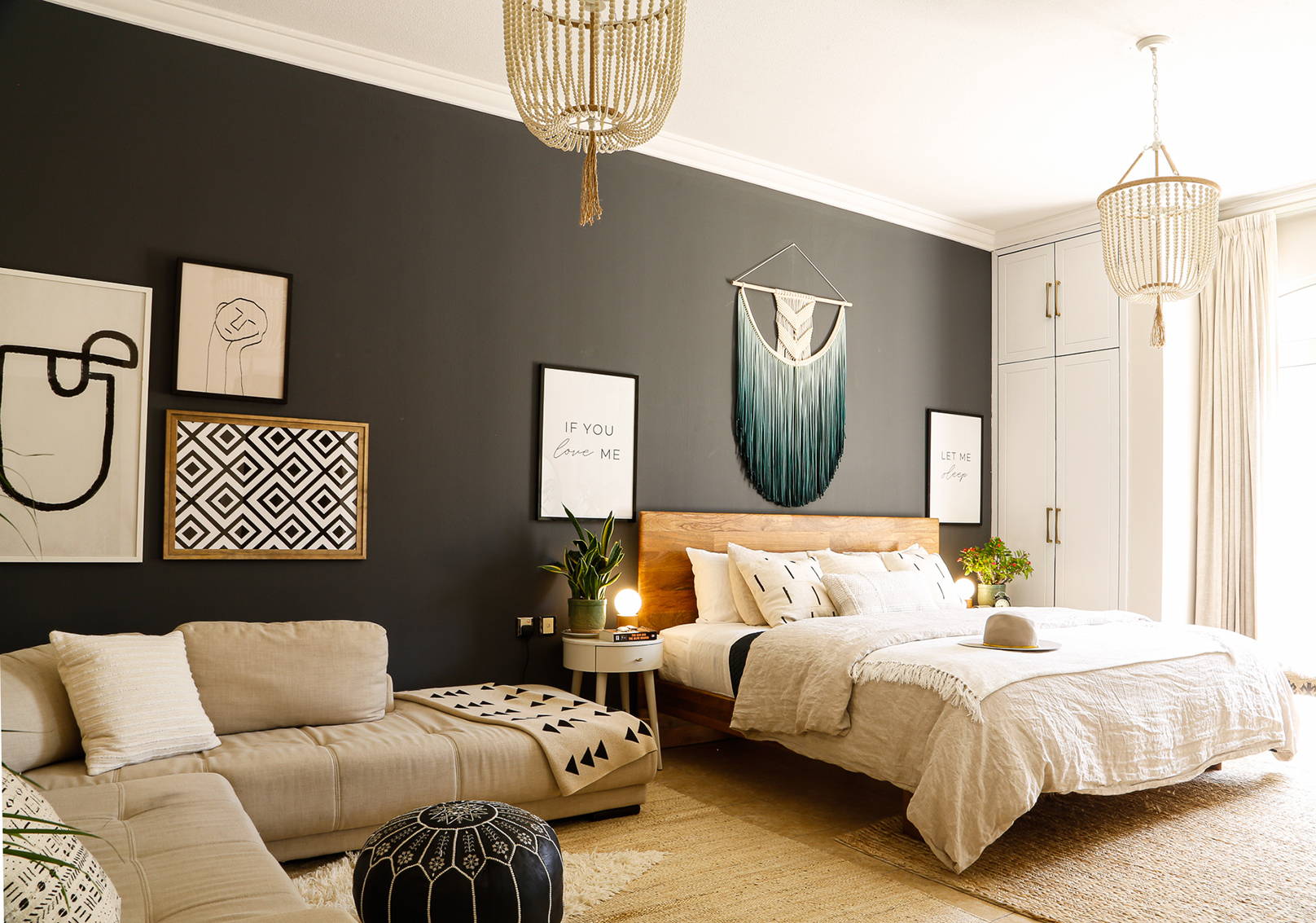 There is no greater compliment than to have a customer photograph and publish an entire Blog about her process of re-designing her Primary Bedroom! Check it out for a great description of how you can easily work with roomLift yourself.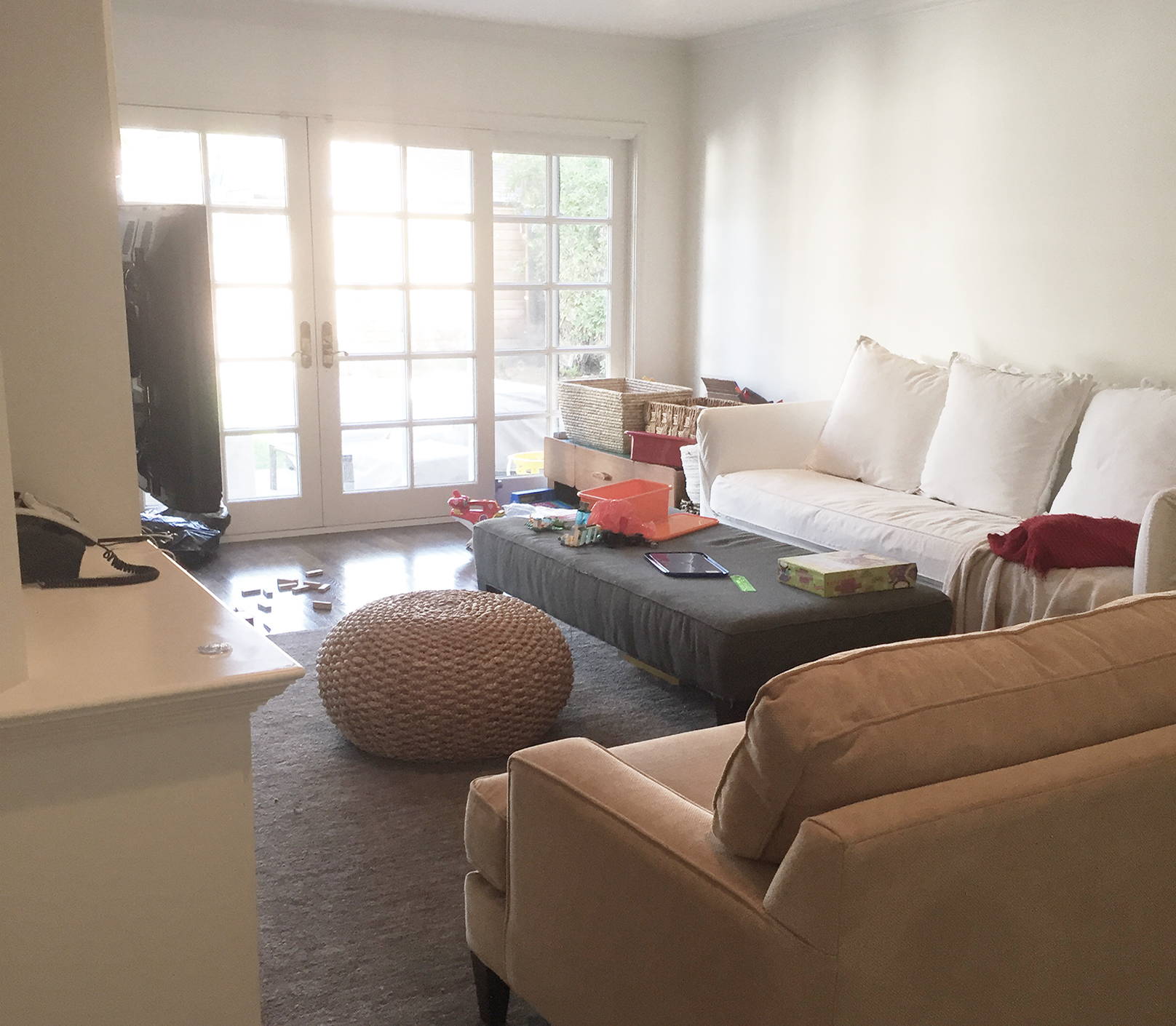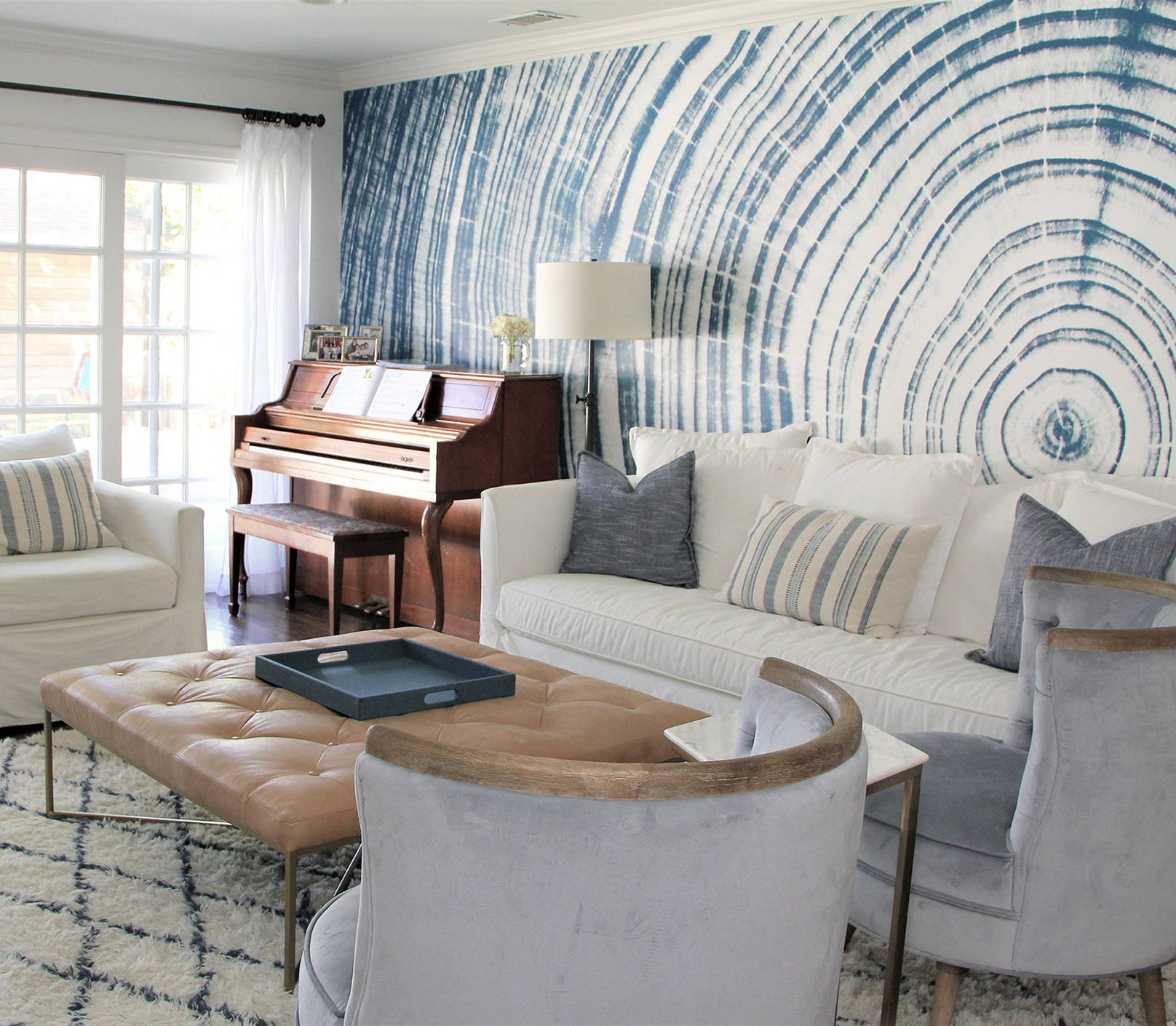 Once people come out of the haze of their childrens' early years, it is common to direct your attention to making the house look a little more presentable for company and not living in a constant pile of Legos and Art Projects. This roomLift customer requested a functional Family Room that her boys could still bounce around and not destroy but that would look stylish enough for her to entertain at home again. Check out the dynamic "punch" from that Wall Mural. Needless to say, they are thrilled with the effect!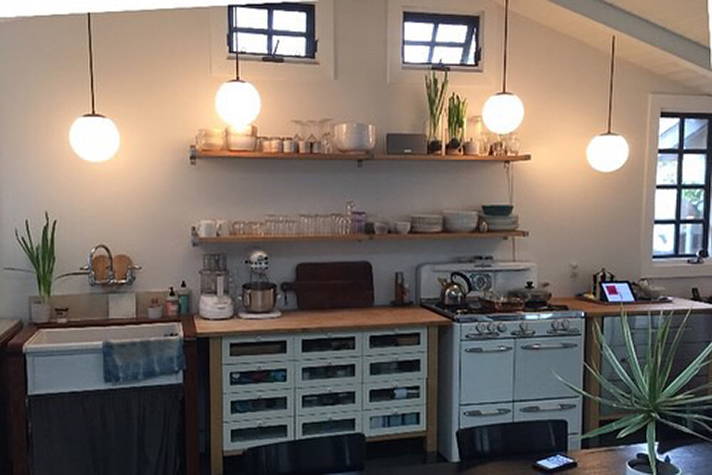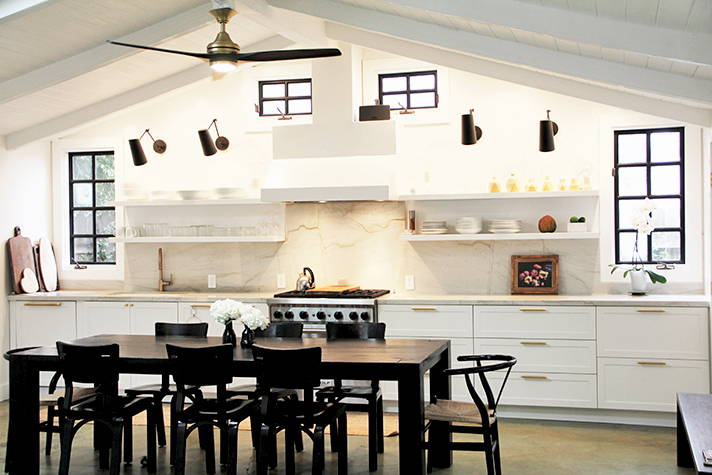 The Before and After photos speak for themselves in this Kitchen. Working with a budget and an old cottage-style home, the combination of Ikea cabinets and Semi-handmade Cabinet Fronts made the transformation doable and at the same time gorgeous!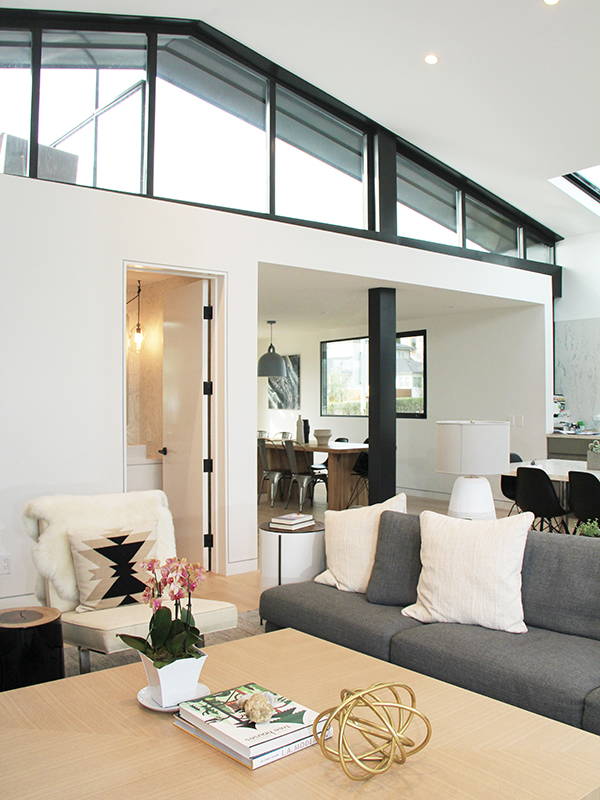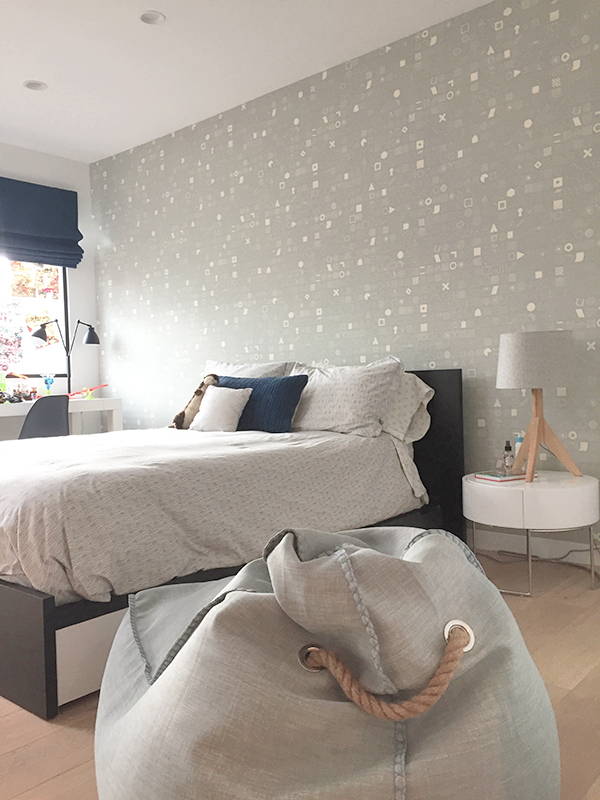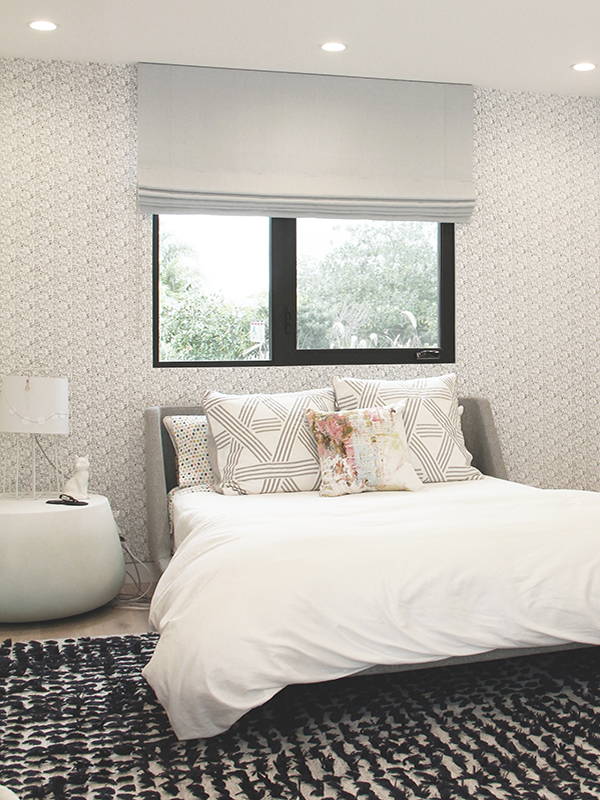 We are so happy to be able to show the "Afters" of these roomLifts which was actually a whole-house roomLift of a new construction project. Sometimes an empty space can be even more daunting but this customer says she appreciated the selected choices that roomLift gave her and was able to easily implement what she liked from the group and furnish her new home very quickly. We're thrilled with how it turned out as well!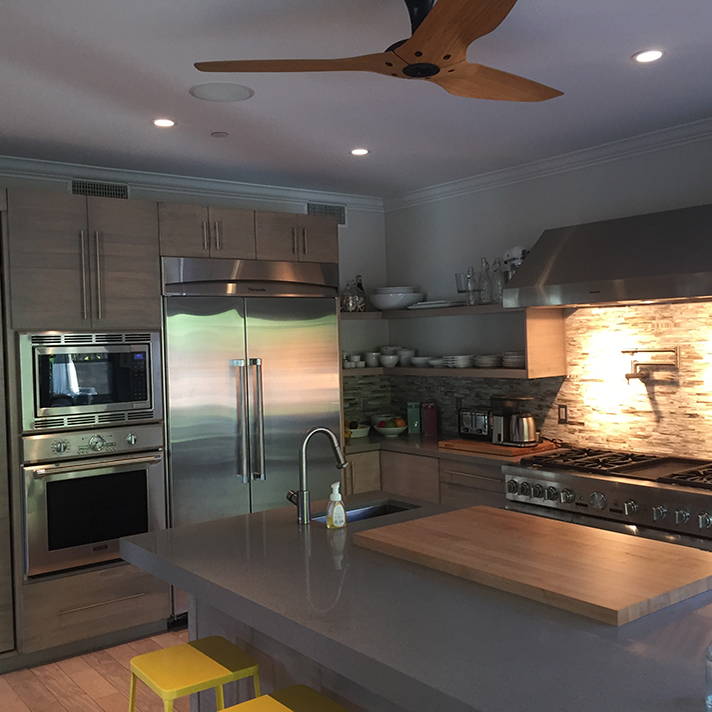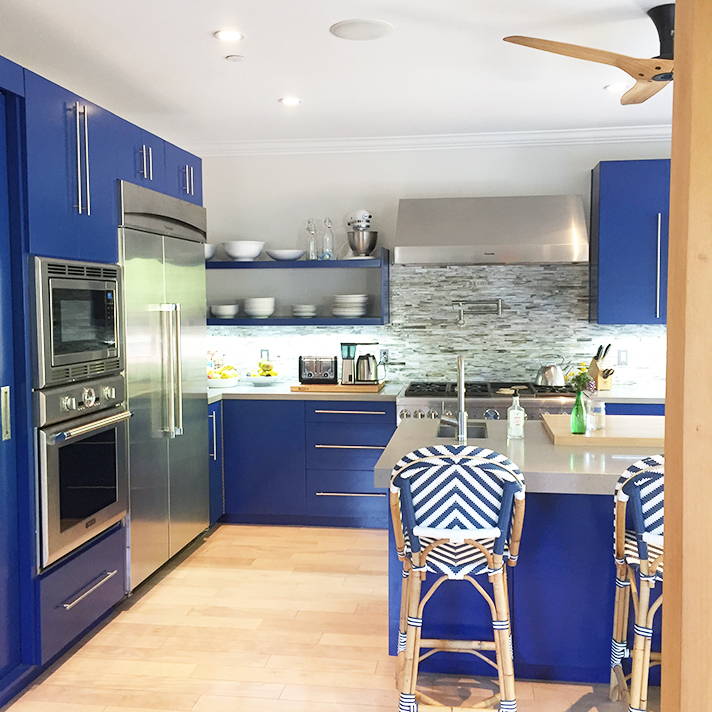 The Kitchen was really the Heart of this Home. Looking for a more interesting way to spend their days cooking and eating, we suggested a deep blue paint on the cabinets and a couple of other small changes for the result of what looks like a brand new Kitchen!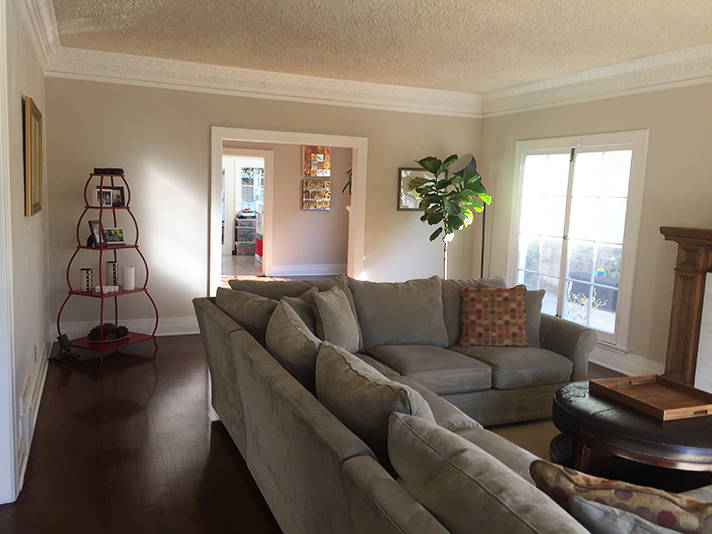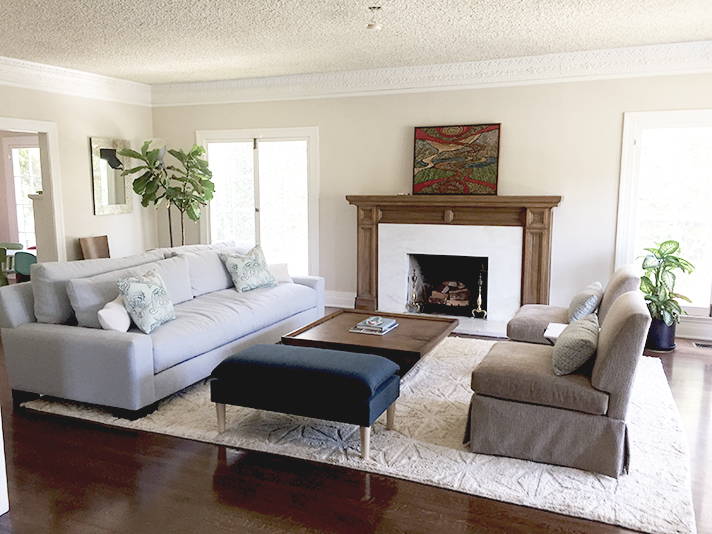 Moving into a Traditional style home can be challenging if Traditional is not your preferred style. Lighter colored furniture and some pieces with great style transformed the space from a hodge-podge of left-over furniture into a stylish and comfortable Living Room.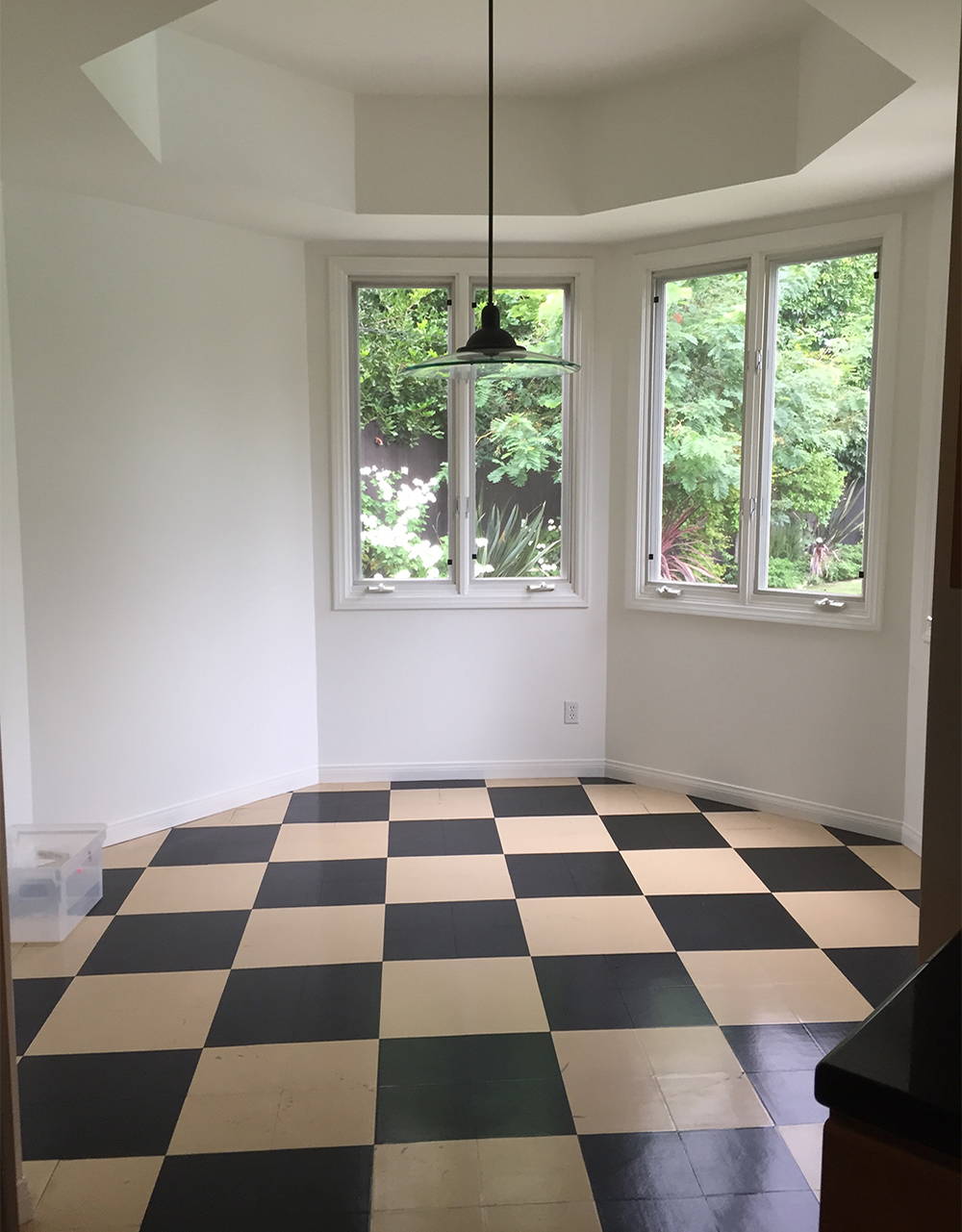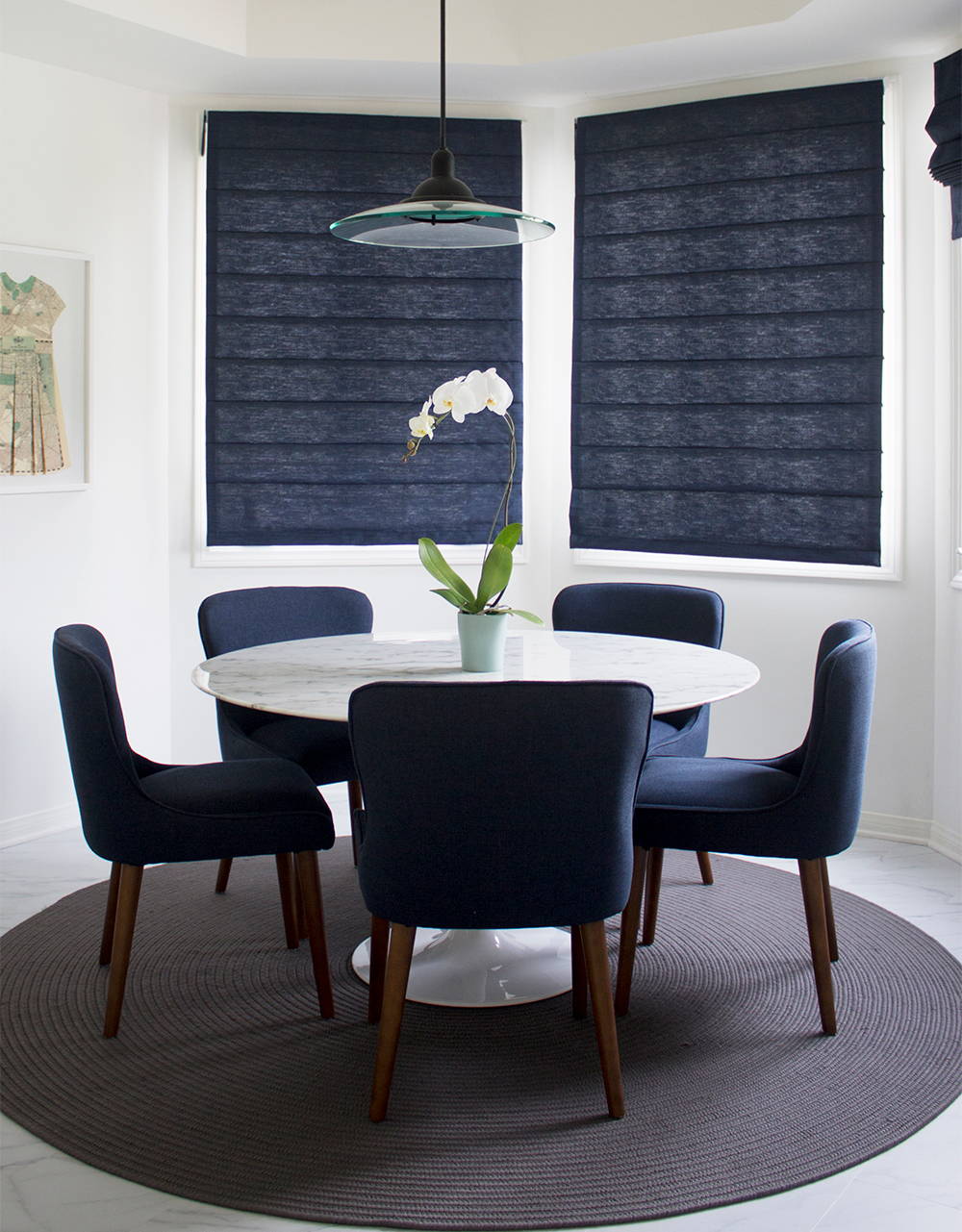 Stuck with an odd-shaped Breakfast room, we embraced that shape and repeated that beautiful blue with our favorite go-to chairs from World Market, a rug from Overstock, and blinds from Select Blinds. Looks like a million bucks in there now!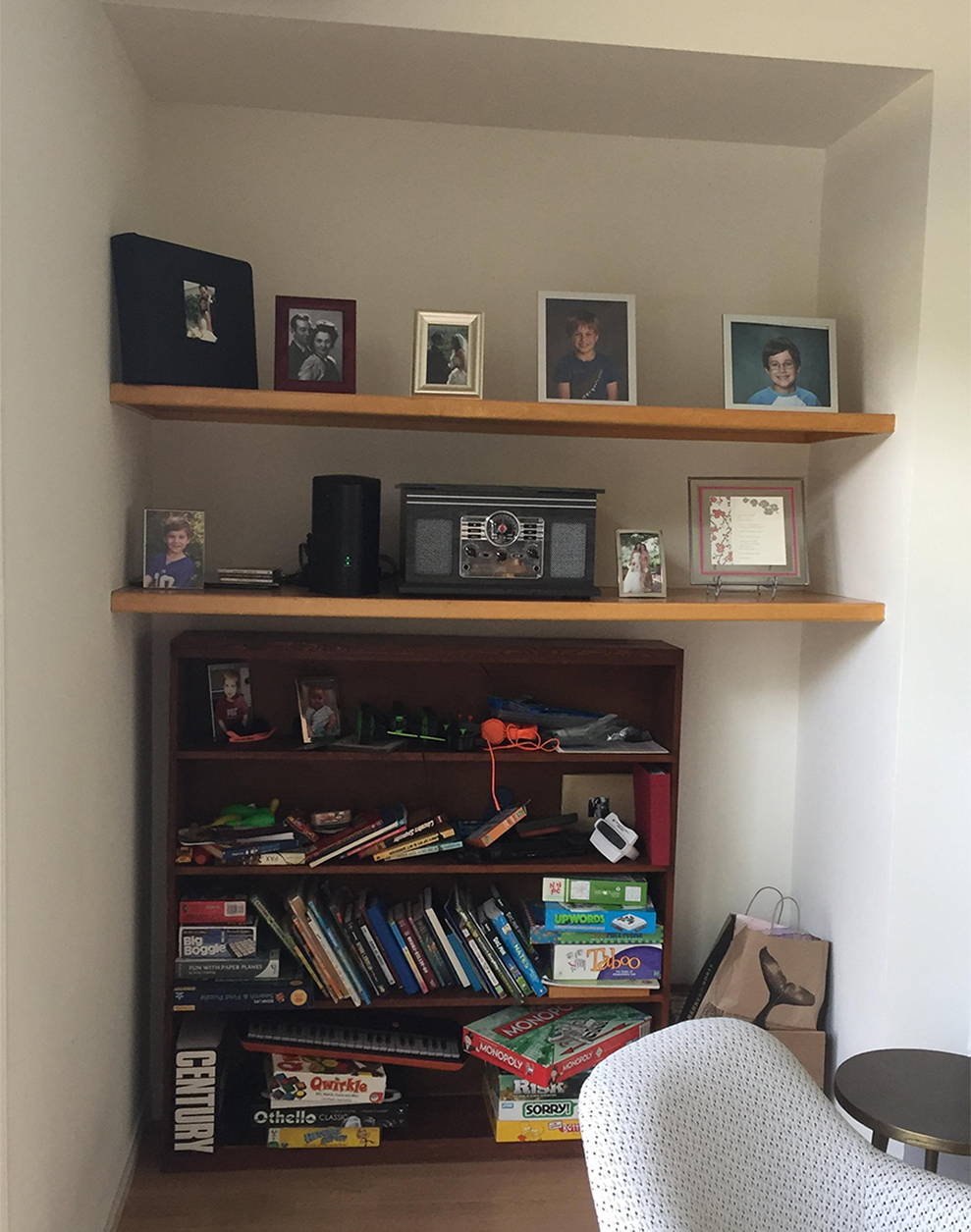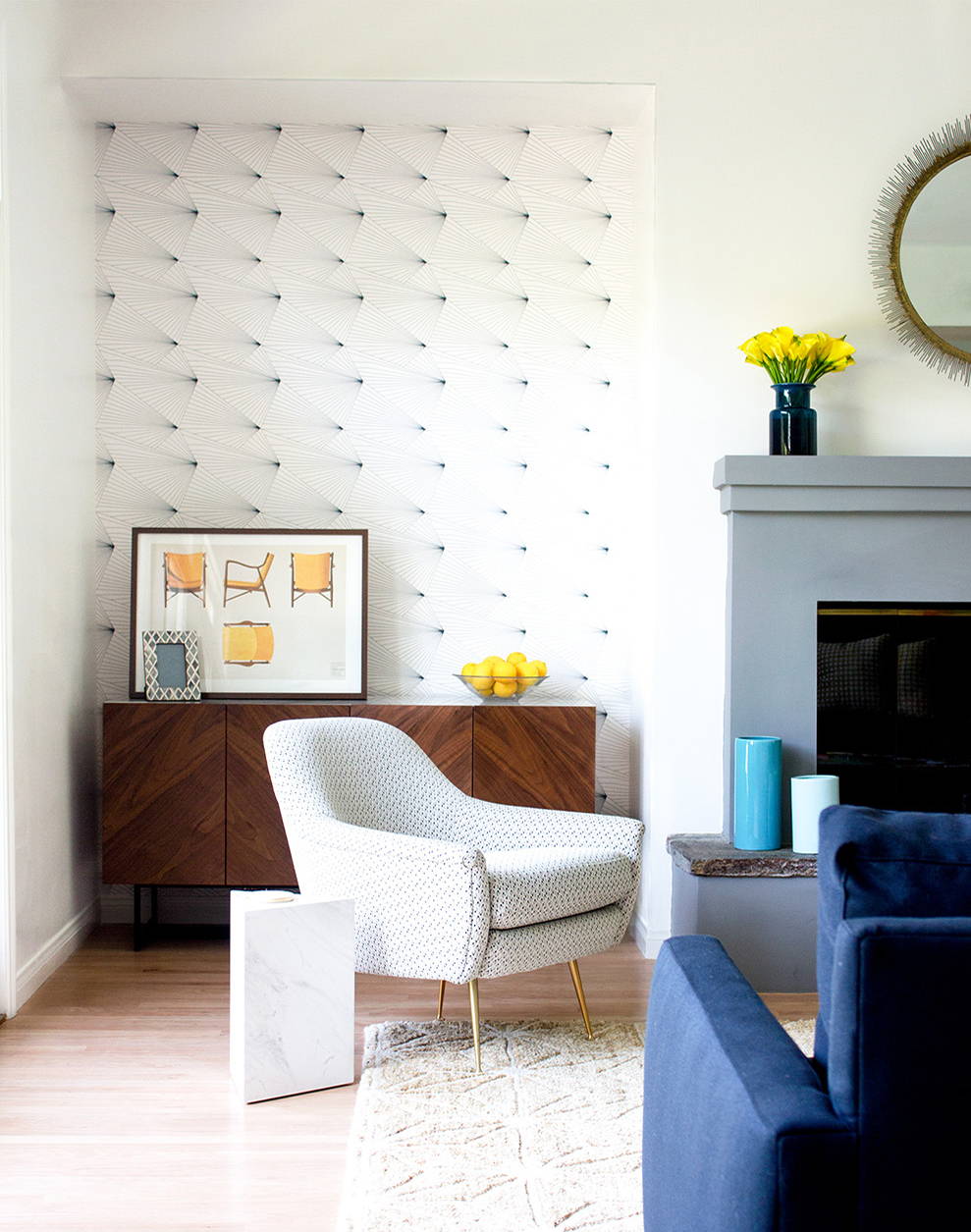 Do you have that space in your Family Room that has become a "catch-all?" See here how it can be stylish and functional at the same time! Wallpaper like this one from Erika Wakerly on only one wall brings depth, interest and a bit of pizzaz. With this stunning cabinet from CB2 to house their games, this family is well on their way to paring down to only those items that bring them joy...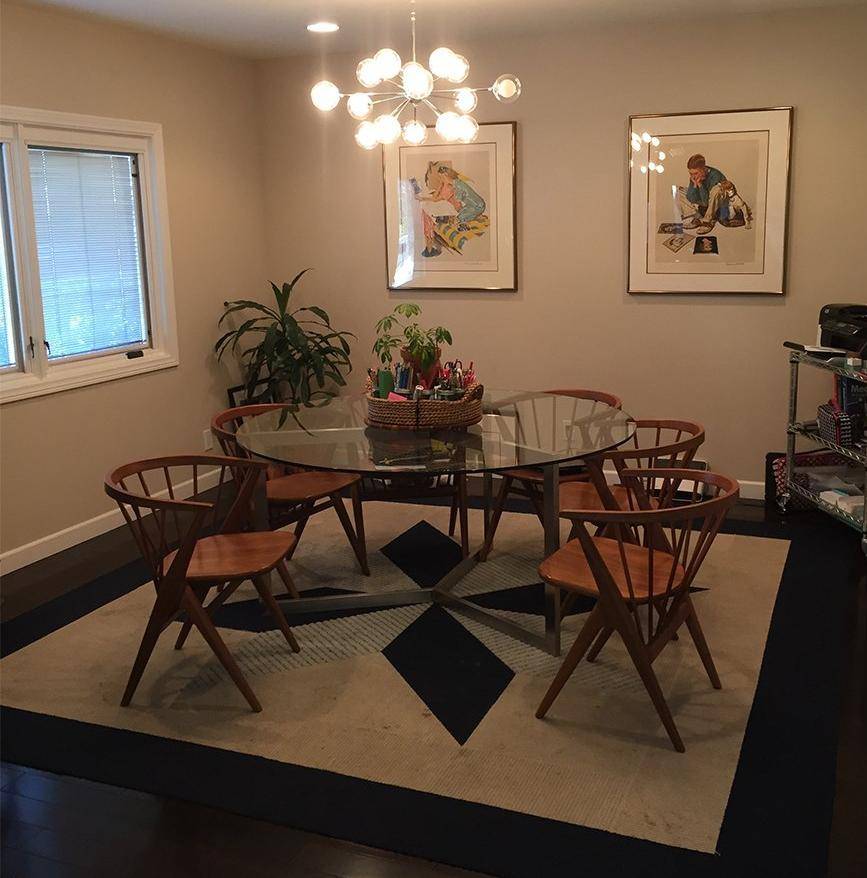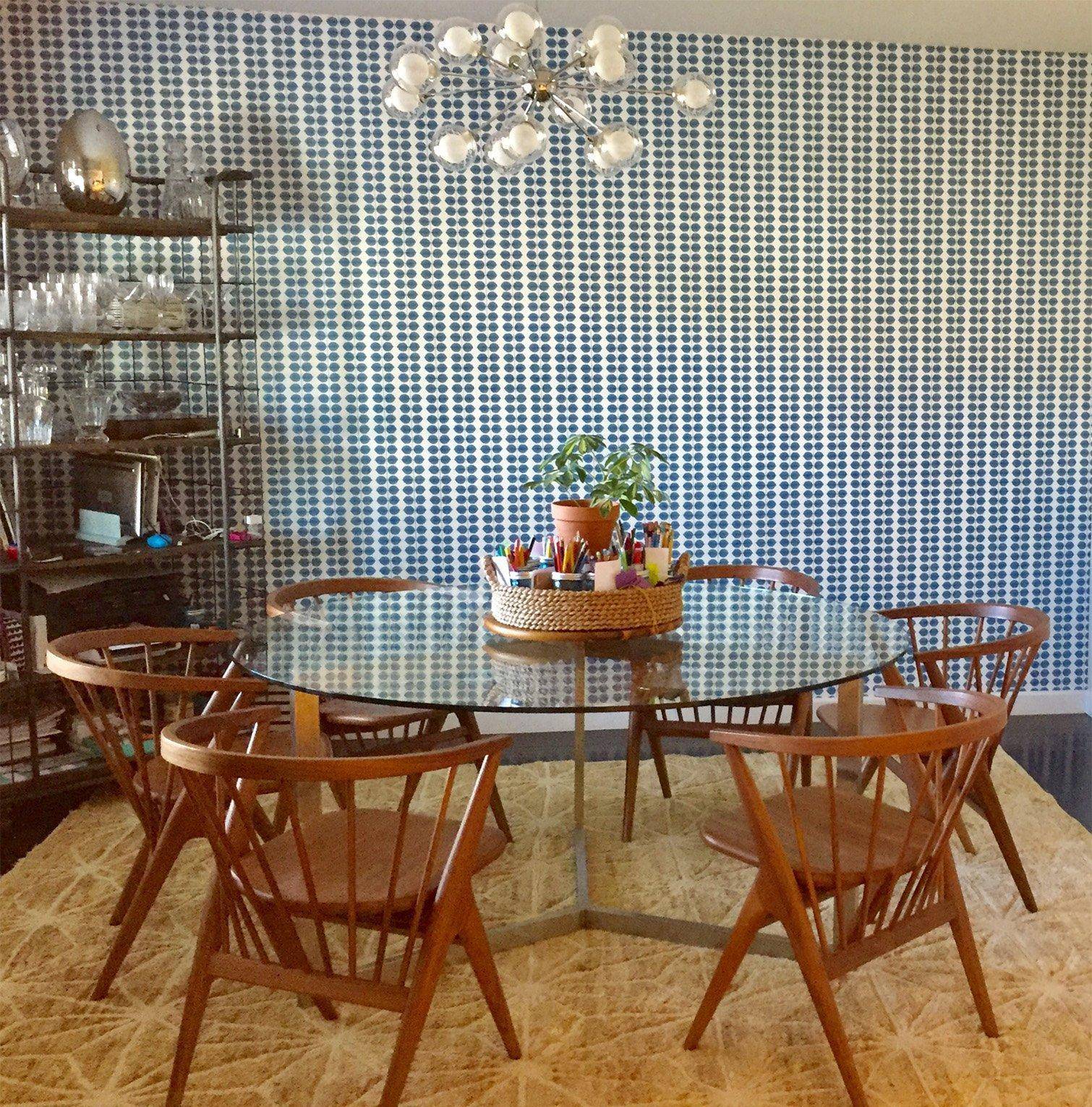 When your kids spend most of their time at home doing homework and eat meals in the Kitchen anyhow, consider turning your formal Dining Room into the Study Hall! That's what this roomLift customer did. With a pop of color from one accent wall of wallpaper and a new rug, she kept her light fixture and art and managed to make it all feel new.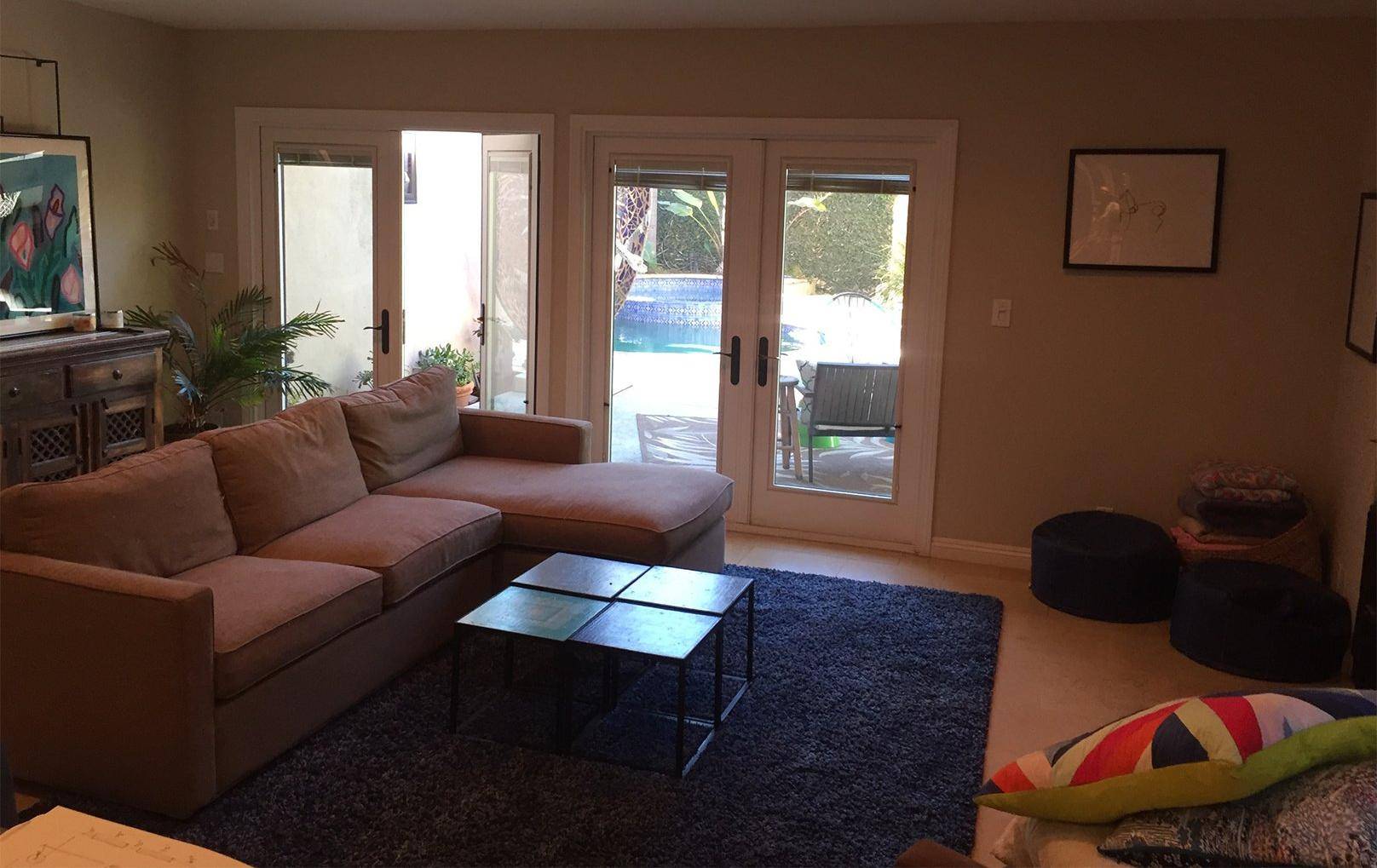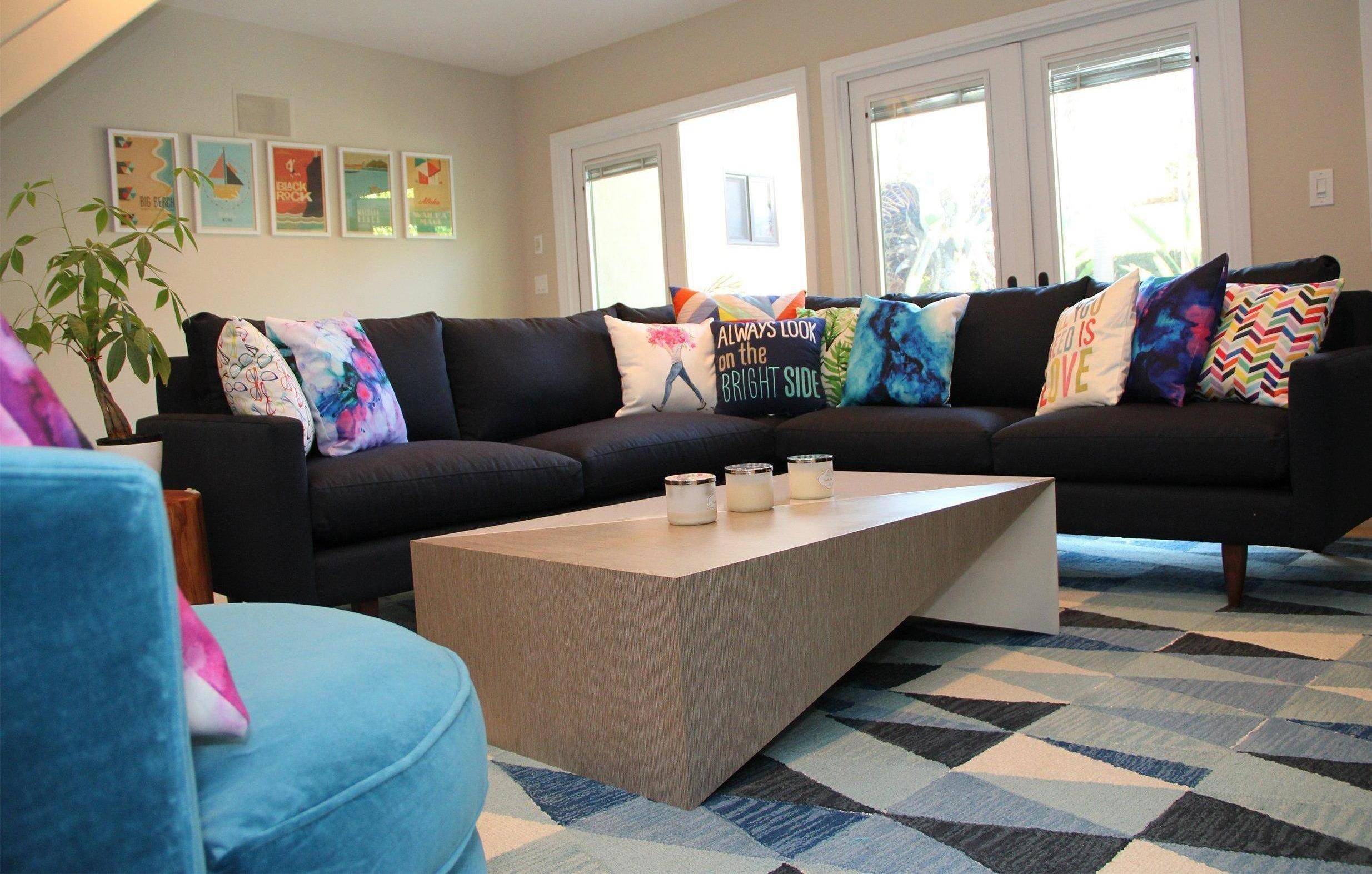 This roomLift customer would be proud to say she shed her ex-husband's drab taste when she shed him! Bringing in some color and personality for this artist and her family with the upholstered pieces from Room and Board and that great are rug (it's actually 2 sewn together) from The Company Store, the room is exciting but remains calm and restful.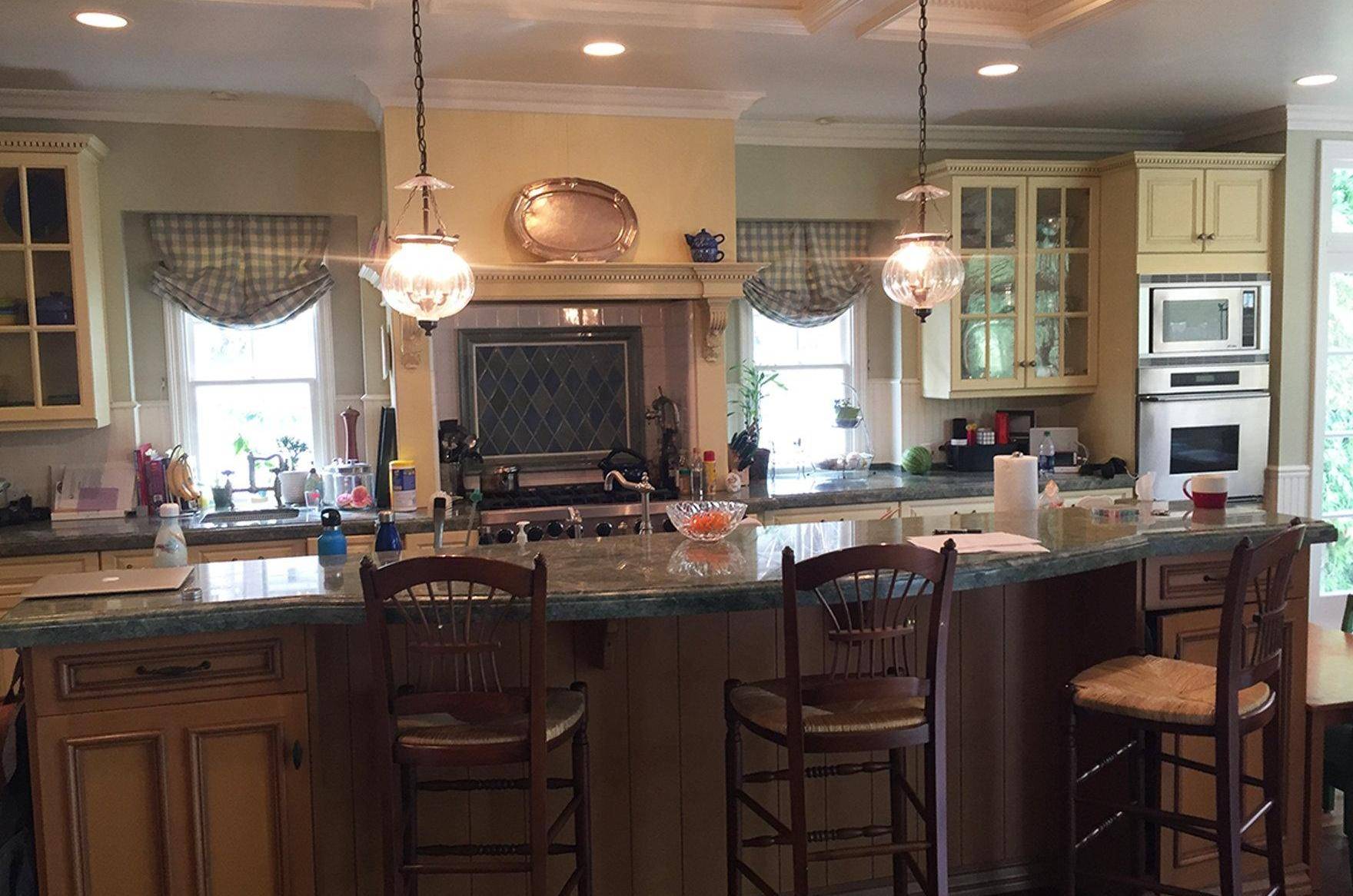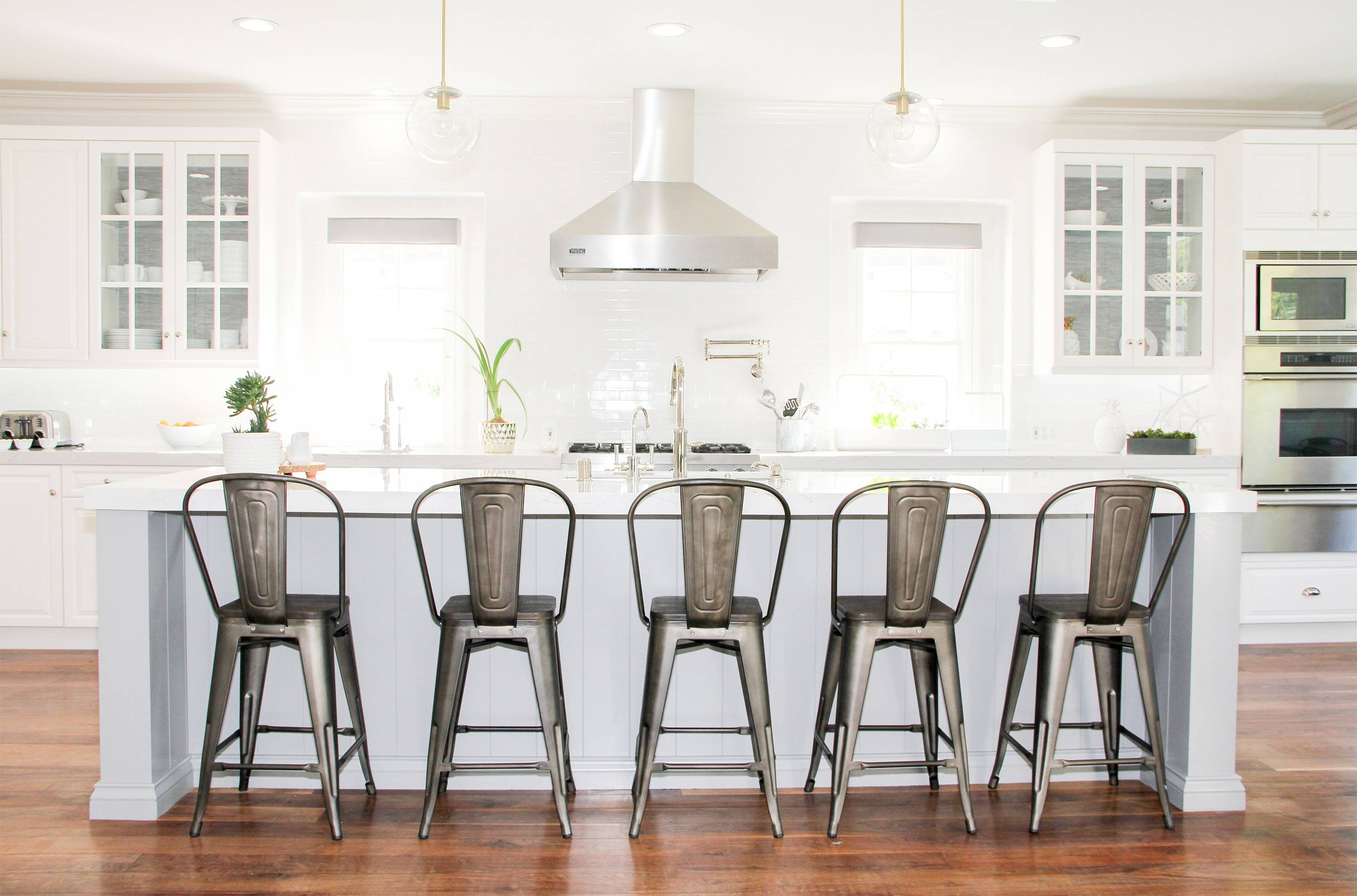 Be advised, a Kitchen roomLift can sometimes be more of a major surgery. This customer had to keep the layout of her Kitchen the same but was able to transform the look of it 100% with new stone countertops, faucets, painted cabinetry and refinished floors. Still not as much work as a remodel...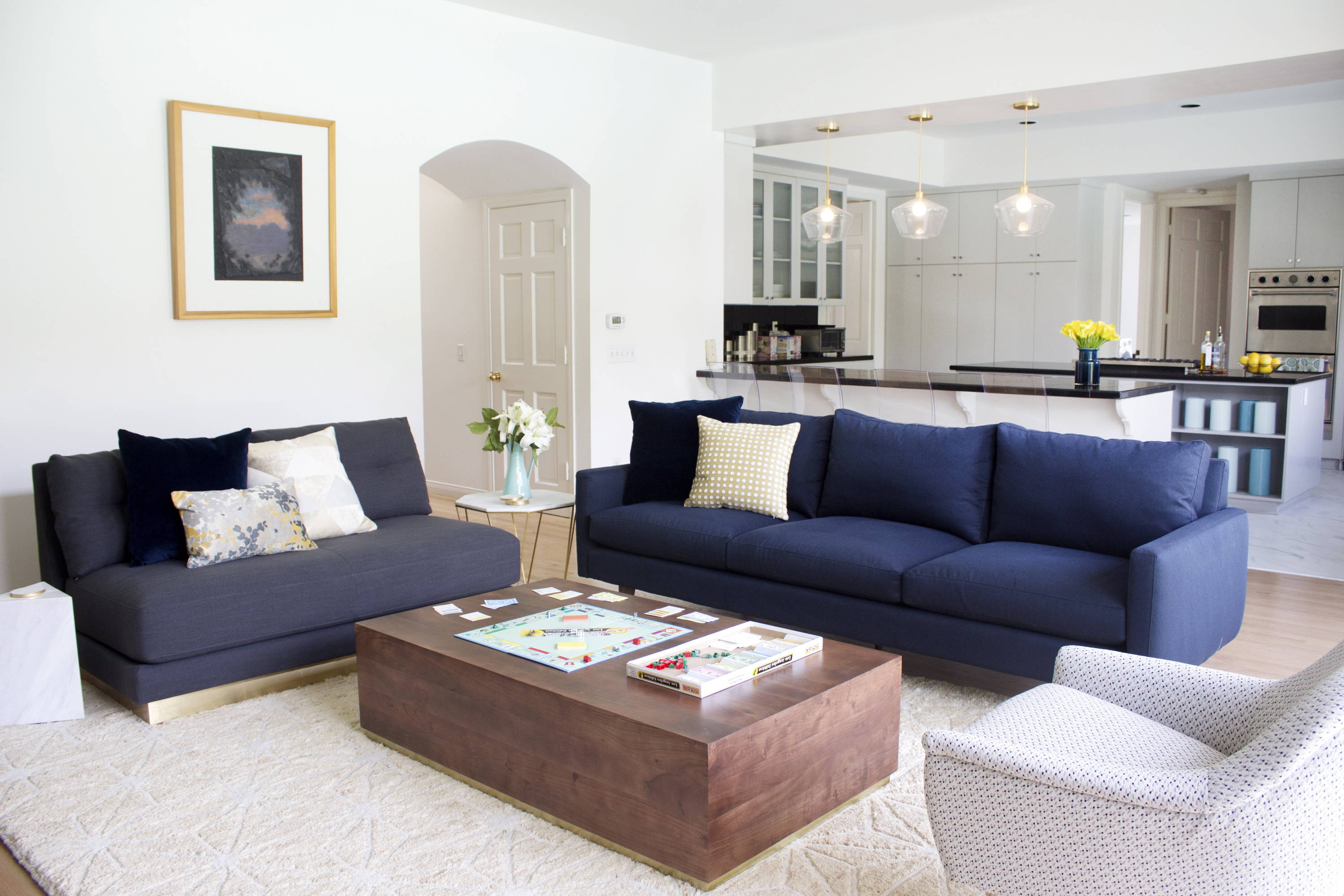 This customer came to roomLift a self-proclaimed Room and Board lover! She wanted to branch out from there but couldn't quite bring herself to. We stayed in her comfort zone and suggested a fabulous Inky Blue sofa from Room and Board and added a variety of stylish compliments from Anthropologie, CB2 and West Elm. It's now a subtly sophisticated space for her friends and family to gather!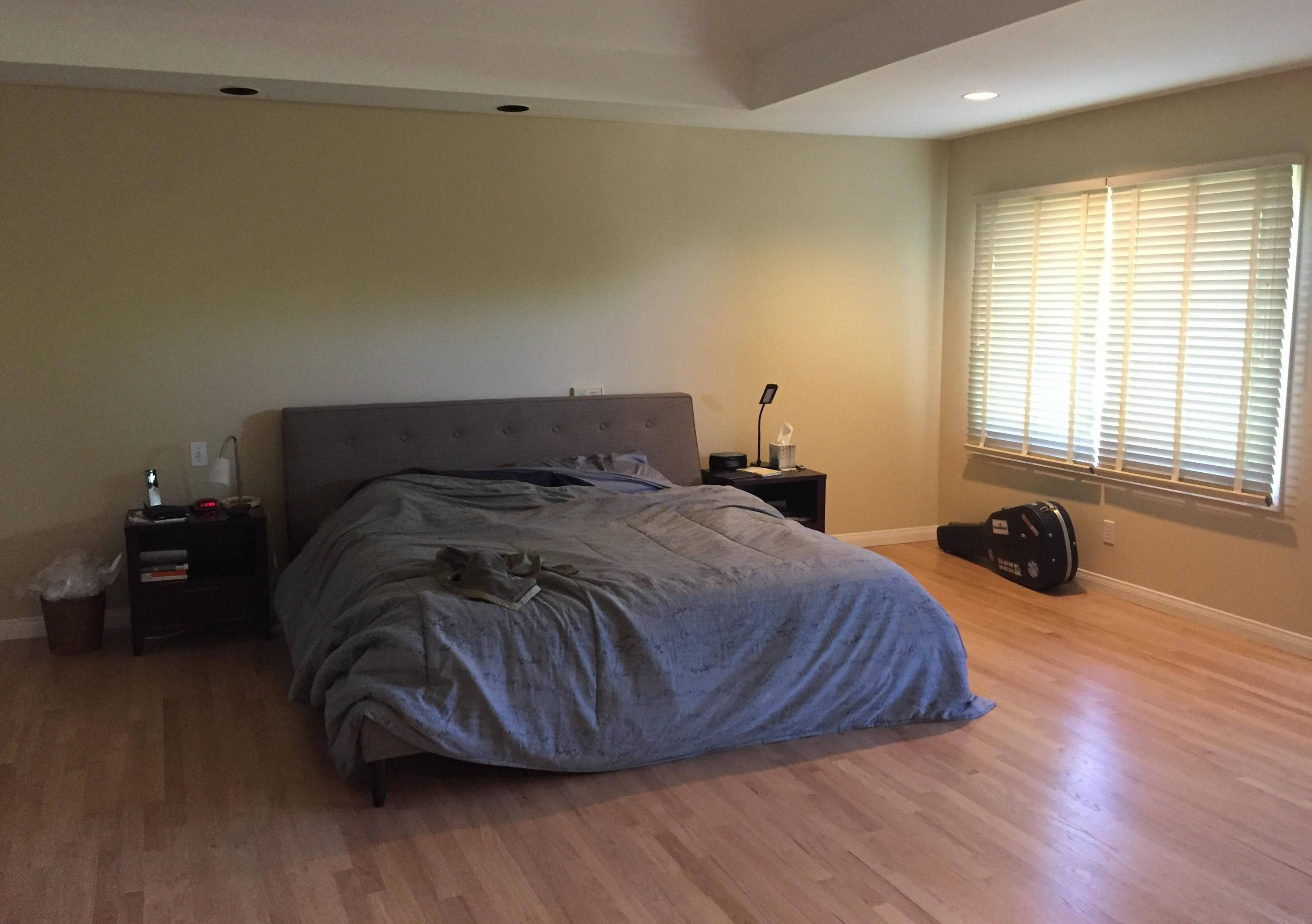 This spacious Primary Bedroom was a design challenge for this customer - too much wide open space! We separated out the Reading Nook with a totally different rug and faced her own Lounge chair away from the bed area. We kept her bed and suggested fresh white sheets, a pair of nightstands from Room and Board, lamps and some great pre-made drapes from West Elm to refresh it all. Oh and a coat of light Grey paint breathed a breath of fresh air in there that will last a long time!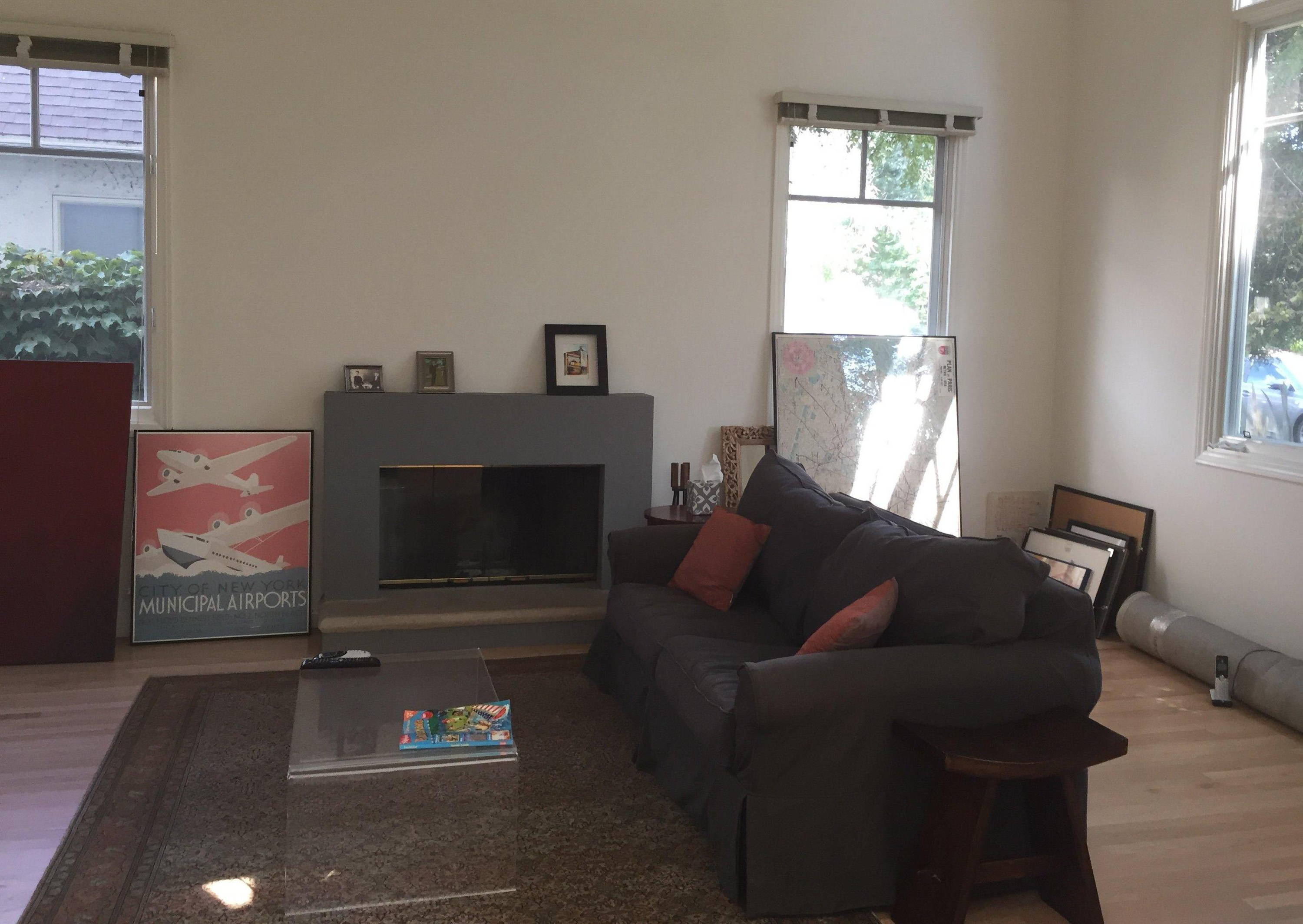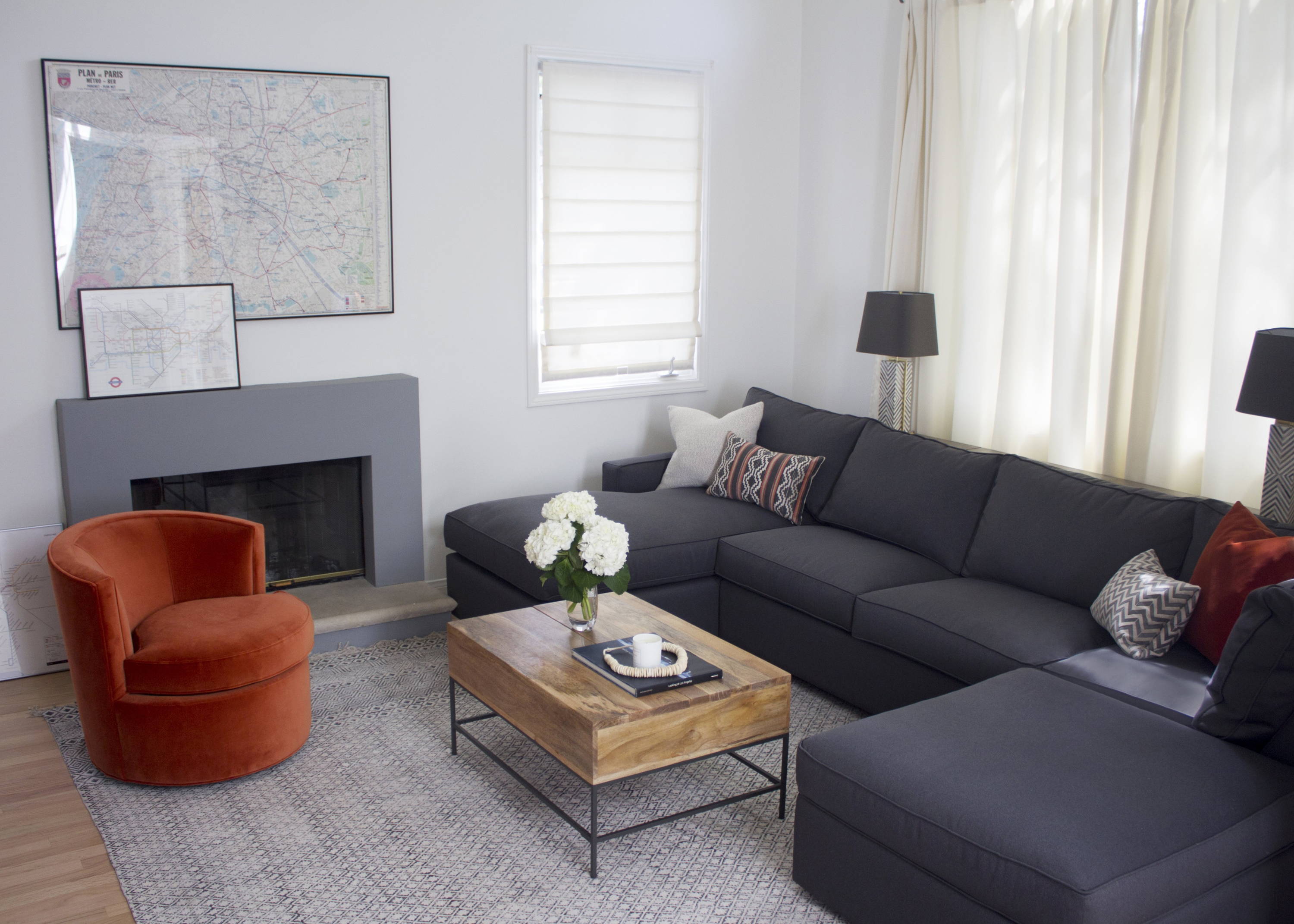 This family is a HUGE football family. During the season they watch 3 games at a time and often eat, drink and play on this workhorse of a sectional from Room and Board. Wanting this function without sacrificing style, the customer could not be happier.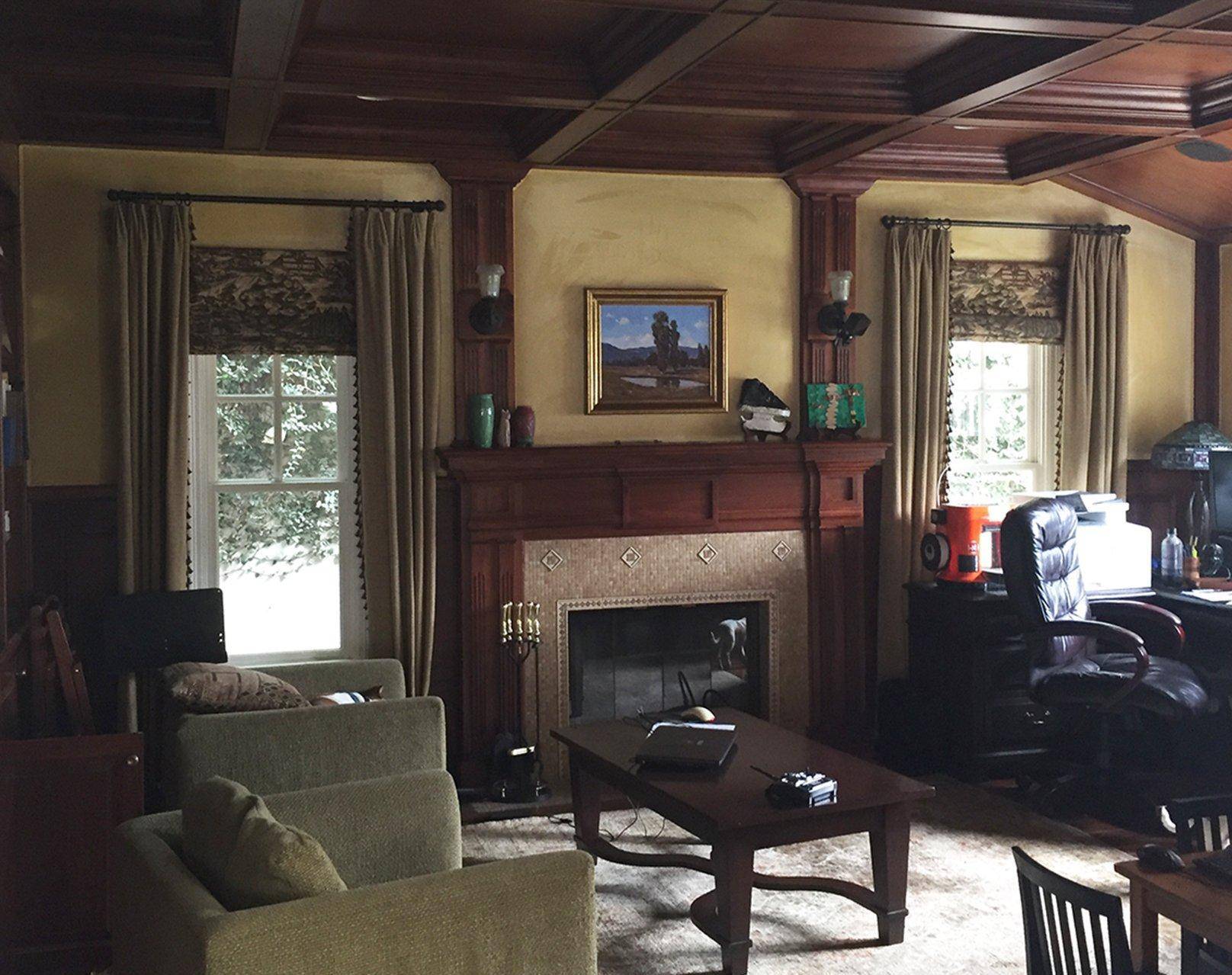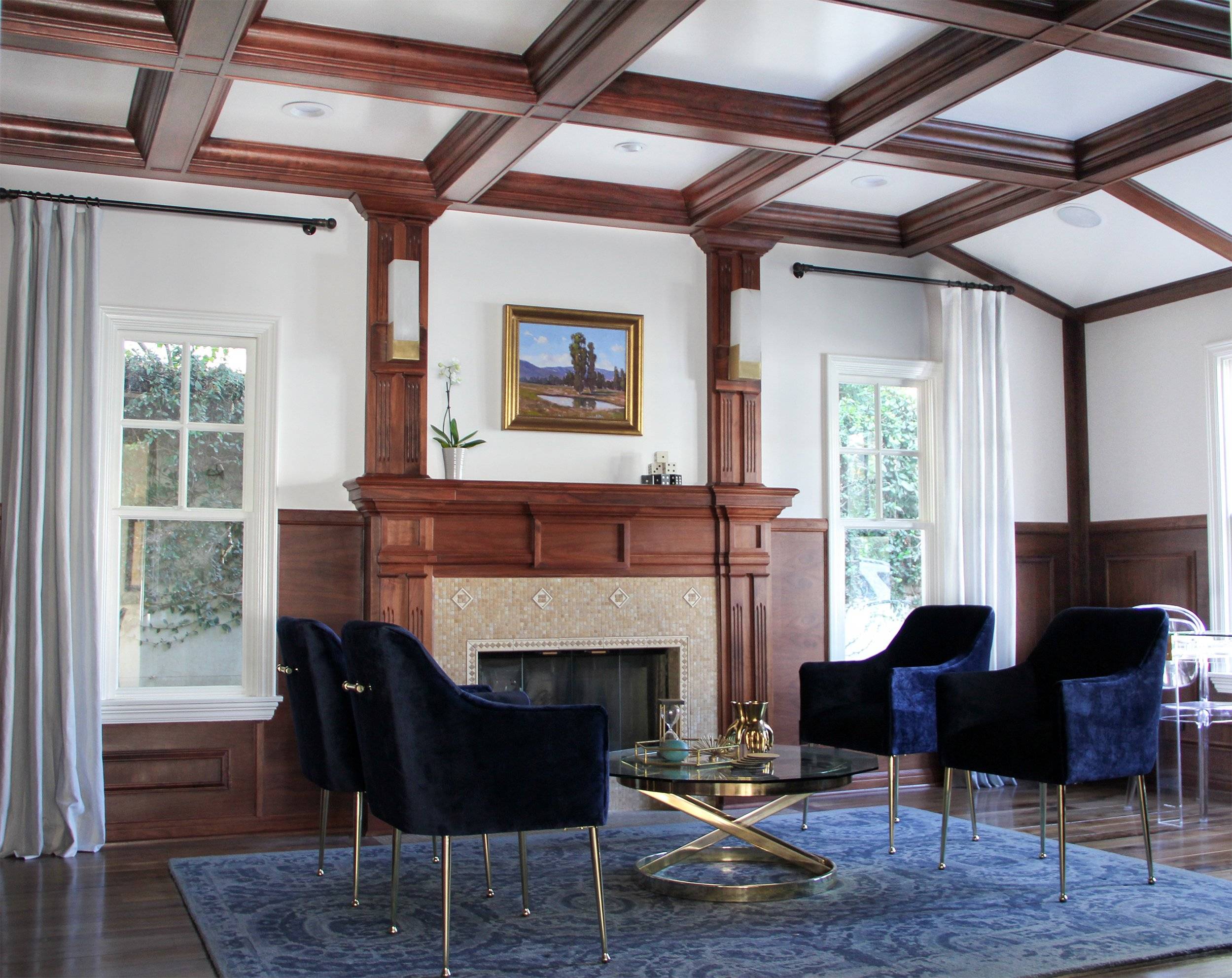 This customer loves her traditional home but wanted to freshen it up and make it feel lighter, younger and more beachy. A coat of white paint and a new layout with some fabulous velvet chairs from Anthropologie really transformed this space!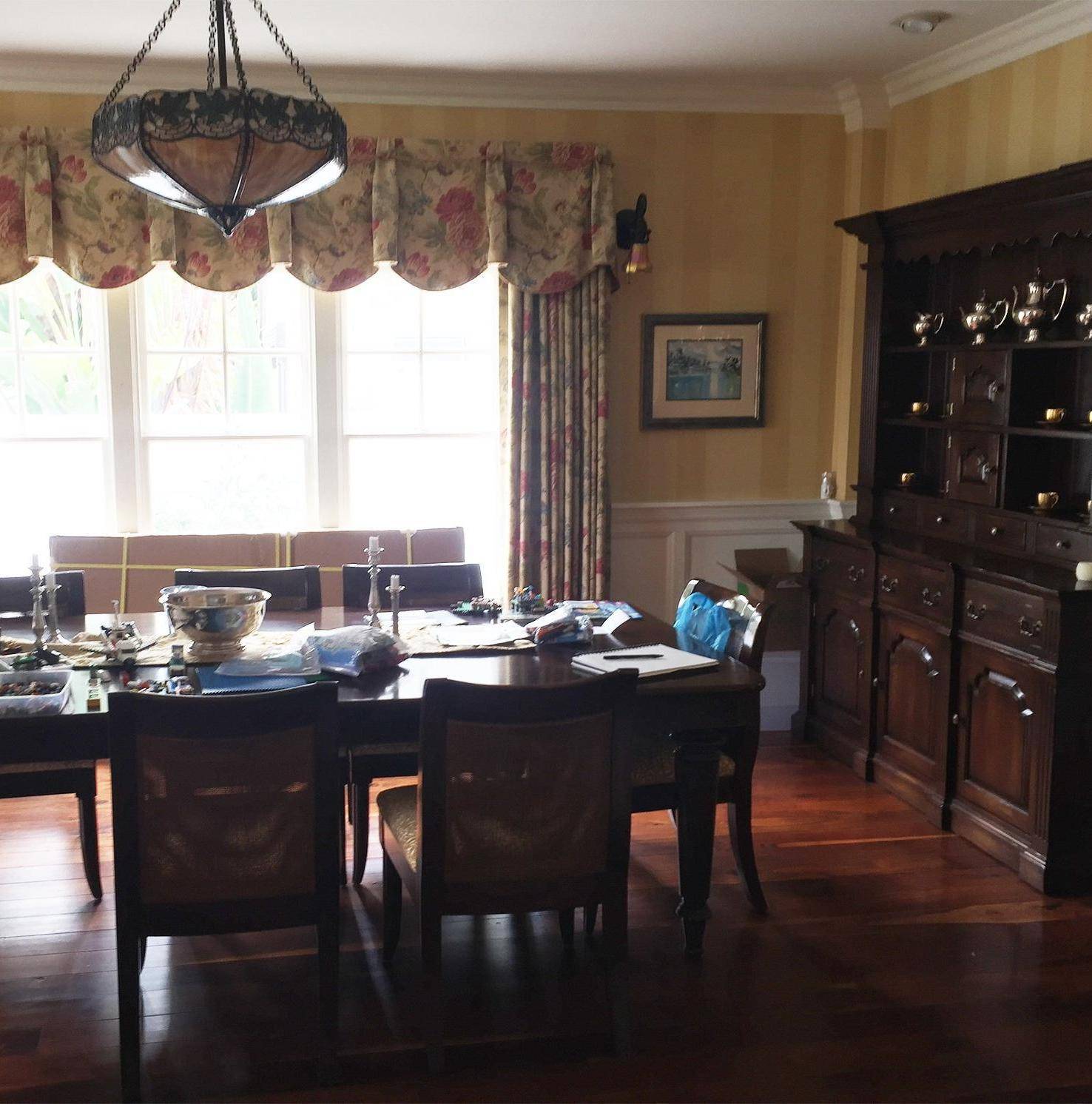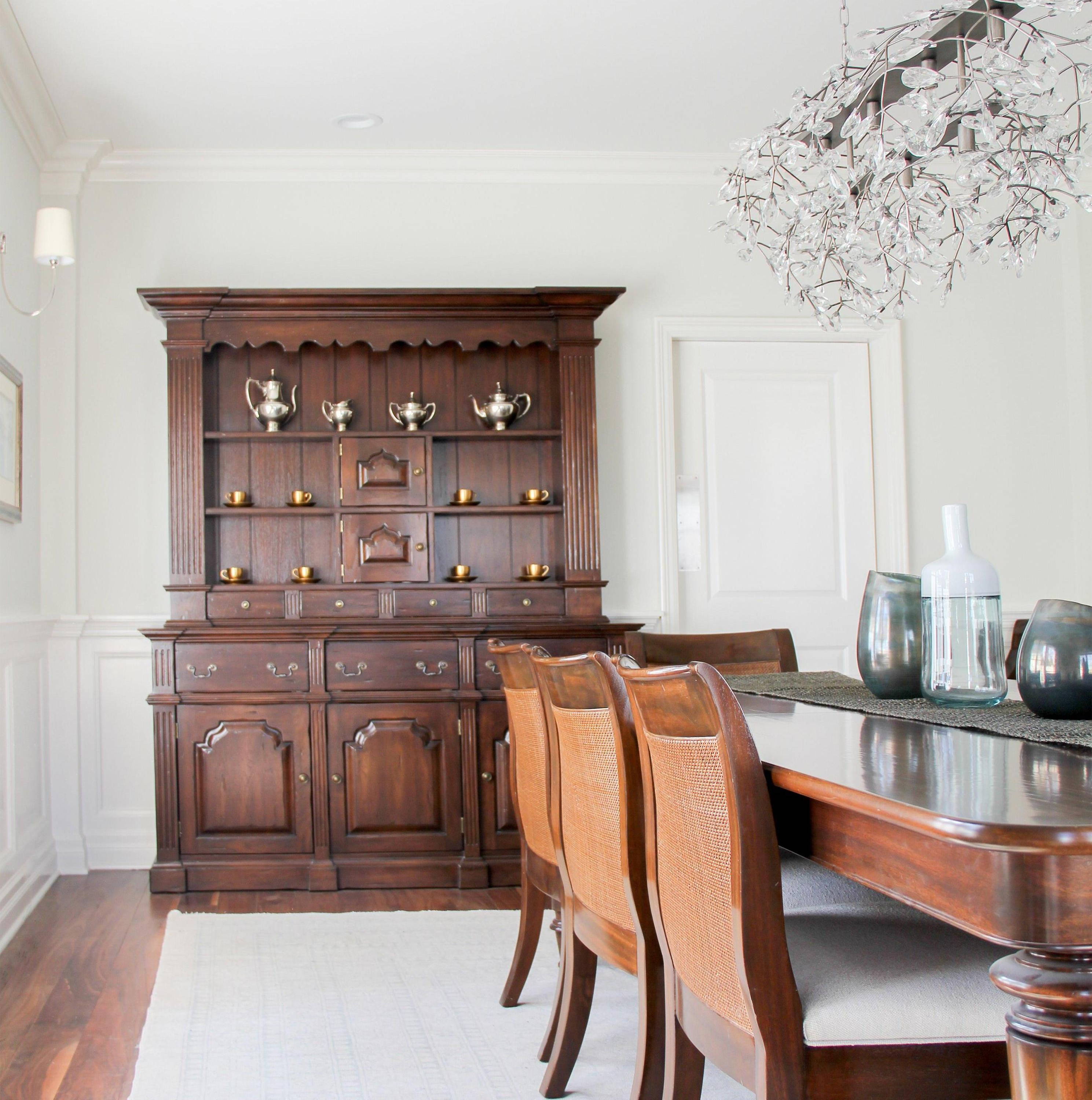 In this roomLift the customer was eager to shed the "old" that went along with her traditional decoration. She wanted to keep her beautiful wood furniture so we proposed a fresh coat of white paint, a new rug and new light fixtures and we think that more than did the trick!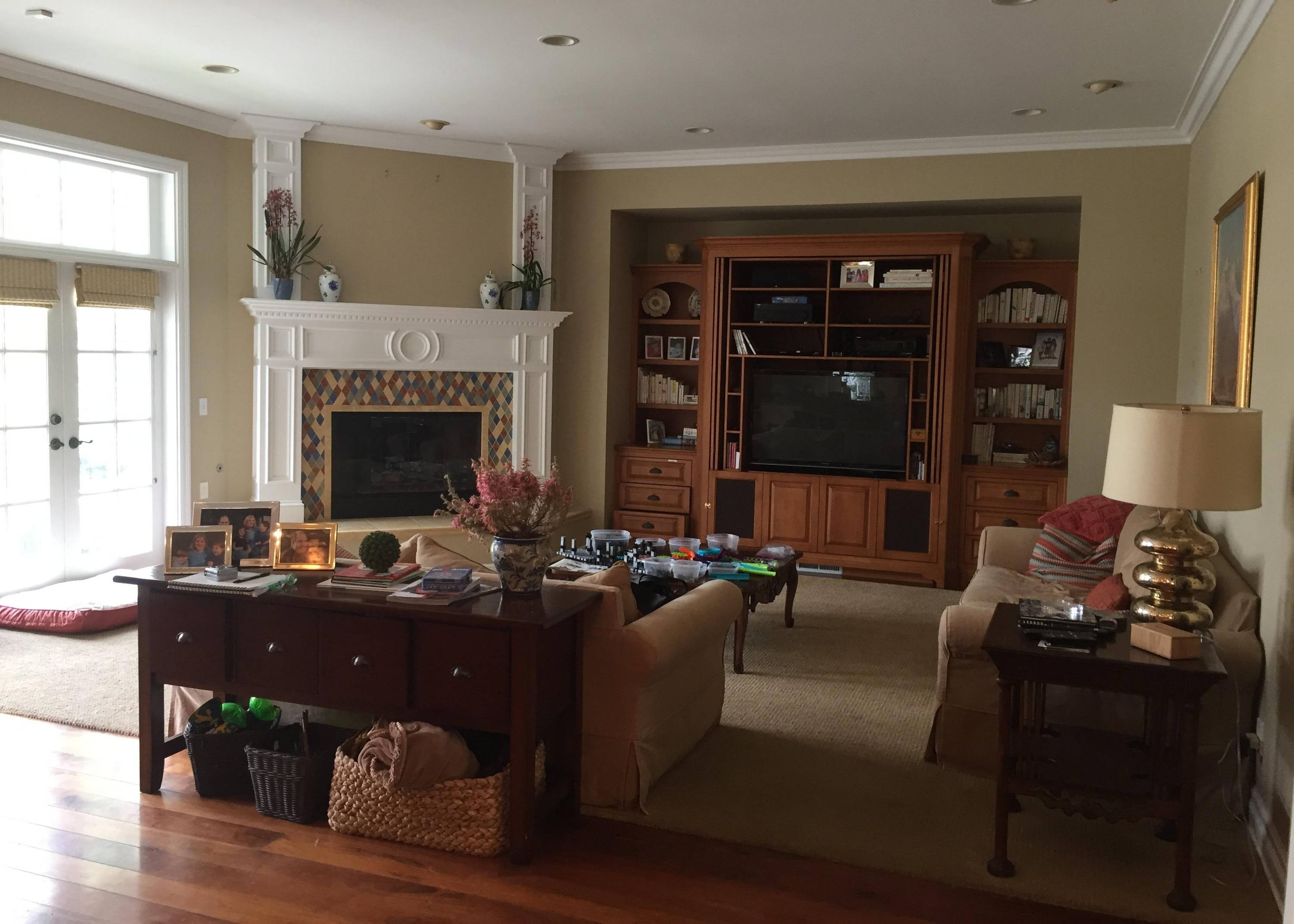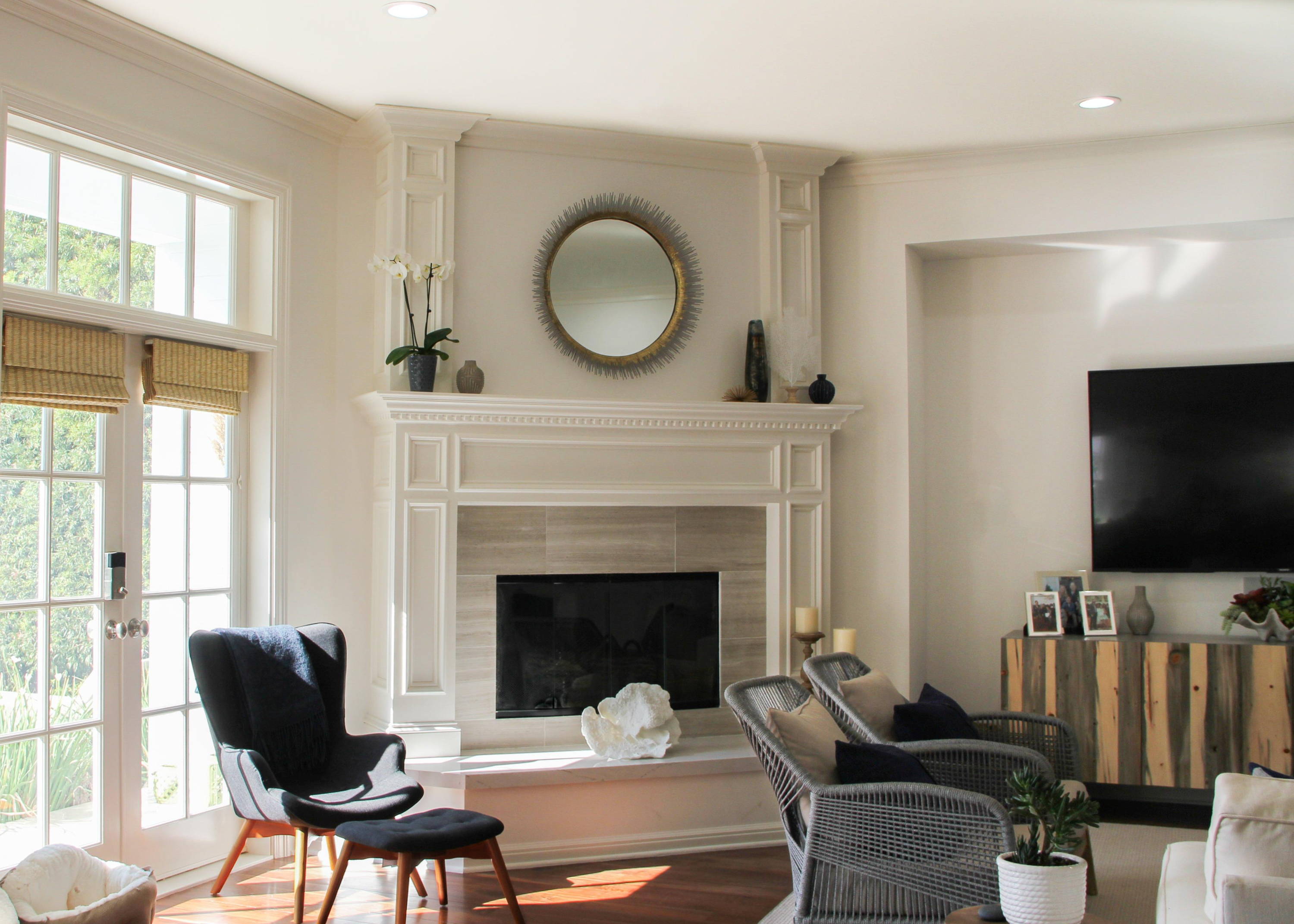 Looking to be comfortable in their TV Room and finally have seating for all of their family members, this roomLift customer fell in love with the Pottery Barn sectional, these fabulous chairs from Orient Express and a Rug from a local shop. Once she was inspired by the choices in her box she was on a roll to accessorize the space all on her own!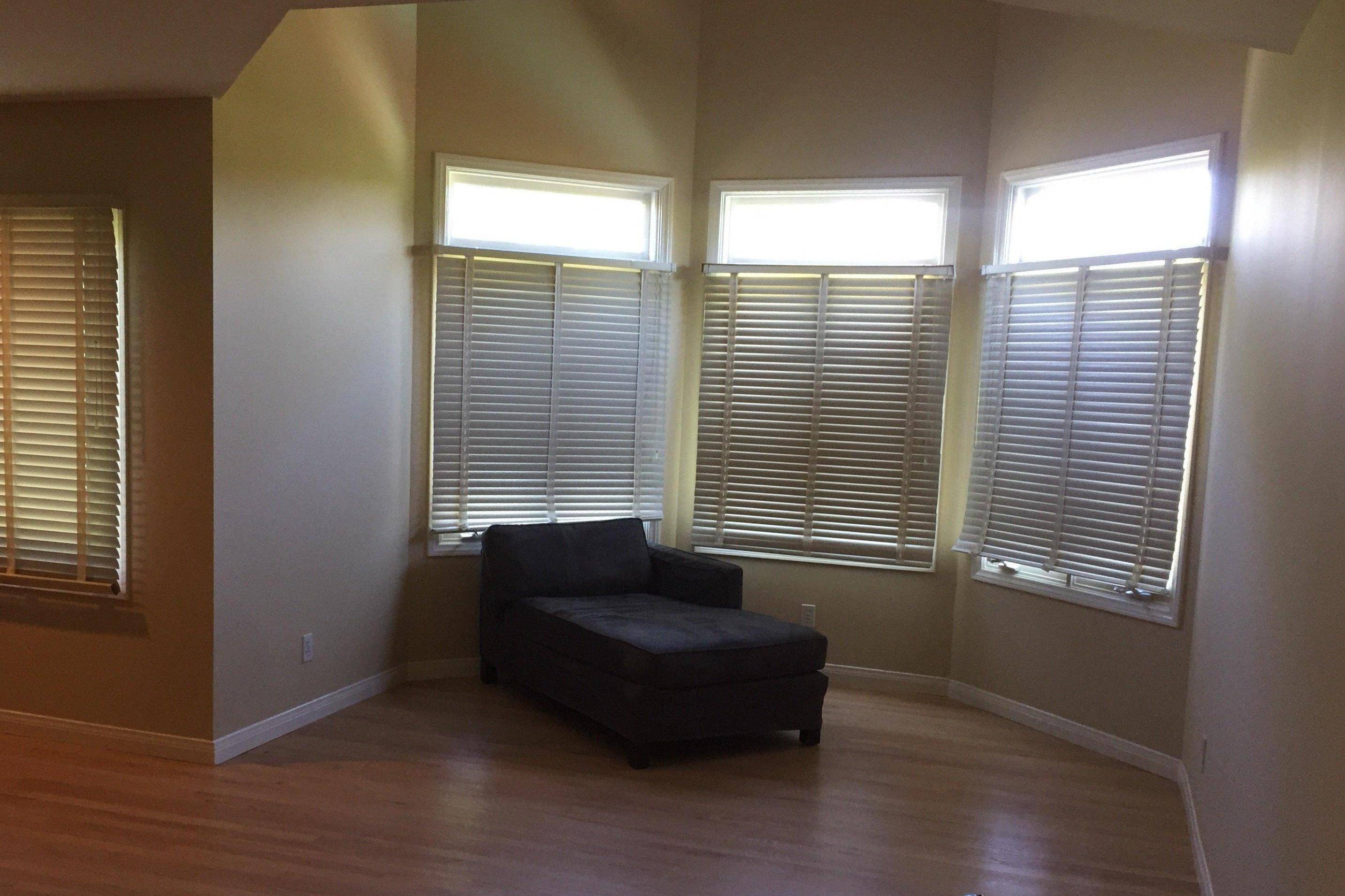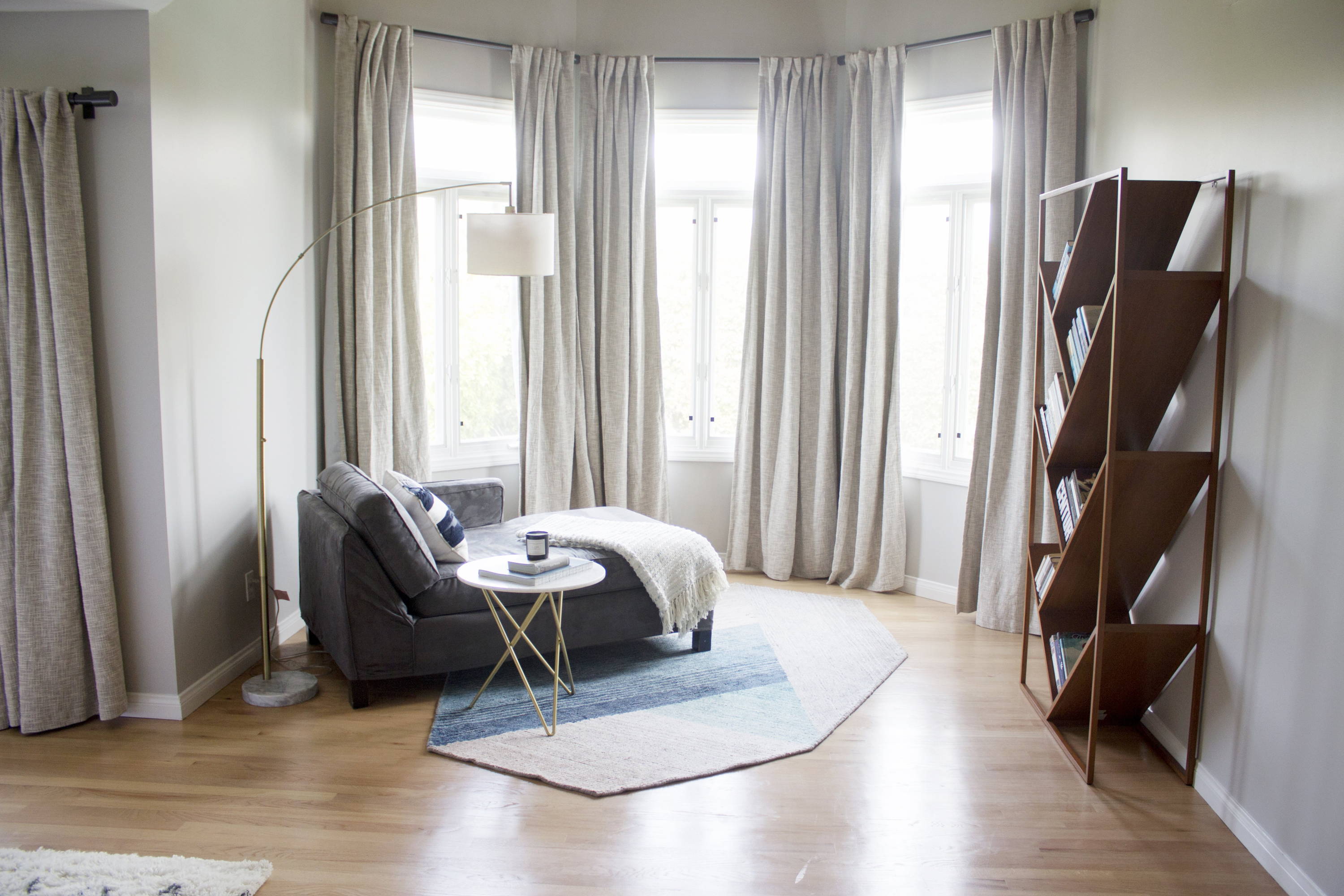 A cozy spot off to the side of the Primary Bedroom was as anomaly for this customer who was imagining it as a seating area. With the roomLift floor plan we provided, she saw how it could be a lovely reading nook for one (or a cozy two) with a gorgeous view! We even re-purposed her original lounge chair with a fresh rug, side table, pillow and fabulous CB2 bookcase! Win win!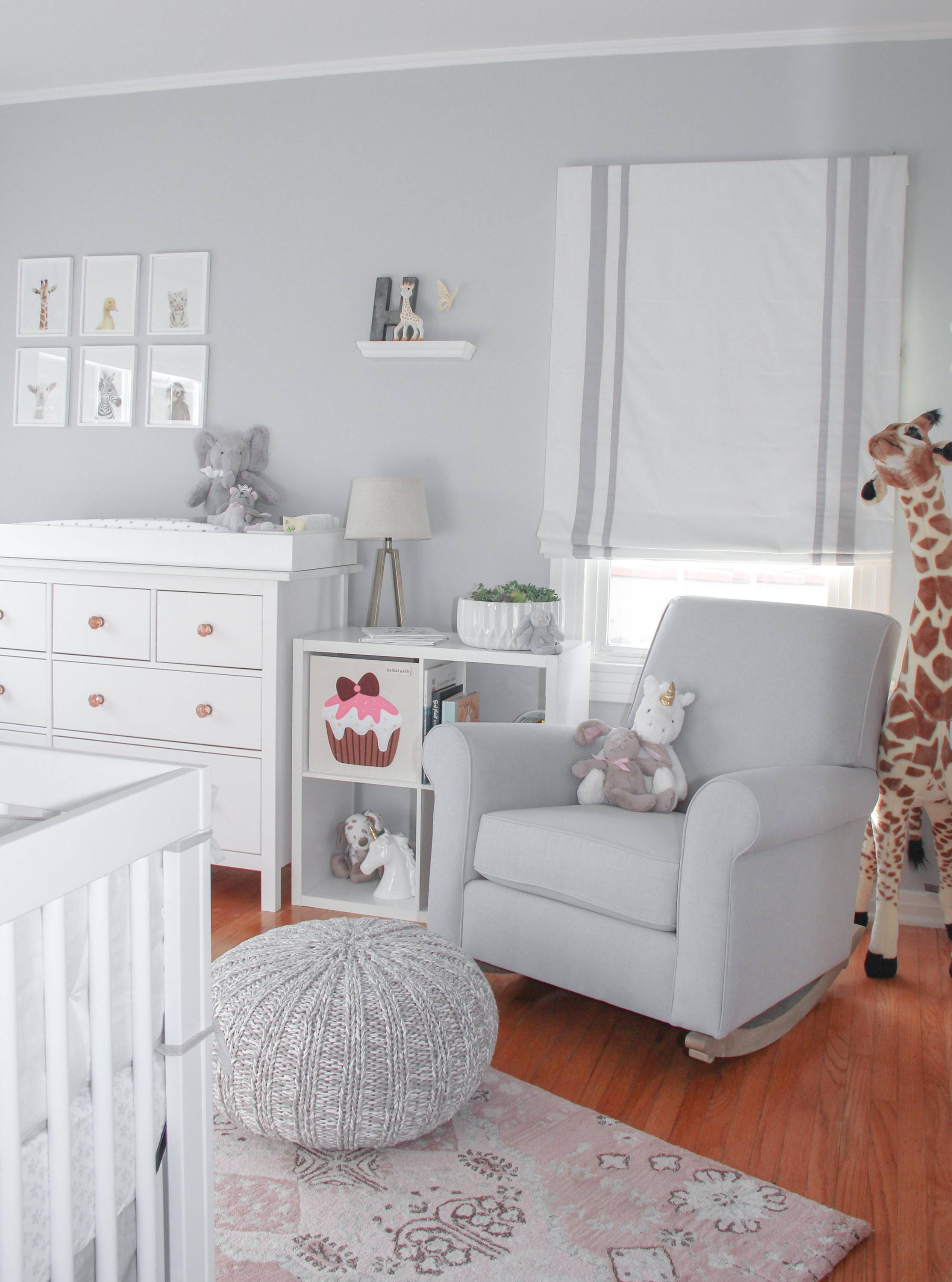 There is no better, more necessary and more exciting time to transform a room than when you're expecting a baby! This couple took what was their Guest Bedroom/Office and turned it into a cozy Nursery for their first baby girl. Conscious of the budget, roomLift offered a good many options and alternatives and our favorite trick of the trade - Anthropologie Knobs on that classic Ikea dresser!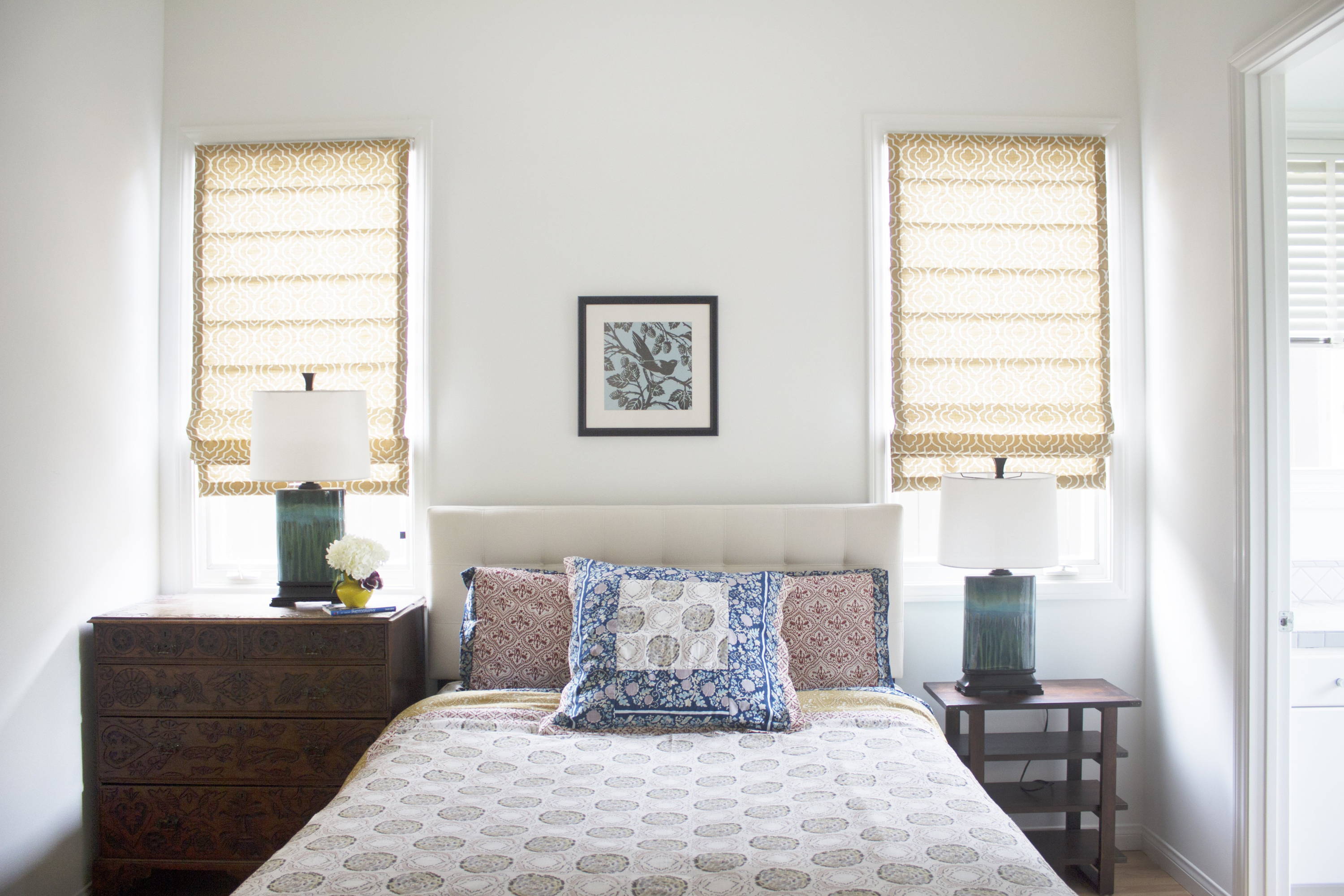 Sometimes you get stuck on the design of a room, run out of ideas and/or steam. This customer already had the headboard, rug, wooden chest and was deciding on this Anthropologie bedding. We simply helped her pull it all together with another side table (World Market, you are once again my savior), lamps and art. A little bit went a long way to make this room feel "done".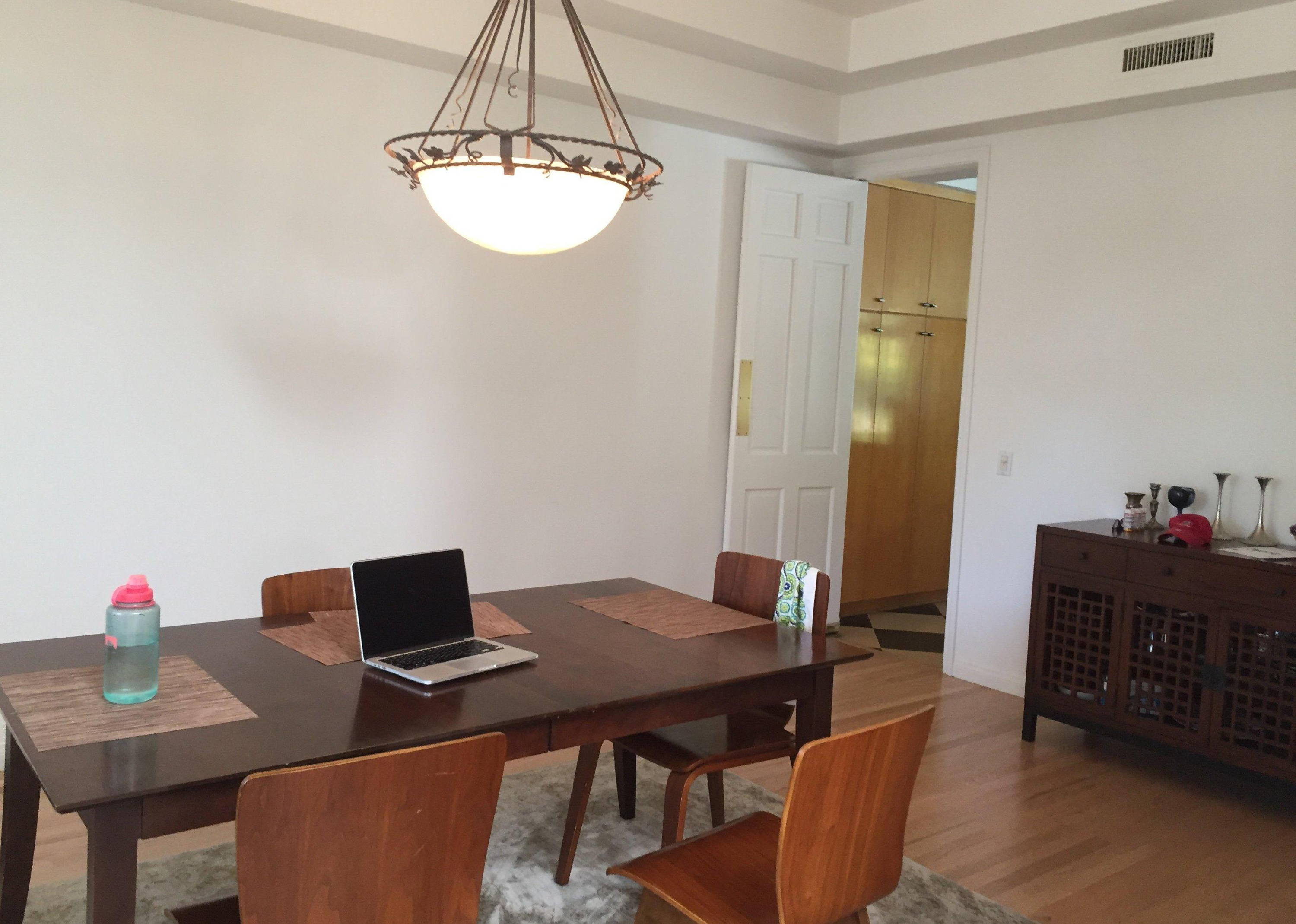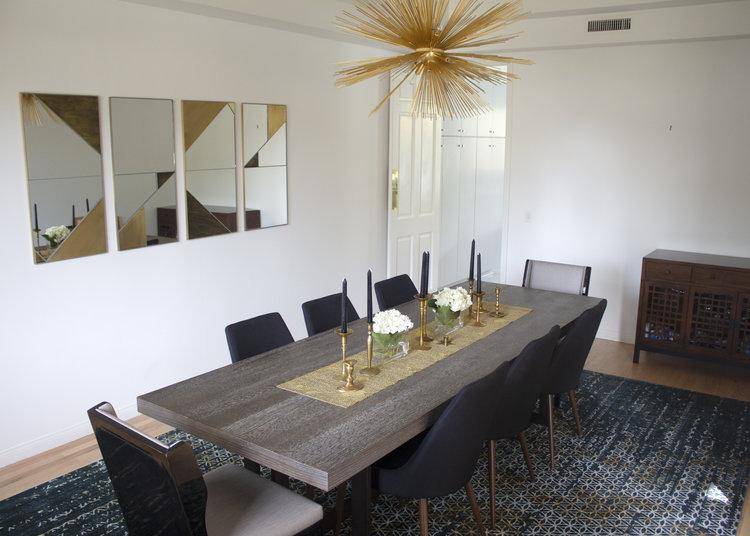 Often when you move, the furniture from your old home simply does not fit in your new one - size-wise and style-wise. This customer wanted a "grown-up" Dining Room where she could comfortably host her large extended family for formal dinner parties and also have an intimate family meal with her boys. Don't miss the gold wallpaper on the ceiling!!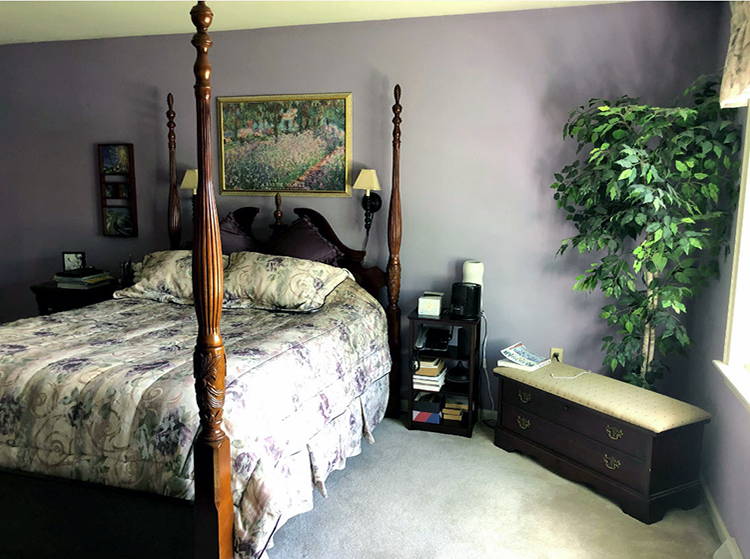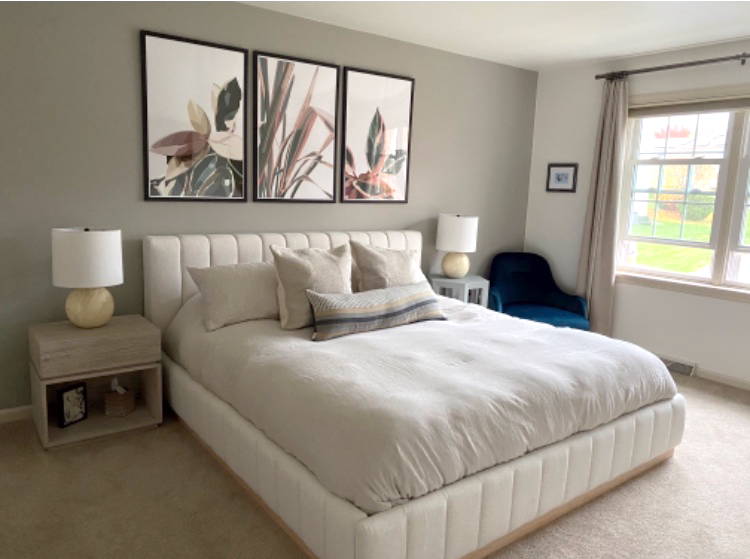 When this "after" photo landed in my inbox early on a Saturday morning I shrieked with joy! Can you see why?!? This couple wanted to modernize their Bedroom for a very reasonable budget while keeping it comfortable and they were so successful! Often it is hard for people to leave the comfort zone of the design they have lived with for so many years even though they know they want a change. This Before/After is a prime example of what can happen when you take the leap of faith and we're SO happy to have been been there to help them do it by providing options that fit their budget and space requirements with a safety net of our experience behind the choices. Hats off to Laura and their gorgeous new Primary Bedroom!