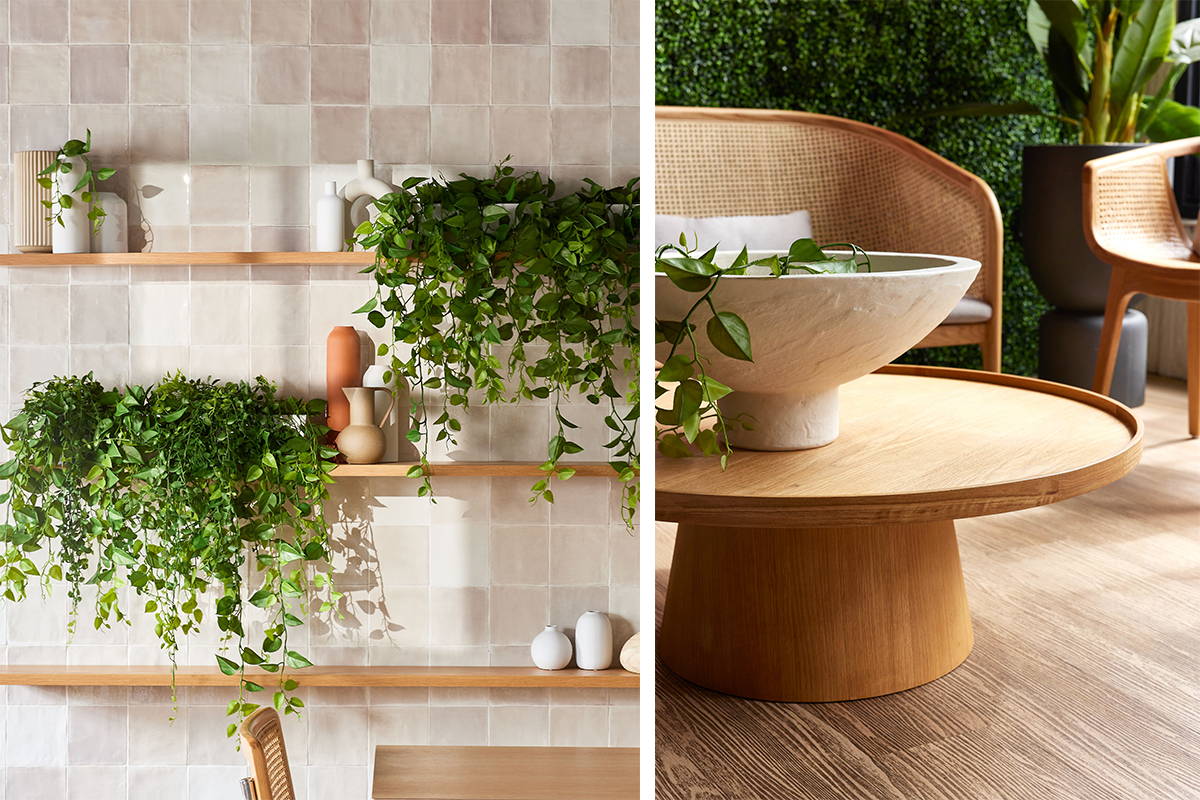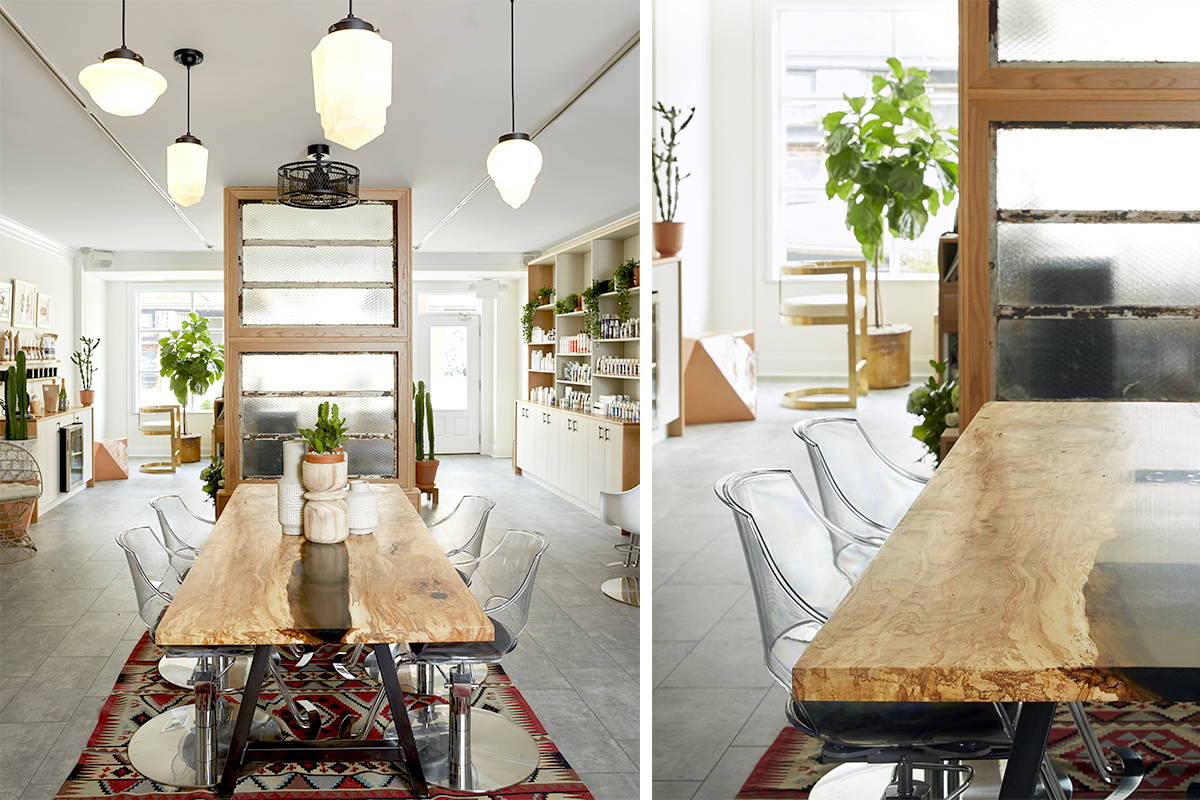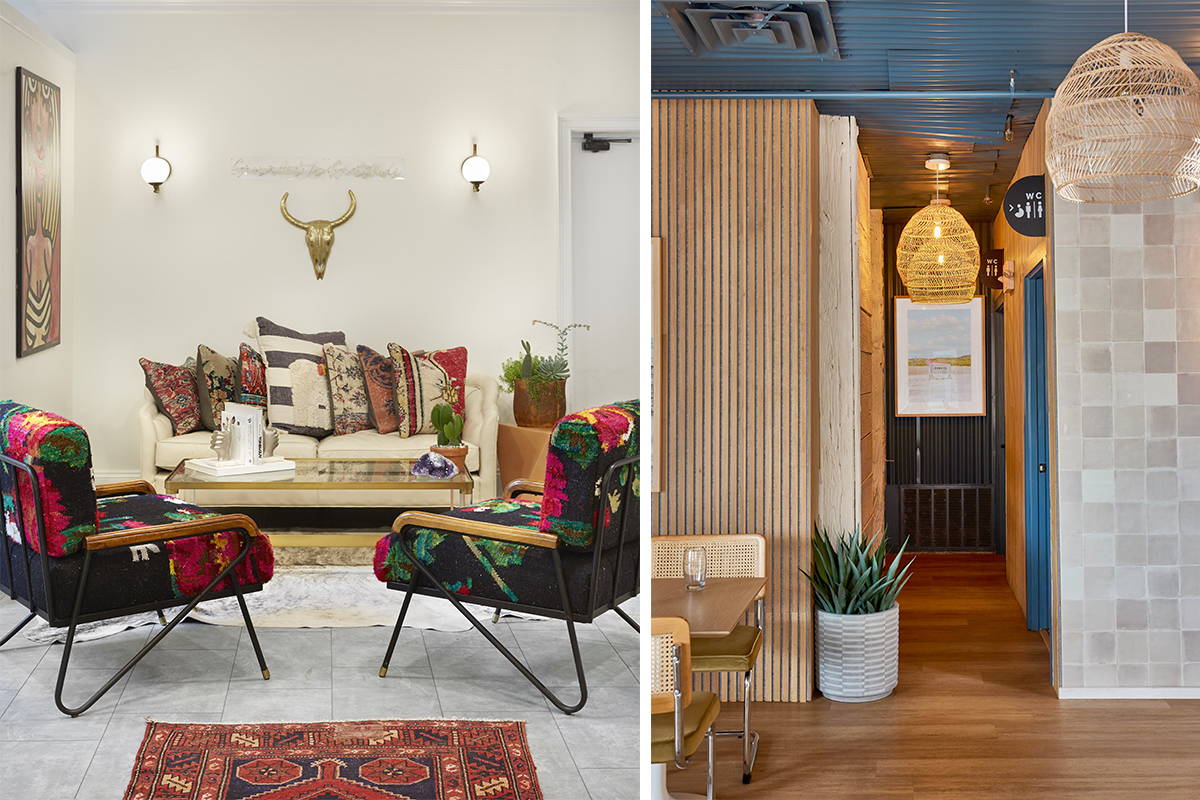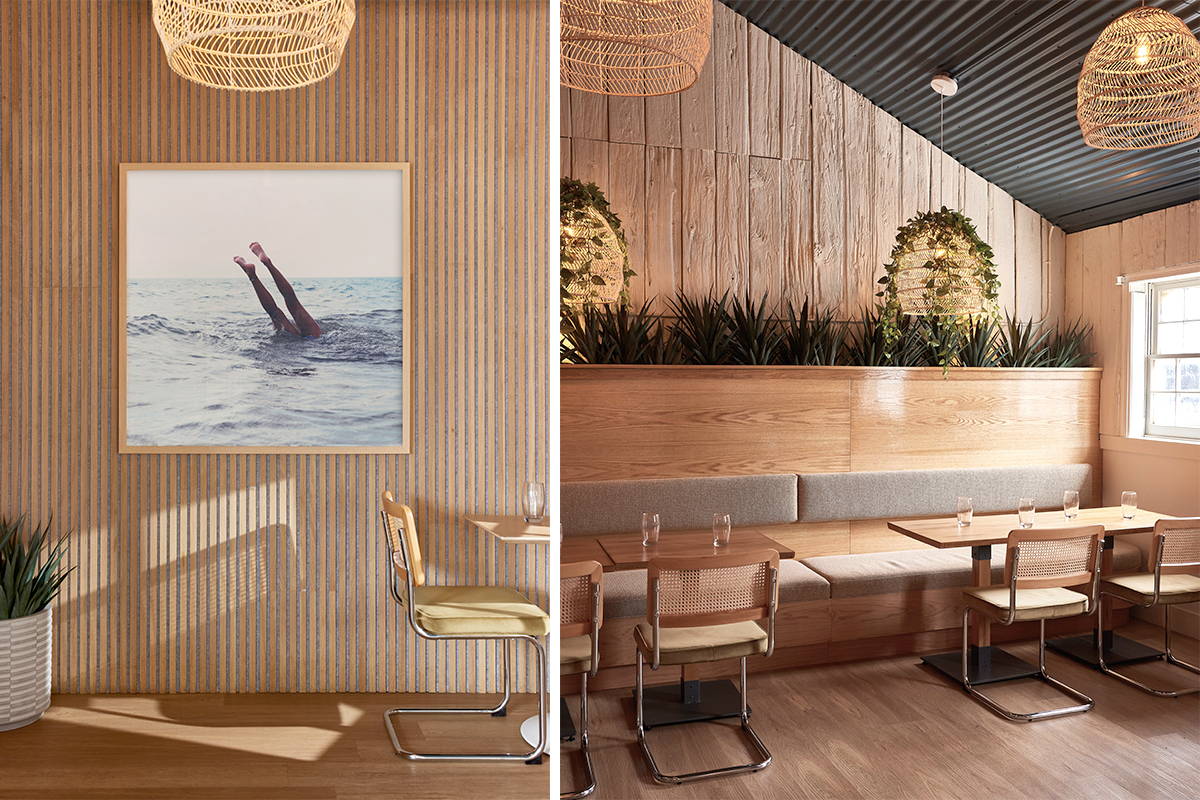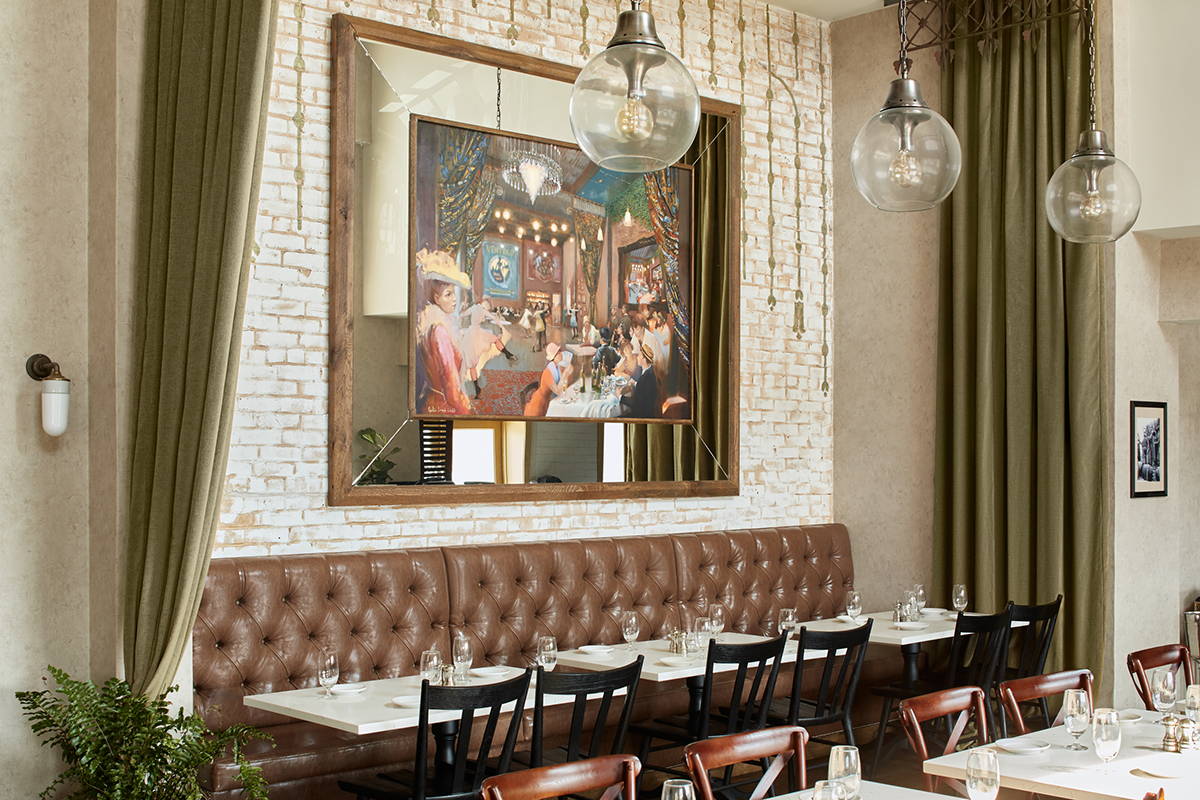 4 Walls Interior Design x roomLift
Founded by Sone Ehabe in 2018, 4Walls is a Philadelphia-based interior design studio with a human-centric approach to creating smart, functional and beautiful spaces. Working, living in and creating in Philadelphia has helped shape our design philosophies.
We want to help you tell your story and share that space with the world.
We work with restaurants, boutique hotels, and high-end residential clients to create spaces that are both beautiful and functional.