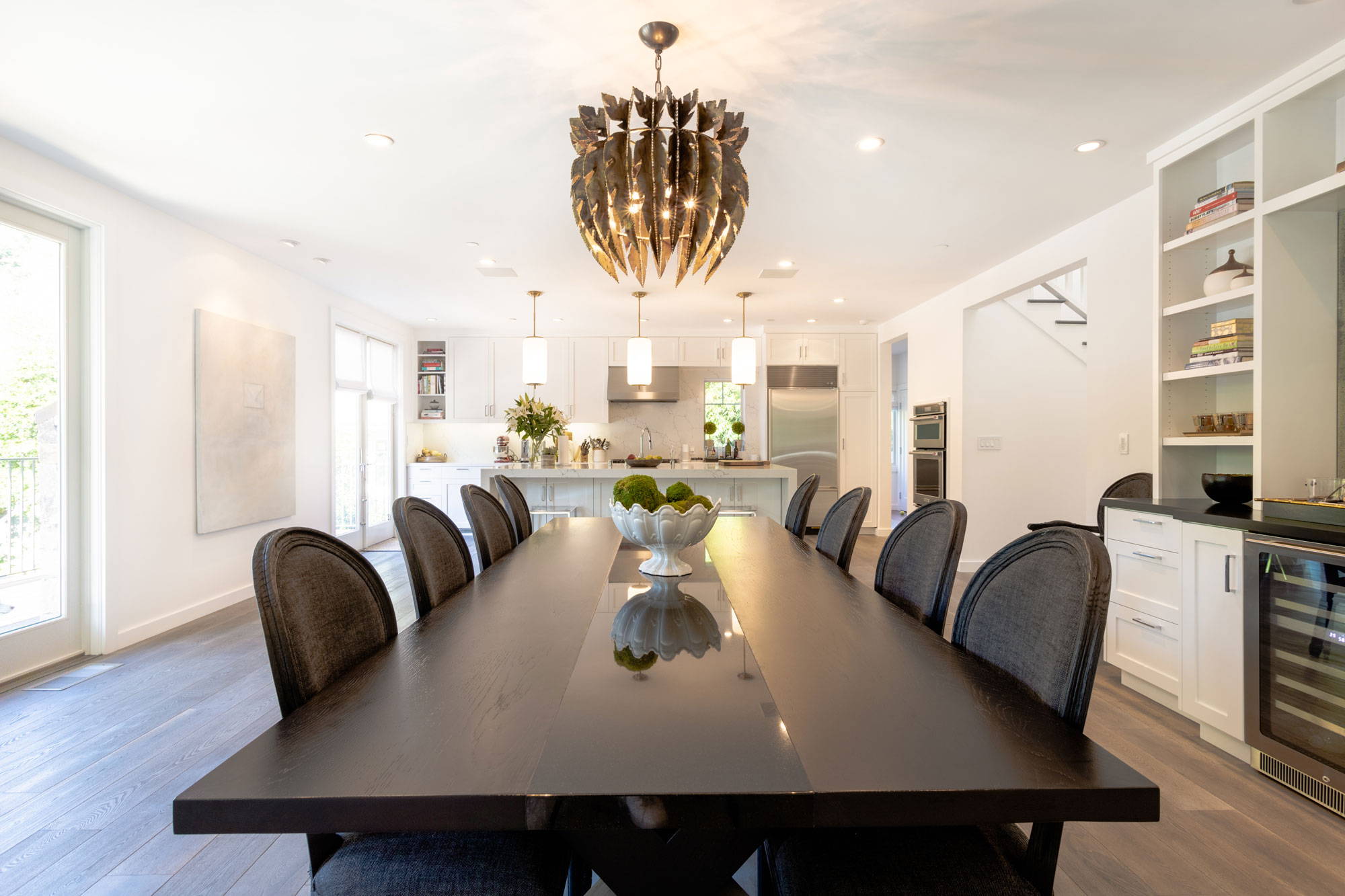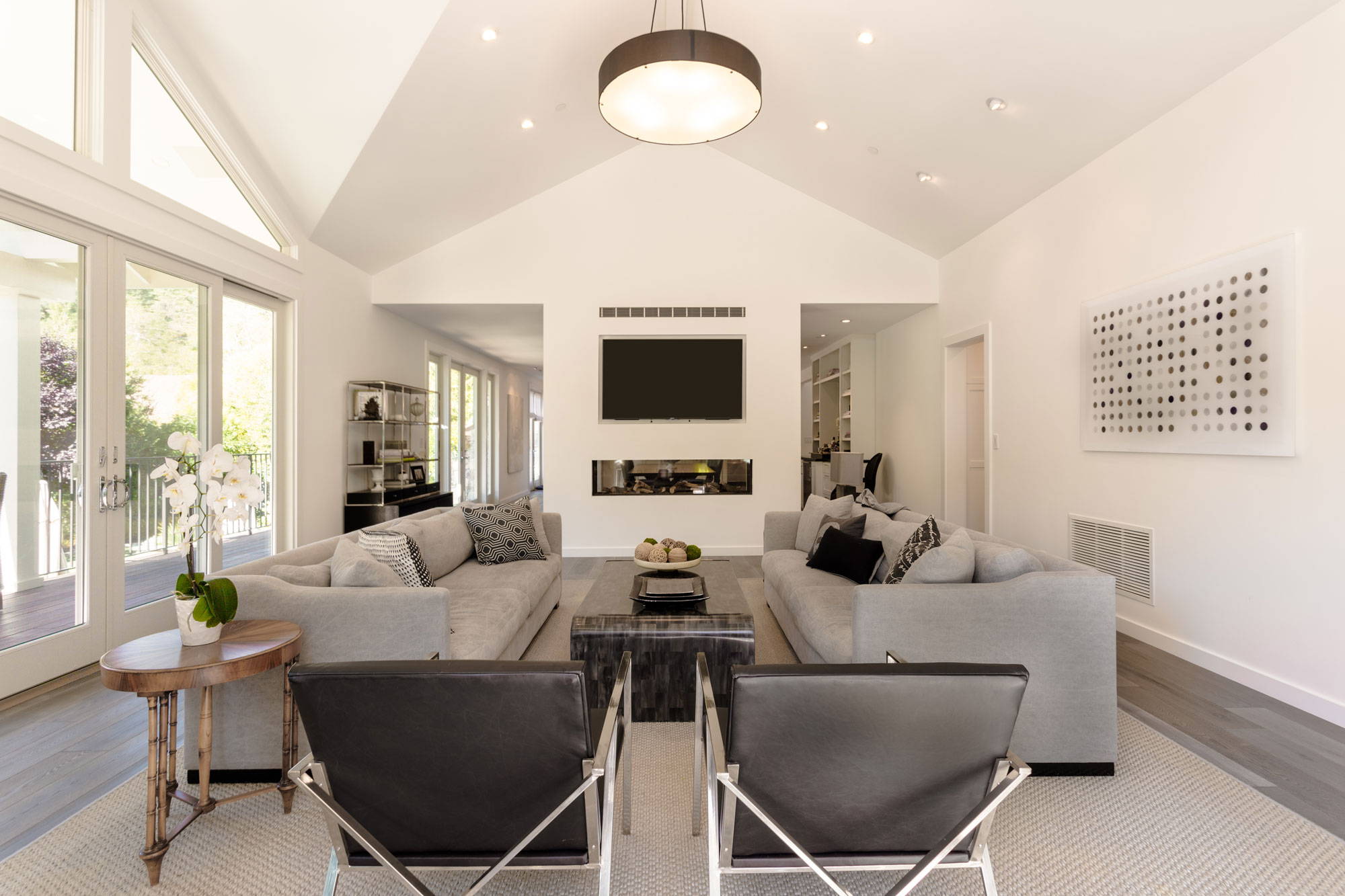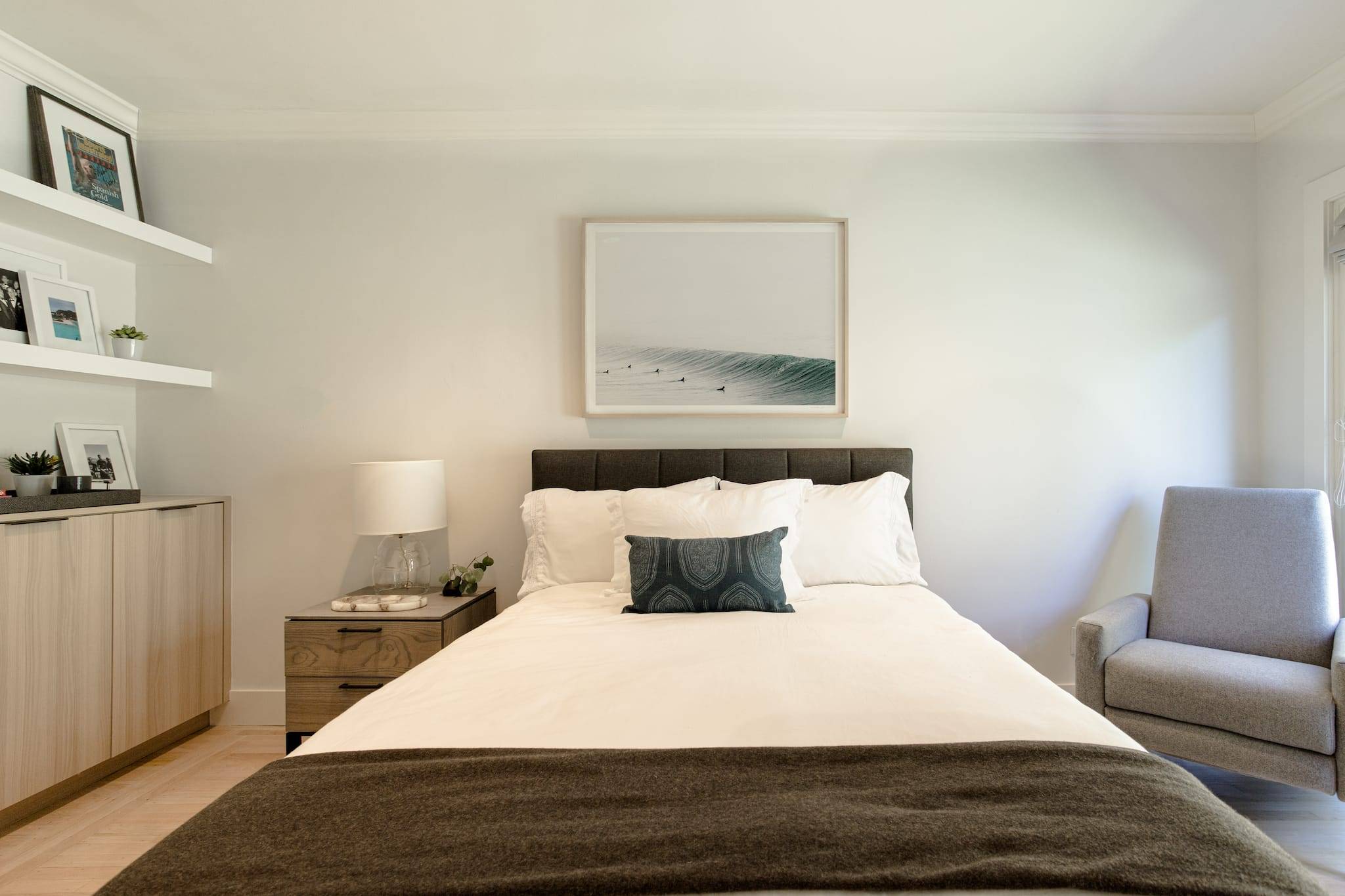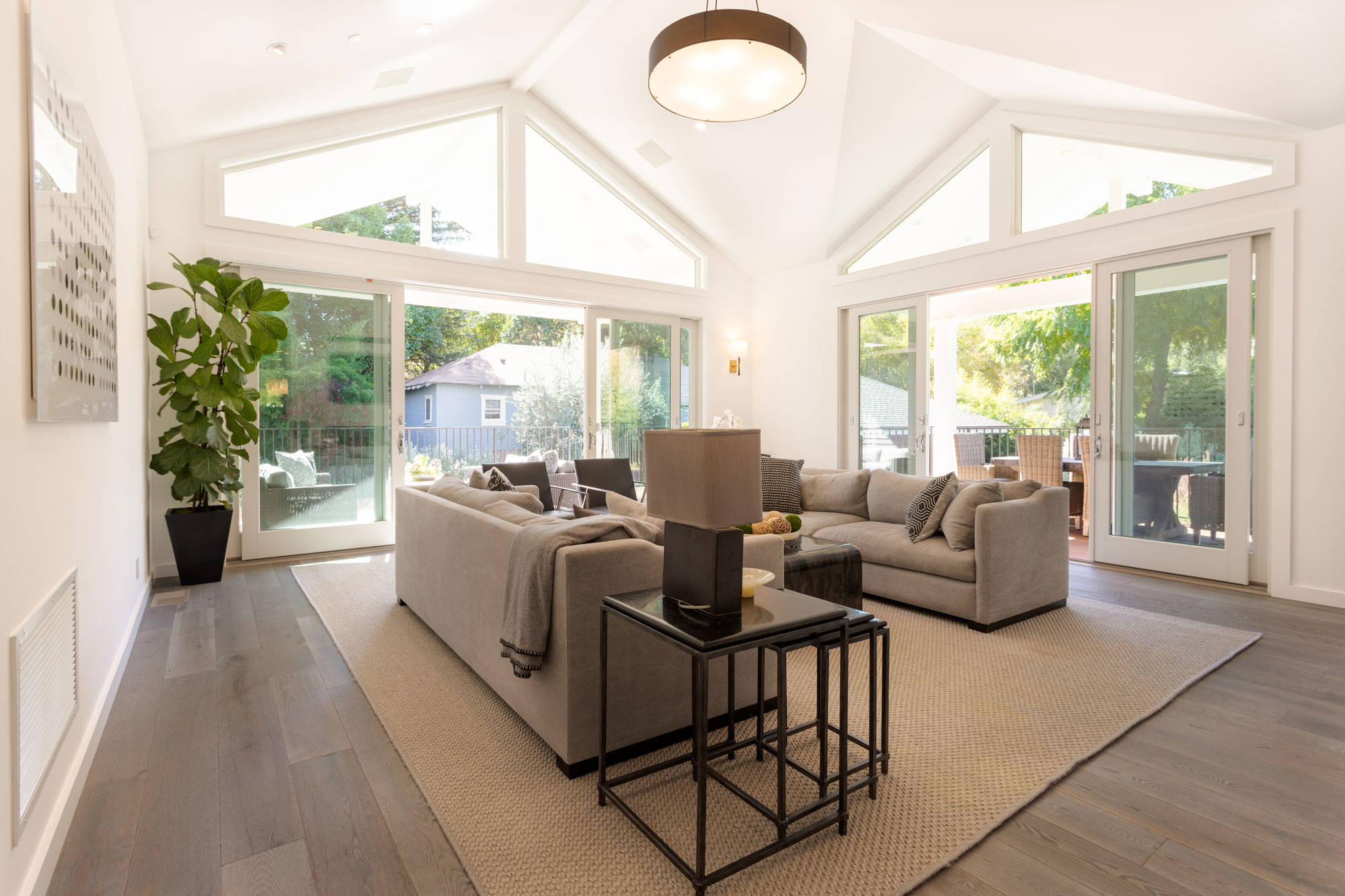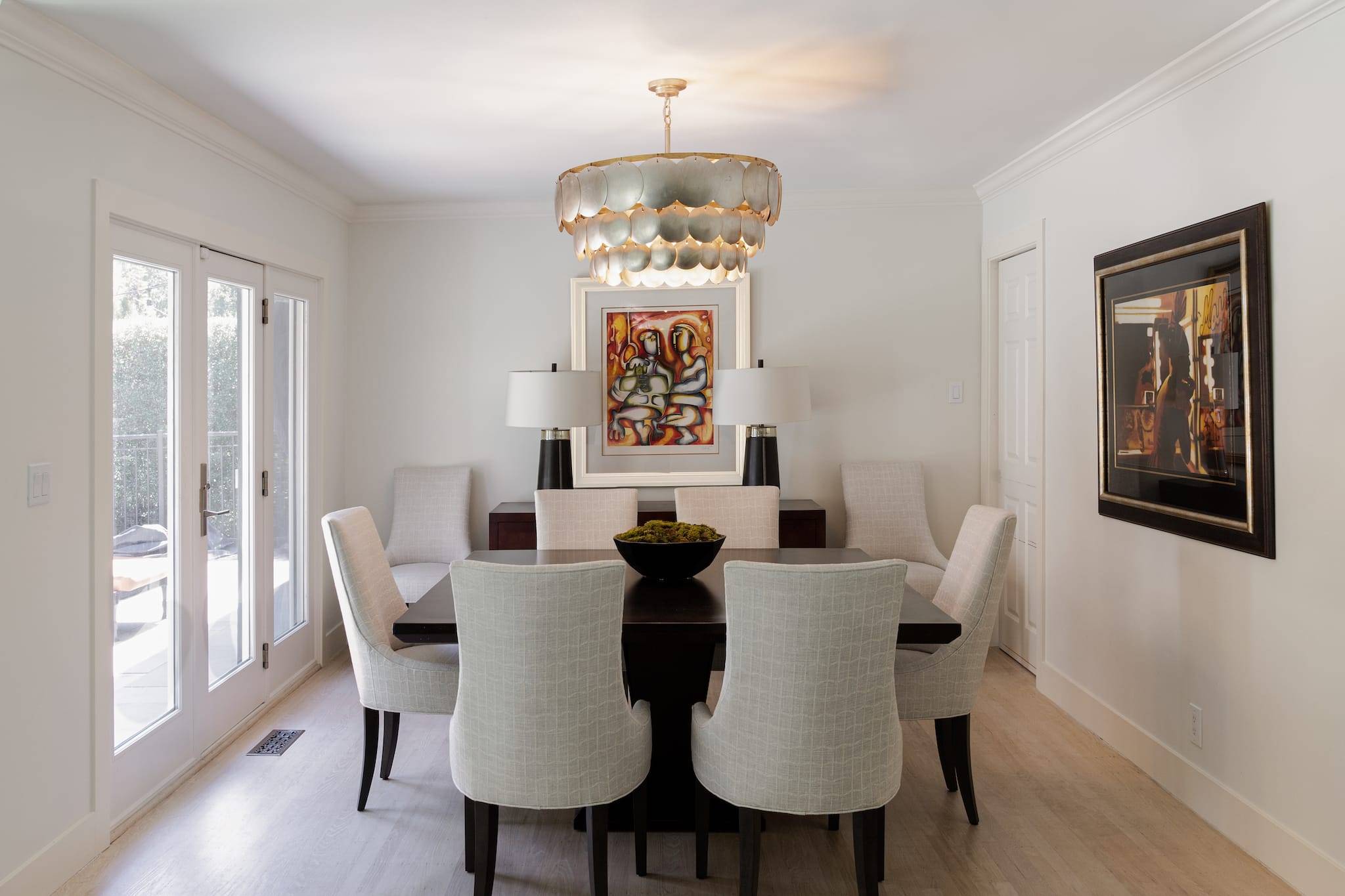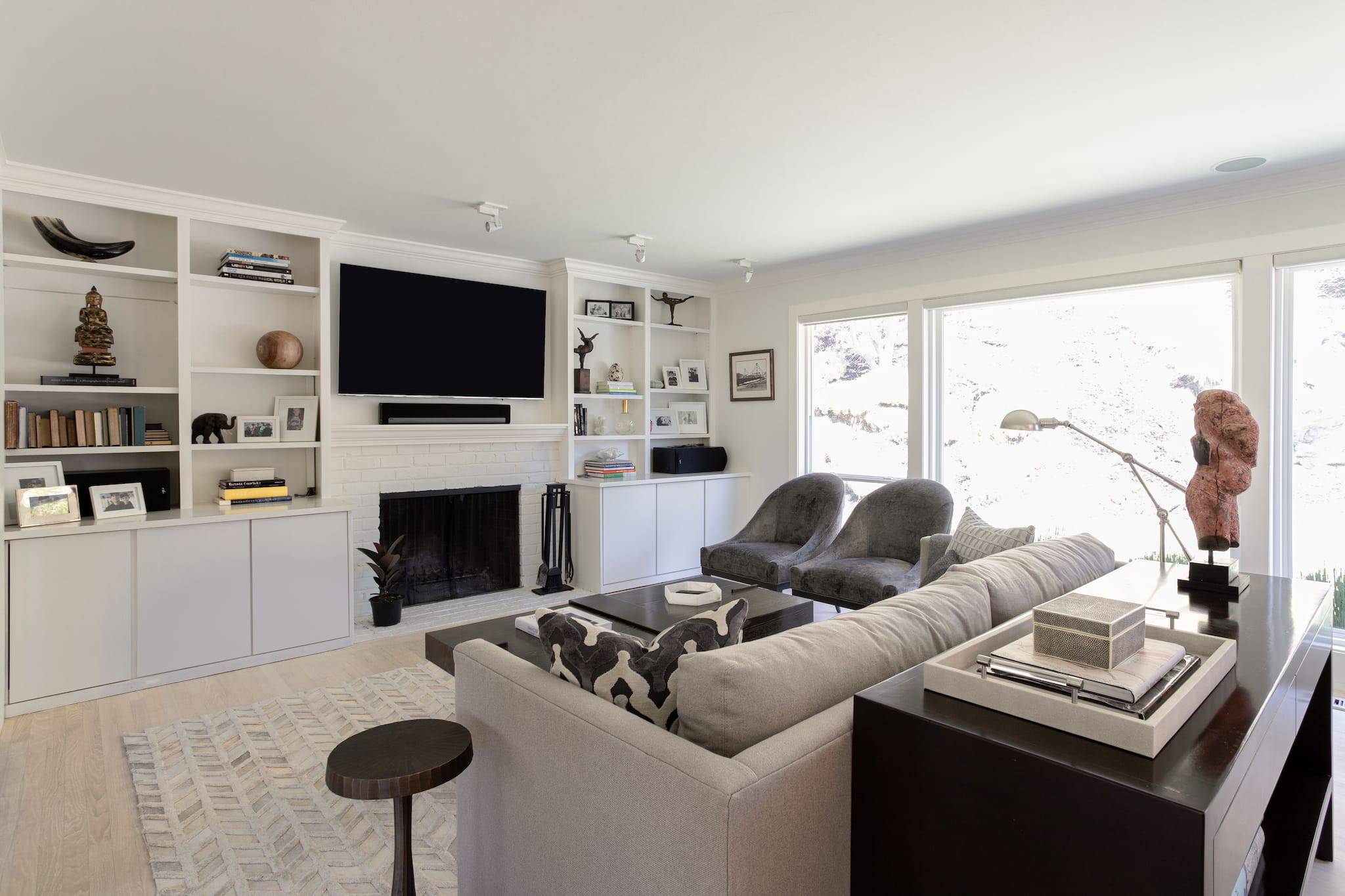 Amy Pierce Design x roomLift
Amy began her career in graphic design then later received her Master's Degree in Multimedia Studies. Amy worked at leading ad agencies where she led key initiatives for leading brands. She always had a passion for interior design and in the midst of having a successful career in the agency world,
Amy decided to pursue a degree in Interior Design.
She later launched Amy Pierce Design, and has established a growing list of clientele. Amy strives to know each client's needs and to create the perfect personalized narrative for that client. She continues to grow her business as the industry evolves offering unique and modern design for their homes. Amy is married and a mother of three children ranging in ages 9 to 16. Beyond her passion for design, she has a deep passion for all things Italian.