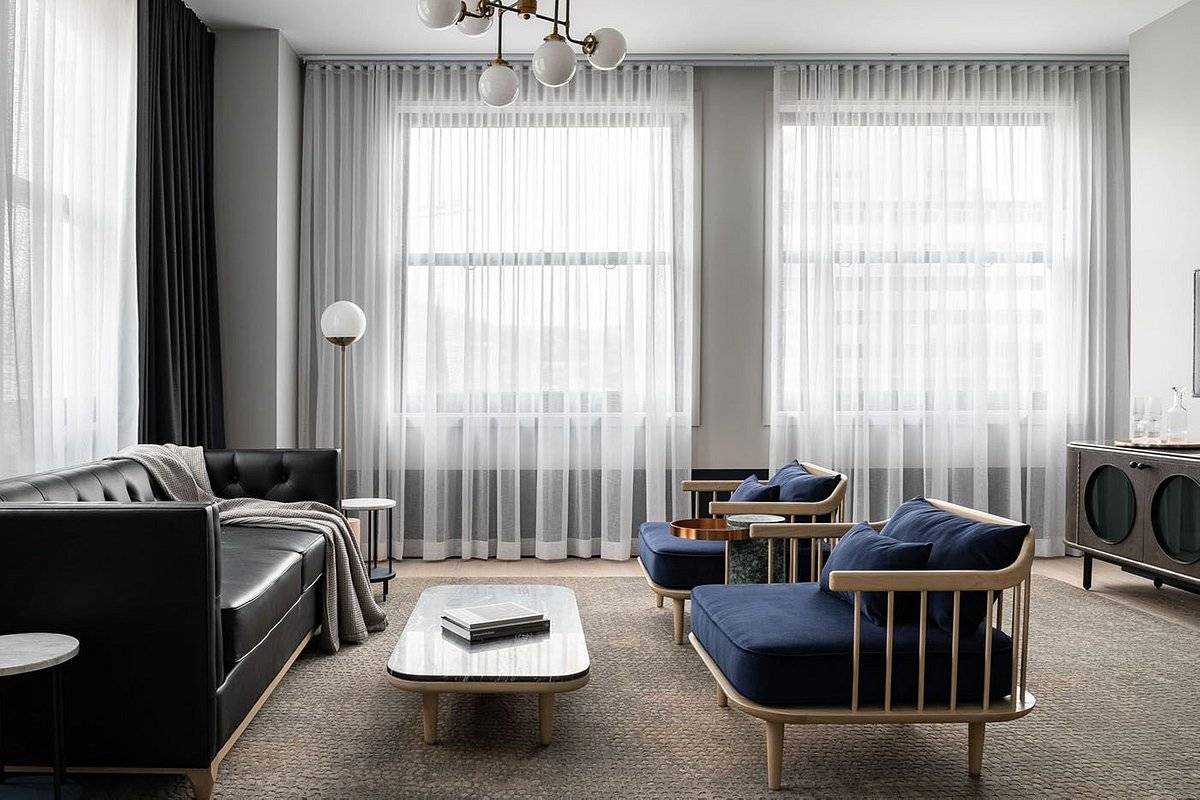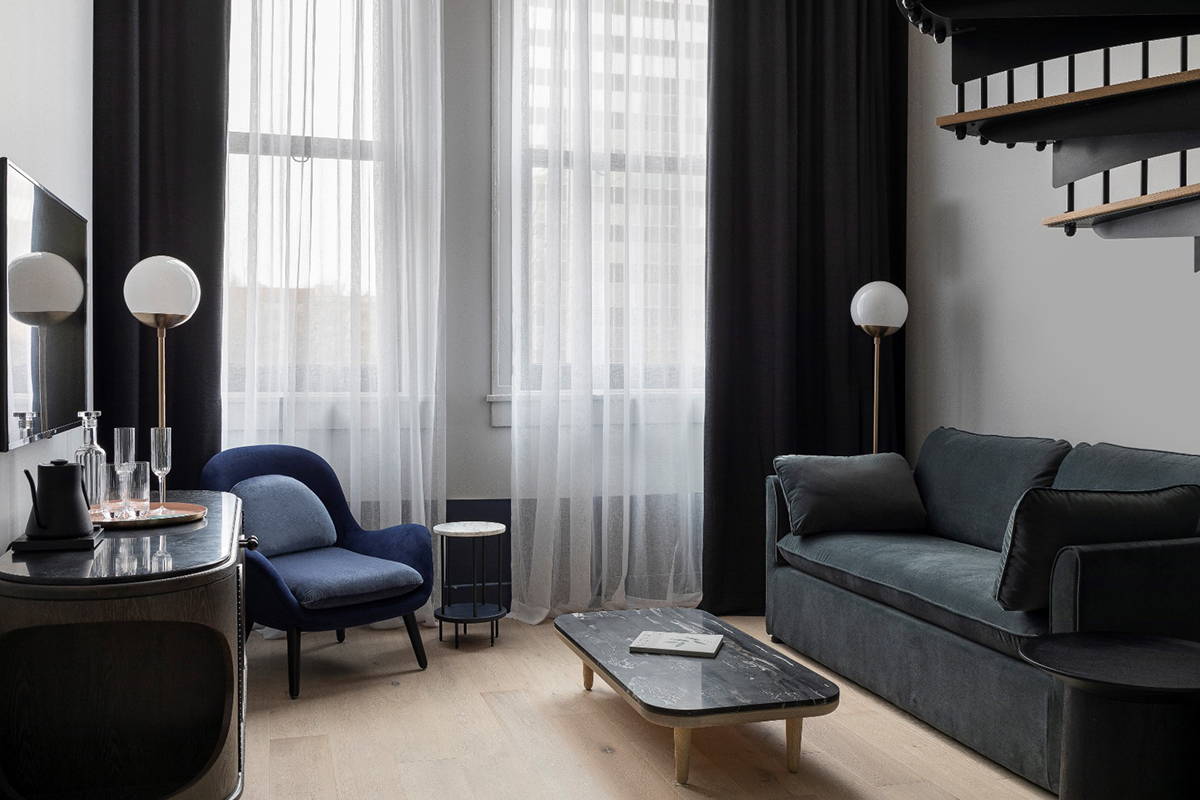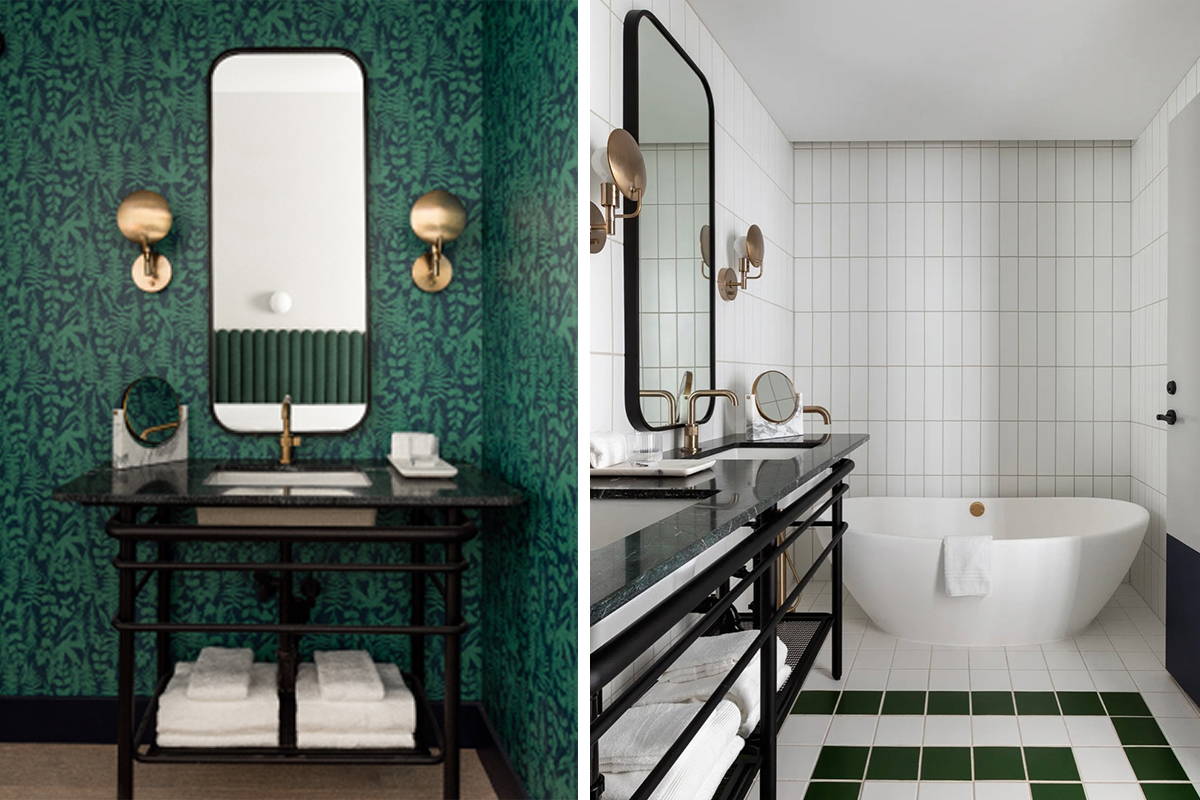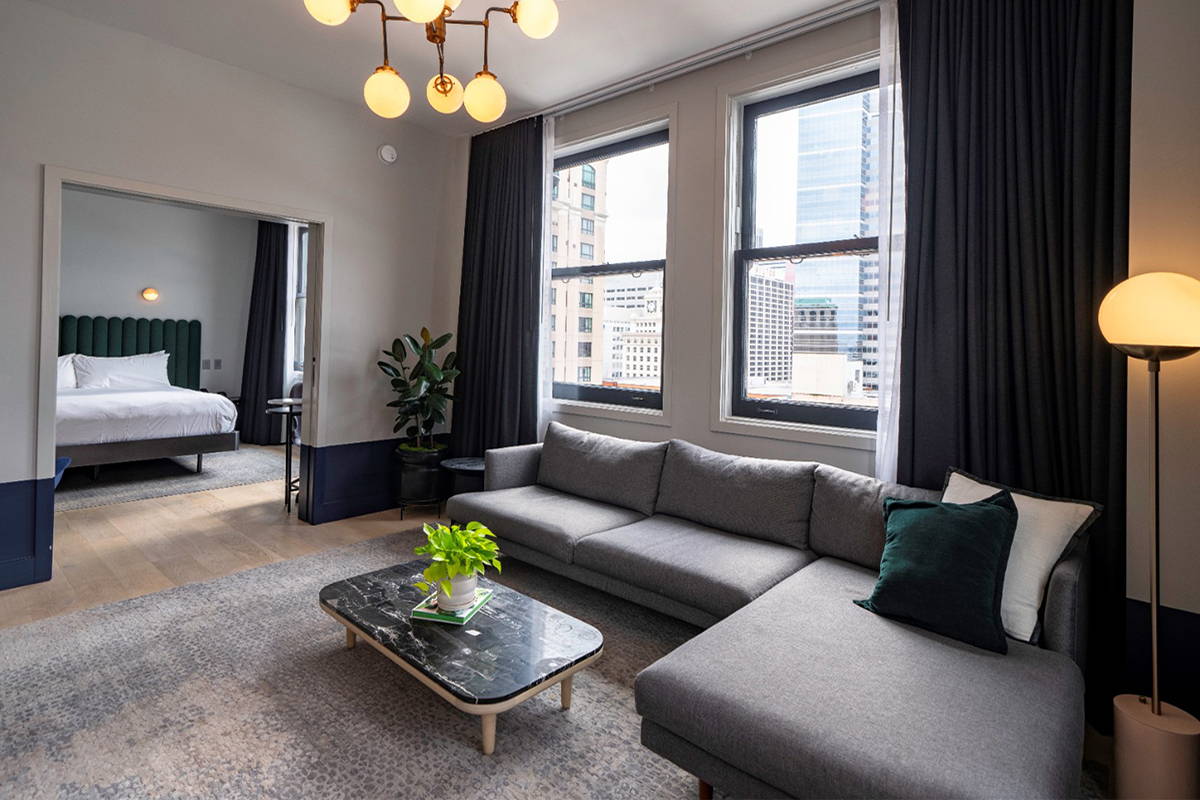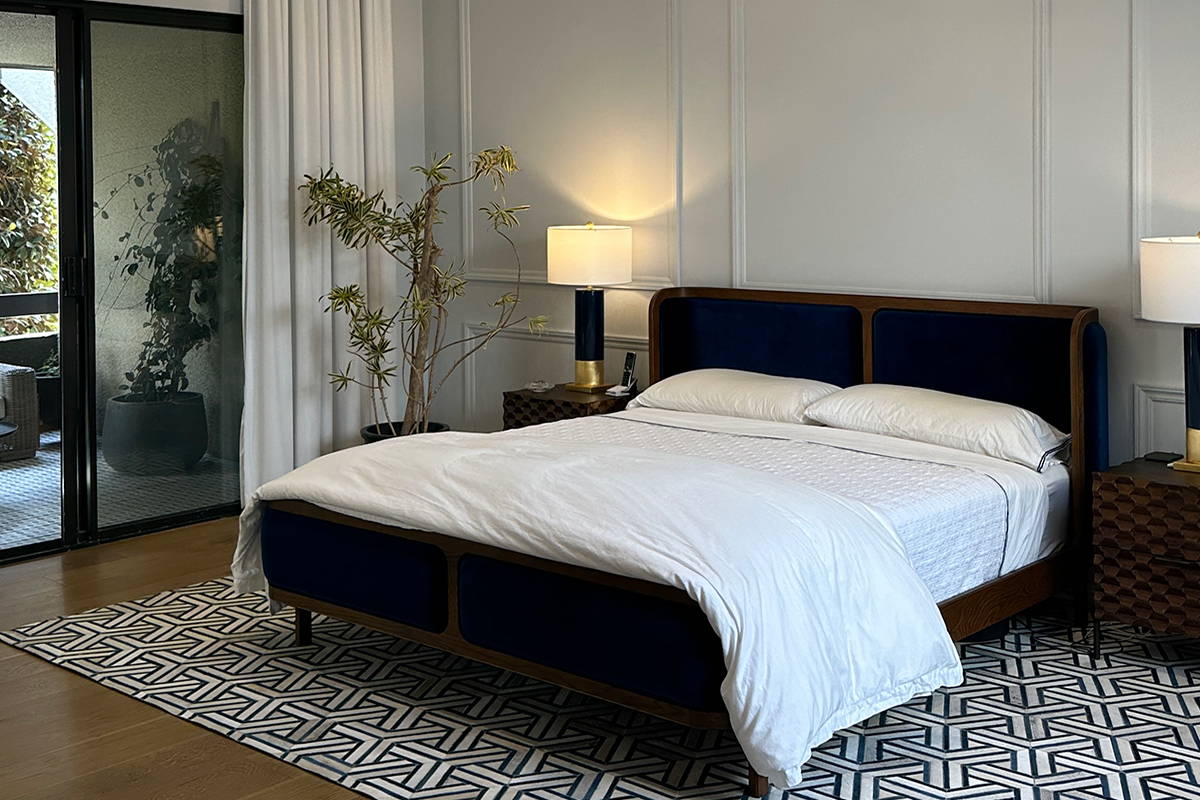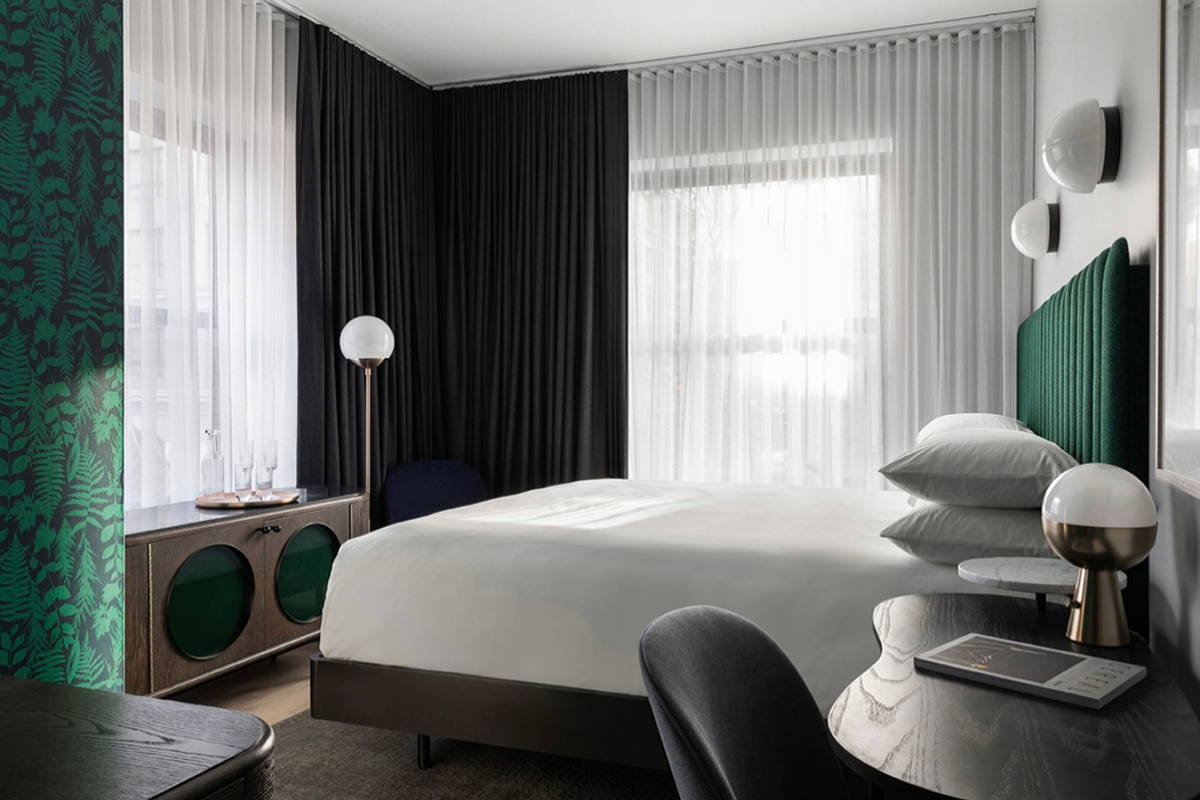 Berries Design x roomLift
Berries was founded by husband and wife team Brooks Atwood and Gianna Wurzl in 2020. It was born during an uncertain time when the world was quiet, but we were not. Deeply in love, bursting with creativity and using the spaciousness to be more thoughtful. We received a hotel project within the first three months of collaborating and the universe hasn't stopped connecting us with wonderful clients since.
We've been designing for over 25 years and fall in love with every project, seeing the opportunity to bring our clients' vision to life. We are committed to making beauty more accessible. Our motto is "design the way you make love," because we do both very well.