We'd love to see your space - and your future vision!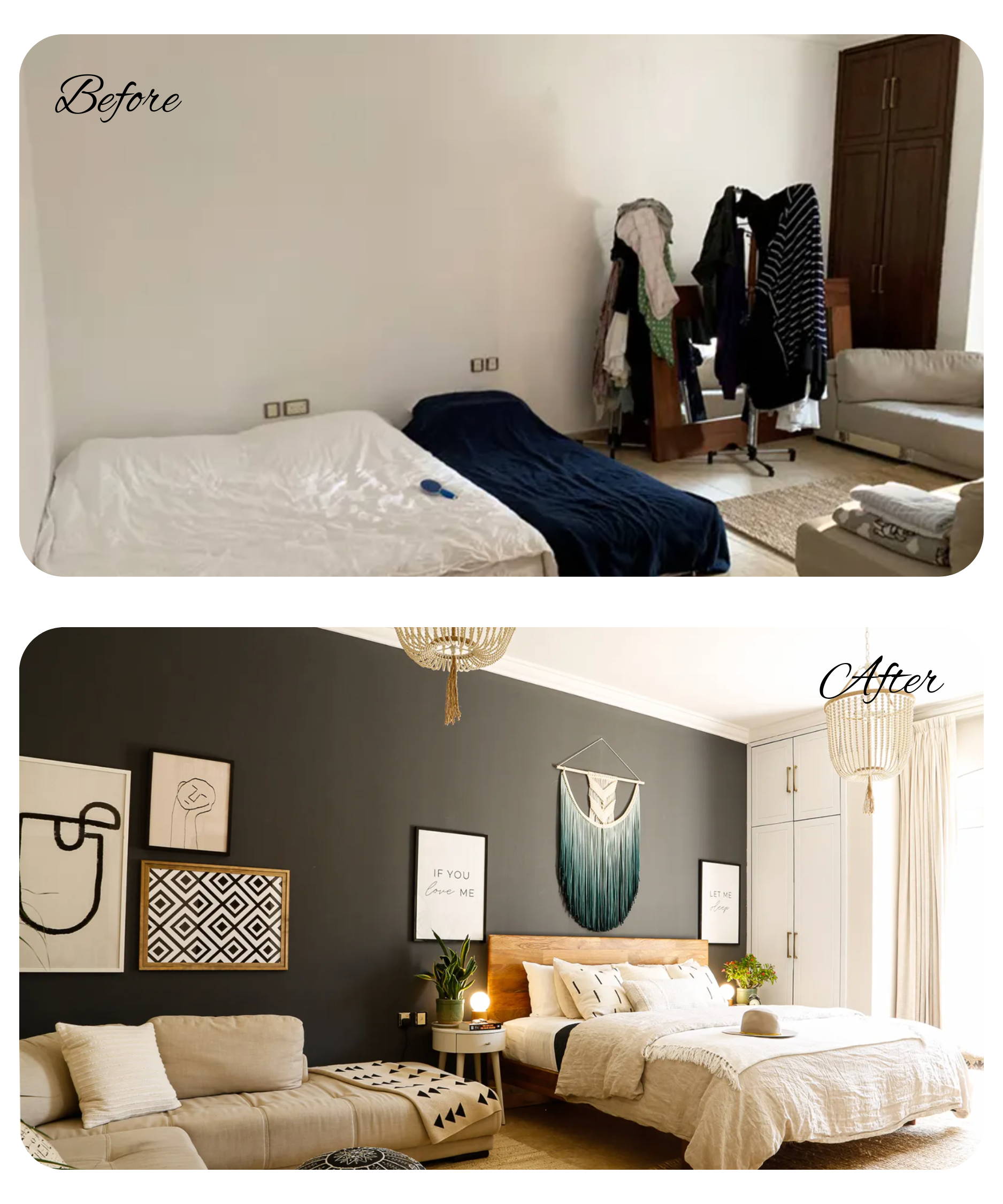 Click below to schedule a call with us
and receive a link to download your roomLift portal.
From there, you can upload your photos, floorplan and notes, and we'll pass it on to our Designer team so they can be prepared for your call.