We know choosing the perfect element for your home is a considered choice.
choosing a wallpaper?
need a designer?
roomlift can help!
That's why WallsNeedLove works with roomLift.
roomLift makes difficult decisions simple

roomLift keeps your needs front & center

No hidden fees, No markups

Just expert design, trade discounts, and loving where you live!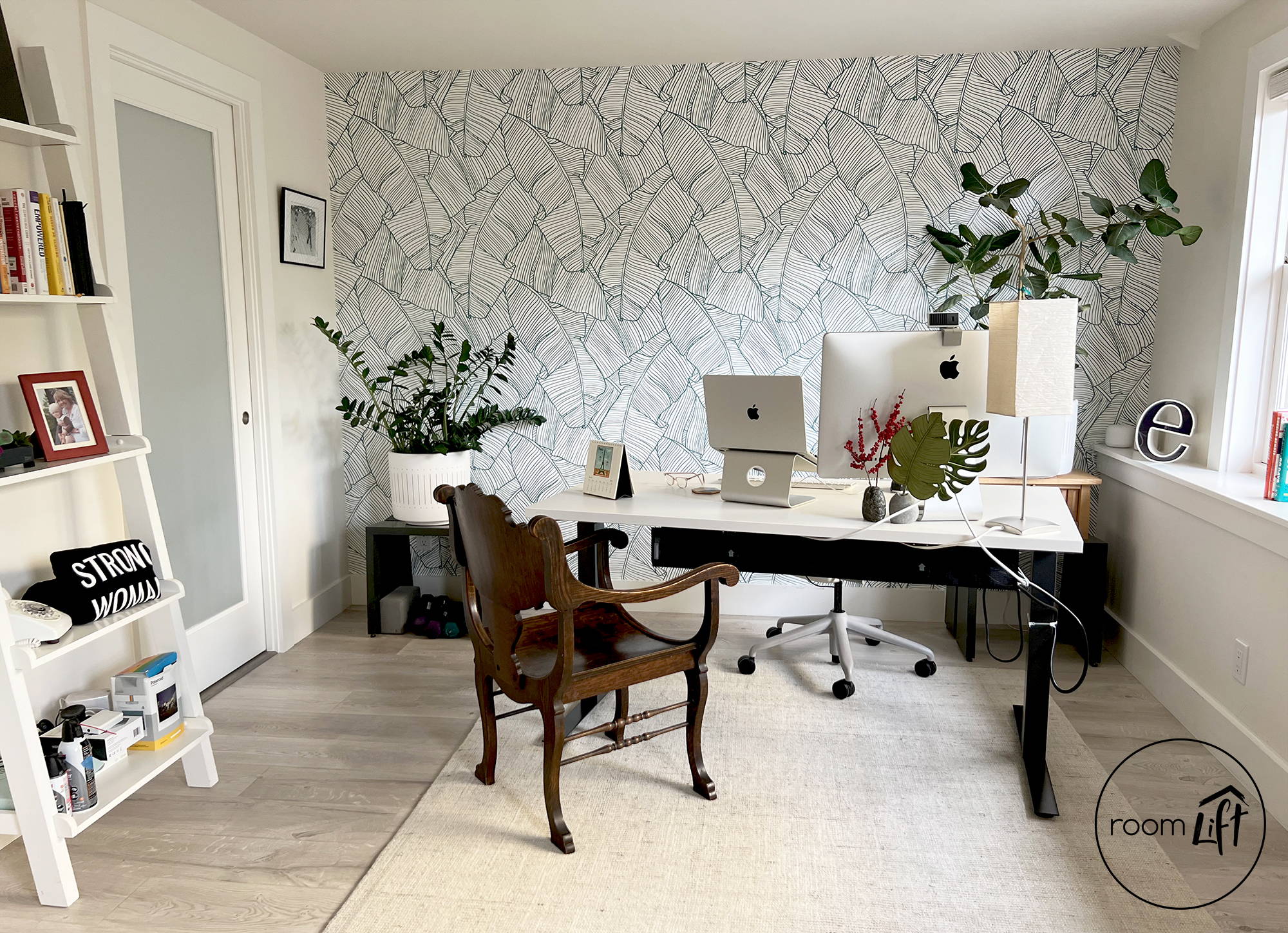 One of our most recent home office projects partnering
with WallsNeedLove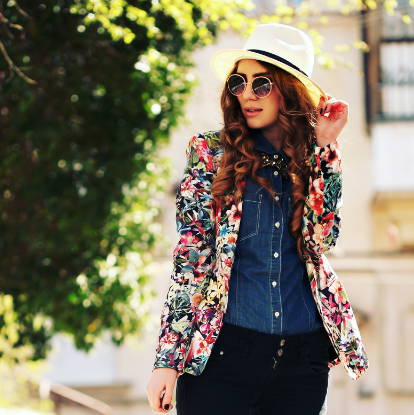 "I got my dining table today and it's incredible! As always, you are spot on with your choices!"
- Jodi J.
Chicago, IL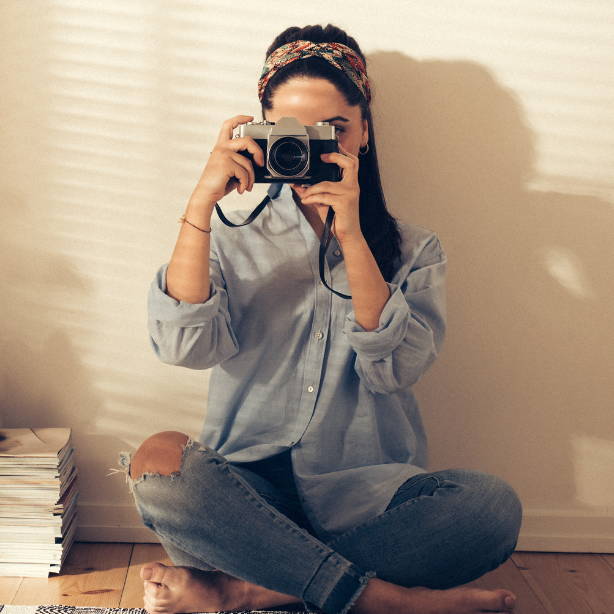 "Roomlift was the motivation I needed to finally redesign my office space. I am so grateful and love my new space. Now I can't wait to design my playroom with Roomlift!
- Andrea S.
Los Angeles, CA